10

things to do in Karlovy Vary

Try oplatky
They are two thin wafers with all kinds of fillings - chocolate, pepper, cherry, etc. They are cooked only with the water from Karlovy Vary springs.
Kč5
5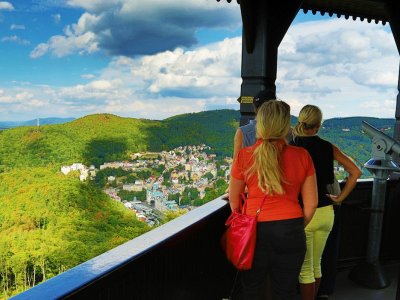 See city panorama from Diana tower
Goethe and Freud came here to see the city and Karlovy Vary forests.
FREE
2

Diana tower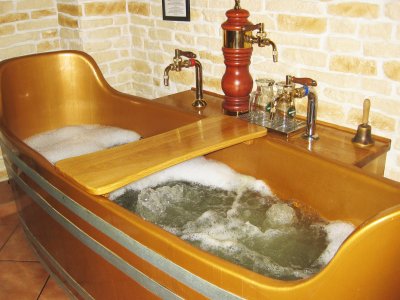 Take a beer bath
In Czech Pivni Lazne you can immerse into beer! The price includes limitless amount of tap beer :-)
Kč1550
1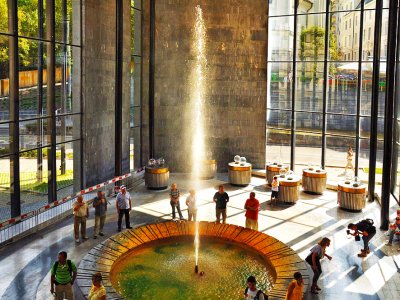 See a hot spring
Water in the hot spring spurts up to 12 meters, it is used in medicine and to produce mineral salt. Come here from 9am till 5pm to see it.
FREE
0

Spring colonnade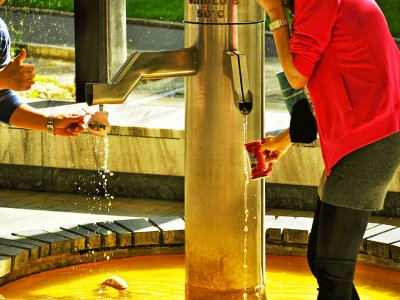 Drink water from a hot spring
Five columns surround mineral water hot spring. Water here is of different temperature. You can drink it from 9am till 5pm.
FREE
0

Spring colonnade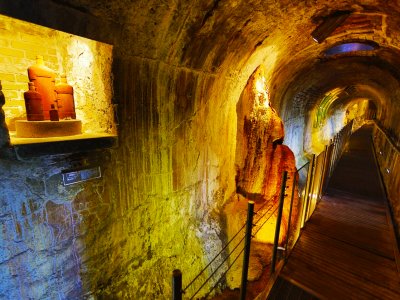 Descend into hot spring underground
Here Karlovy Vary souvenirs covered with Argonite are made. You can take an excursion in summer from 11am till 5pm.
Kč160
0

Spring colonnade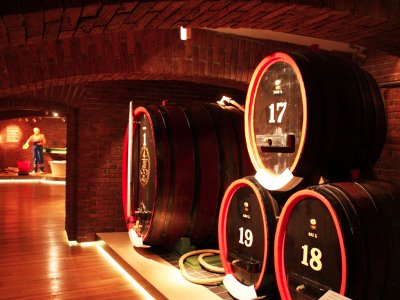 Try all kinds of Becherovka
In Jan Becher Museum you can take an excursion from Tuesday till Sunday (9am-5pm), Becherovka tasting included.
Kč120
0

Jan Becher Museum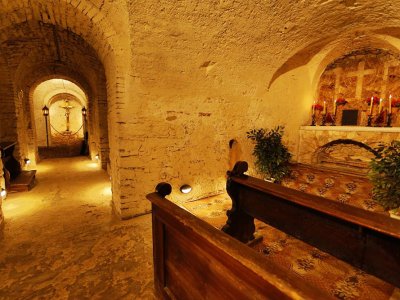 Descend into Mary Magdalene Church crypt
Remains from the closed cemetery surrounding the church till 1784 are kept here.
FREE
0

Mary Magdalene Church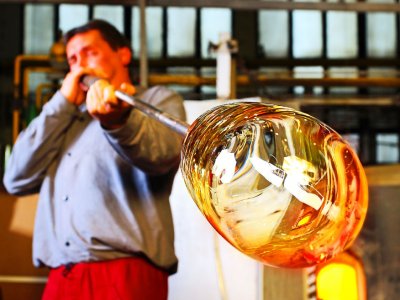 See glass items blowing
While making crystal, skilled workers add unique colours and don't use lead. Polishing and engraving they do by hands. You can watch glass masterpiece creating from 9am till 2:30pm.
Kč120
0

Moser museum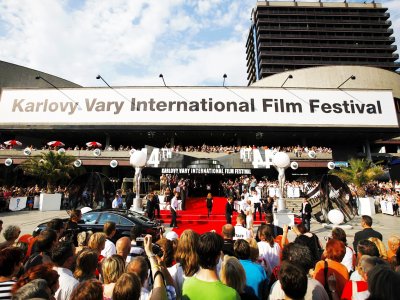 Visit International Film Festival
The festival takes place every year in July in Thermal Hotel. Tickets are available at the box office on the day of opening.
Kč250
0

Spa Hotel Thermal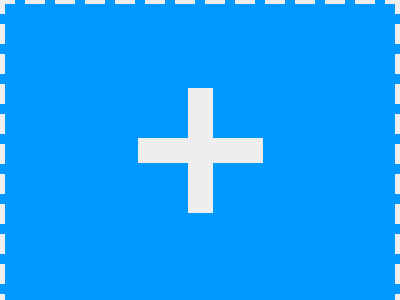 Know more things to do?
Share your ideas of what to do in Karlovy Vary with other travellers — together we'll make our travellings more interesting!