Take local guide
Jump off a cliff into the Adriatic Sea in one of the tours
Choose
Oddviser
adventure's step-by-step
recipes & lifehacks
How to ride a board on volcano in Nicaragua?
How to walk inside the active volcano in Greece?
How to feed flying dogs in the jungles of Thailand?
How to cycle along the Great Wall of China?
How to swim in the famous Trevi Fountain in Rome?
How to ride a kayak along the canals of Venice?
How to walk on the roofs of skyscrapers in Dubai?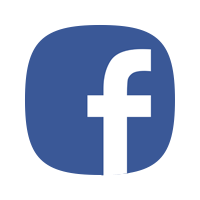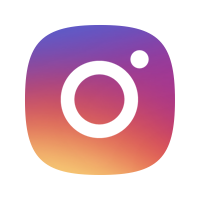 Get your dose of adrenaline on the rocky coasts of Kashuni beach.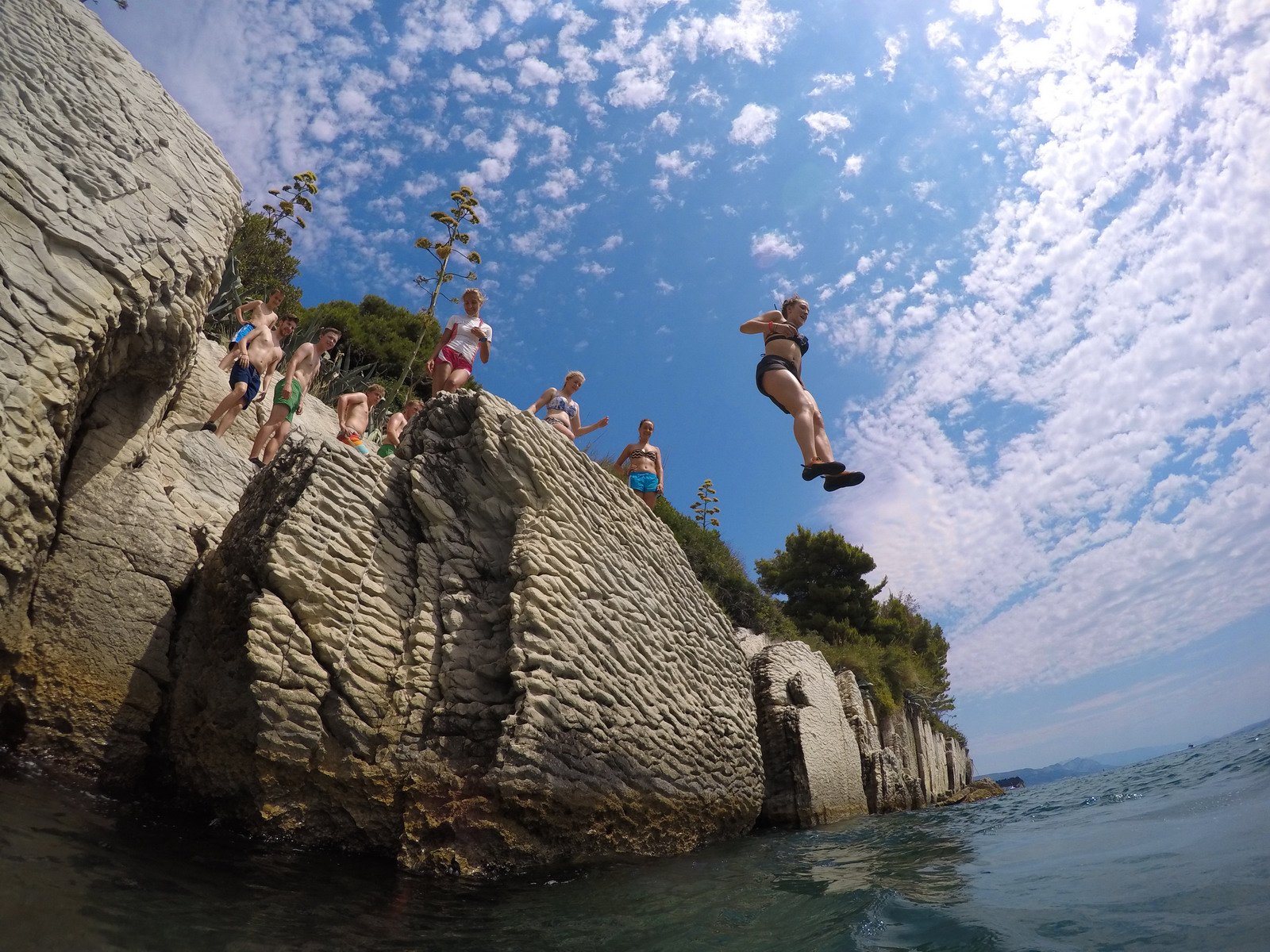 Jumping into the water and climbing - cliff jumping combines both these types of entertainment. Find one of the local rocky coasts to do it in Split. For example, there is such place on Kashuni beach. Part of the beach is refined. The vacationers sunbathe on the sand and swim in the warm, calm waters of the bay. But there is also a wild, neglected half of the beach.
There you will find cliffs which rise to different heights, from which you can jump straight into the water, and then climb up without any climbing equipment. This entertainment is suitable even for those who have never climbed before. Even if you fall down the cliff, you'll fall into the water and remain unharmed. And when you get tired, you can return to the "ordinary" beach to take a rest in the shade of palm trees.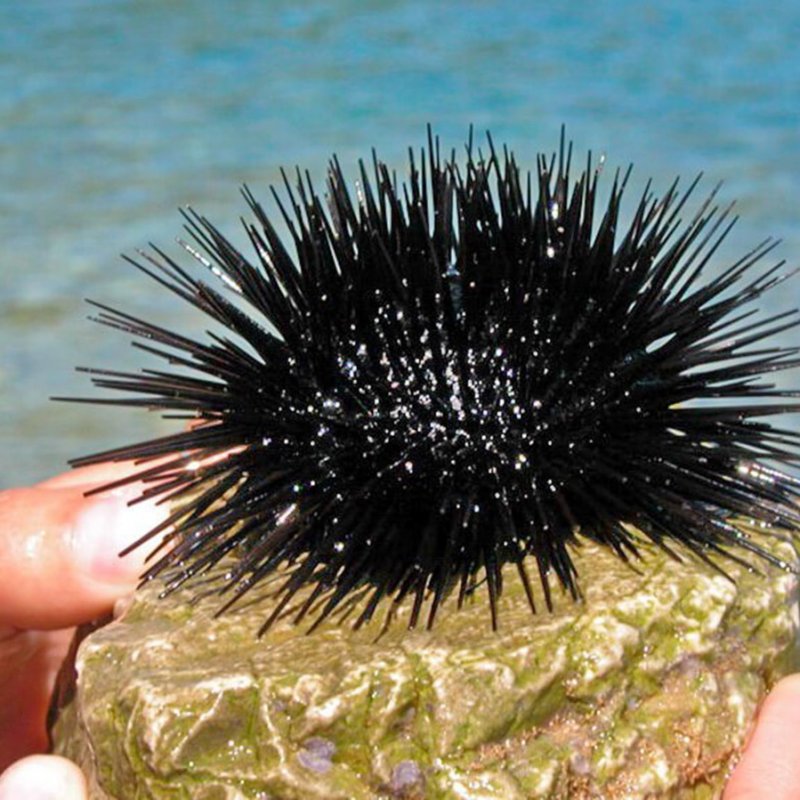 How to do?
1. Rent a car and go to the south-western part of Park Suma Marjan, where Kashuni beach is located. You can enjoy beautiful panoramic views here. You can also take a bus on the Riva or get there on foot, walking along the sea-front (30 minutes).
2. There are cliffs of different heights - 2-10 meters. Choose the optimal height for yourself. It is better to start with a minimum.
3. There are sea urchins in this area. Clime up th cliffs and jump in climb shoes in order not to hurt your legs.
Tips and hints
Take a swimsuit, a sunblock, a towel and a camera.
Cliff jumping is exactly what you need, if you are planning to climb in the future. You can simultaneously train and have fun while climbing the steep cliffs above the water.