15

things to do in Taiwan

Try bubble tea
Try black or green tea with milk, fruits, berries and tapioca balls in cafes of Taipei.
CNY 100
3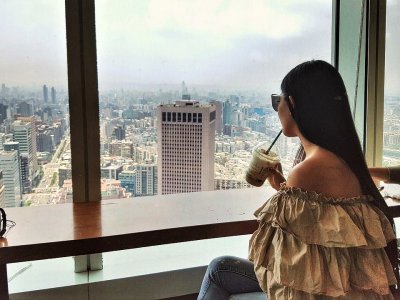 Sip coffee in the world's highest Starbucks
The world's highest Sarbuks cafe is placed on the 35th floor of the Taipei 101 skyscraper.
CNY 44
2

Taipei 101 skyscraper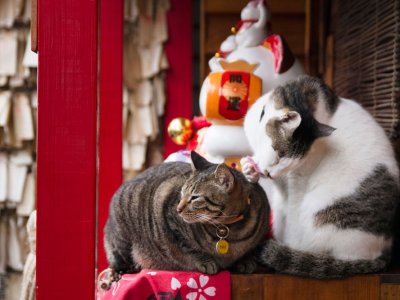 Visit the "kingdom" of cats
Over 100 stray cats laze on the streets of Houtong. Heading to this village don't forget to take food to feed "the residents". Here you'll also find shops with cat-shaped souvenirs.
FREE
2

Houtong Cat Village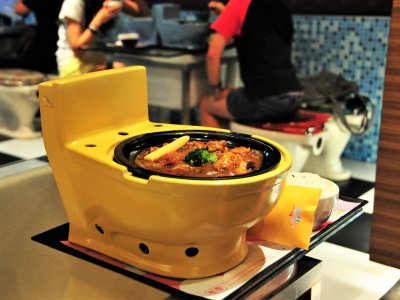 Order meal in a toilet bowl
In the theme restaurant of Taibei all dishes are served in bidet-shaped bowls, all drinks - in urinals. The restaurant is open from 11:30 till 10pm.
CNY 44
2

Modern Toilet restaurant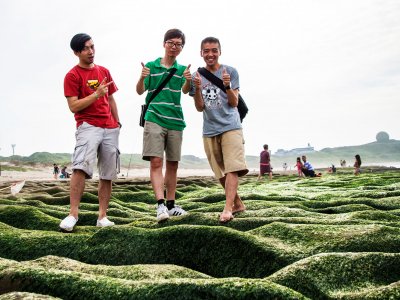 Walk on a volcanic reef
Come to Green Reef spot at Laomei in April or May - when the tide is low you can see and walk on the green surface of the reef.
FREE
2

Laomei Green Reef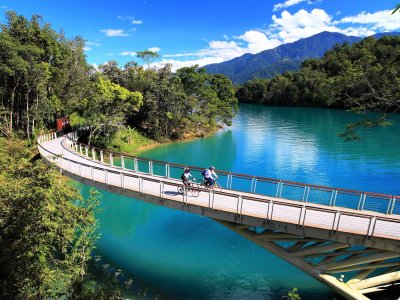 Take a bike ride along one of the world's best panoramic roads
Bike road goes around Sun Moon Lake.
CNY 44
2

Sun Moon Lake
Greet the dawn on the top of Elephant Mountain
Probably from here the view is even better than from Taipei 101 tower - from here you'll see the skyscraper itself.
FREE
2

Taipei's Elephant Mountain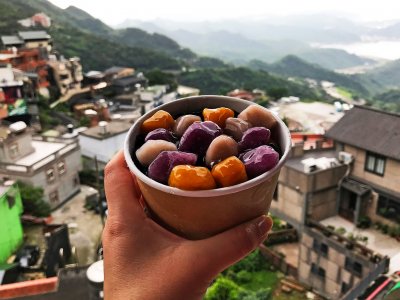 Try taro balls
Traditional Taiwanese dessert that is made of mashed taro and sweet potato flour. A bowl of taro balls costs about NTD40. It is normally served with syrup cold or hot.
CNY 40
2

Jiufen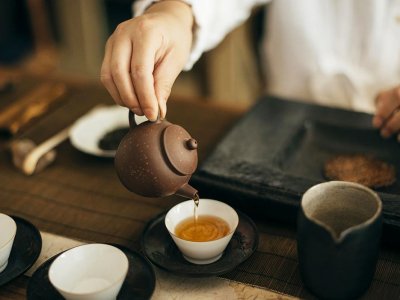 Take a late night tea session
Pop into a wooden tea houses in the evening when they're lit with lanterns. Learn on traditional types of tea here, temperature to boil water and find out how to hold a cup.
2

Jiufen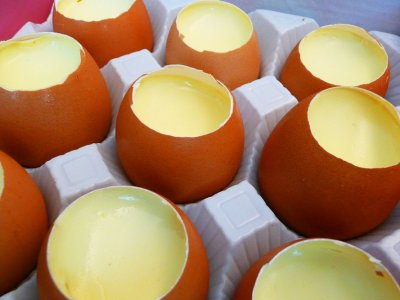 Try egg custard pudding
It is an egg shell filled with smooth and creamy pudding with egg and vanilla flavour. Buy the dessert for NTD30 in the bakery at the place where buses and trains from Taipei stop.
CNY 7
2

Jiufen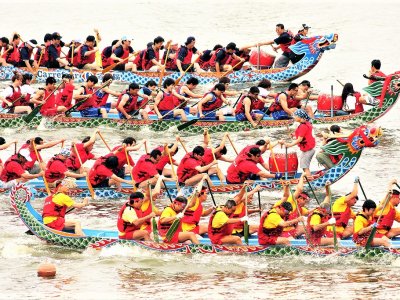 Watch dragon boat racing
Every year you can watch the dragon boat racing at the end of May on the Keelung River under Dazhi Bridge.
FREE
2

Dajia Riverside Park

Take a foot massage
You can find a lot of massage stalls and salons on Dihua Street in Taipei. 30-minute foot massage will cost you about NTD400 and more.
CNY 87
2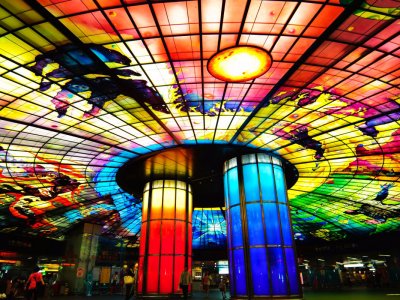 See the Dome of Light
You can find the dome in the B1 level of Formosa Boulevard Metro Station. Come here at 11am, 3pm or 8pm to see the light show and listen to the piano.
FREE
1

Formosa Boulevard Metro Station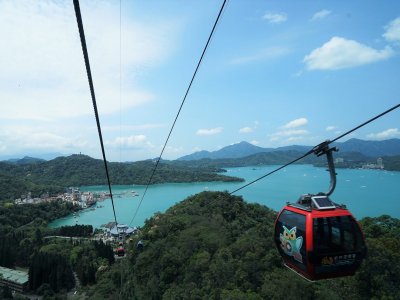 Take a cable car ride over the island's biggest lake
Cable way along the eastern bank of Sun Moon Lake runs daily from 10am till 4pm.
CNY 66
1

Sun Moon Lake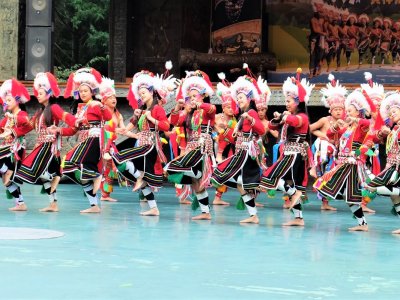 Watch Taiwanese aborigines' greeting dance
You can watch the dance every morning at 9am at the entrance to the entertainment park.
FREE
1

Formosan Aboriginal Culture Village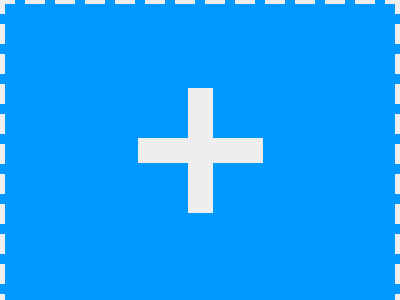 Know more things to do?
Share your ideas of what to do in Taiwan with other travellers — together we'll make our travellings more interesting!