Try gazpacho
Gazpacho is made from mashed tomatoes, cucumbers, olive oil, garlic, onions and vinegar. This is a very popular not only in Spain but also outside the cold soup, which is perfectly refreshing on a hot summer.

The original dish for the poor, gazpacho quickly became popular among wealthy Spaniards, and in 2013 this soup was served even to the royal family of Spain in wooden plates.

The soup is usually served separately and vegetable mixture is brought into a gravy boat and you can put as much as you need.

Some restaurants are experimenting with the ingredients of gazpacho. Often you can find even a strawberry gazpacho.
Prices: €4 one portion.
More things to do in Madrid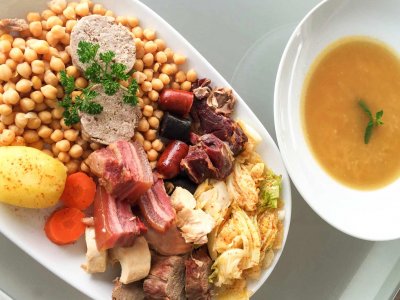 oddviser
Try Cocido Madrileño
Try the pearl of Madrid cuisine - a dish which is served in three phases and has several kinds of meat and sausages that give it a special taste.
How much: from 20 euros
6
Madrid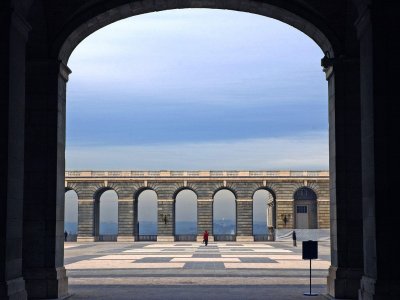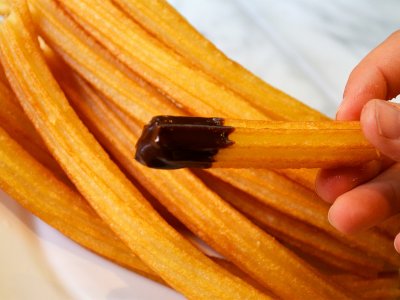 oddviser
Try churros
You should to follow the example of Spanish at breakfast and try churros - delicious choux based snack.
How much: from 4 euros
8
Madrid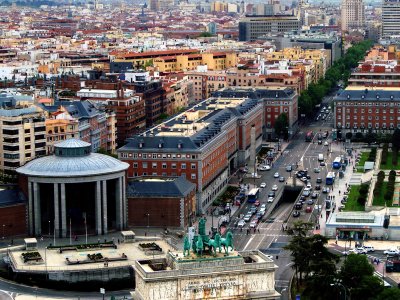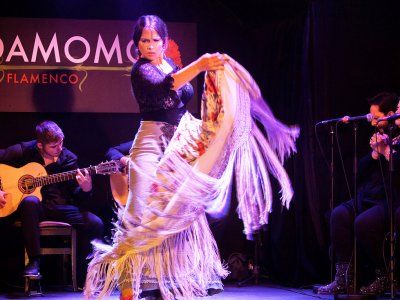 WALLis
See flamenco in a tablao
Madrid is the capital of flamenco and you can enjoy this fiery dance in tablao, a restaurant with a stage for flamenco.
How much: from 35 euros
19
Madrid

Кристина Нестеренко
Try sangria
The best beverage in Spain is made from wine and fruits. It chills during the heat in summer and can warm you in winter.
How much: from 1 euro
6
Madrid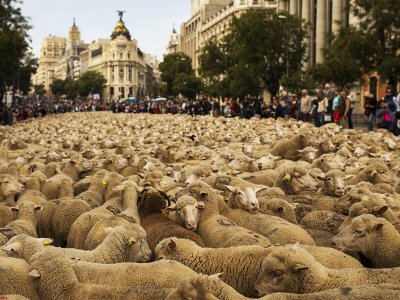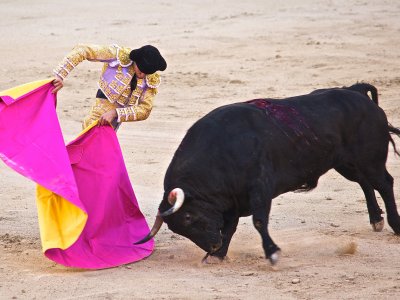 Joan Naples
See a bullfight
You have a chance to see the cruel bullfighting, which is banned in many countries, from the best places on the arena.
How much: from 14 euros
20
Las Ventas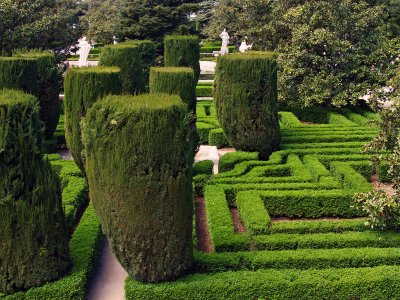 J Carr
Walk in the Sabatini Gardens
Near the Royal Palace you can relax on a bench next to the noisy fountains and green idols made of boxwood and privet.
How much: free
11
Sabatini Gardens Guest
Share an idea!
Have an adventure or entertainment idea that we don't have yet? Share your idea with other adventure-seekers!
−
*photo credit http://www.recipeshubs.com