Try churros
In Spain, there is a tradition to eat churros for breakfast, because this high-calorie and delicious dessert gives cheerfulness for the whole day. Spanish dunk churros in a cup of hot chocolate or coffee.

Churros is look like a star, but if churros is round, it is called buñuel, and it resembles a donut, in which is chocolate or vanilla cream.

You can buy churros not only in cafes and restaurants, but also in mobile locations throughout the city.
Prices: €4 for churros and a cup of coffee.
More things to do in Madrid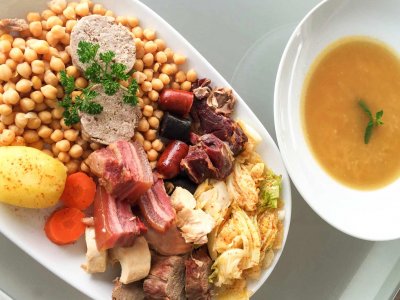 oddviser
Try Cocido Madrileño
Try the pearl of Madrid cuisine - a dish which is served in three phases and has several kinds of meat and sausages that give it a special taste.
How much: from 20 euros
6
Madrid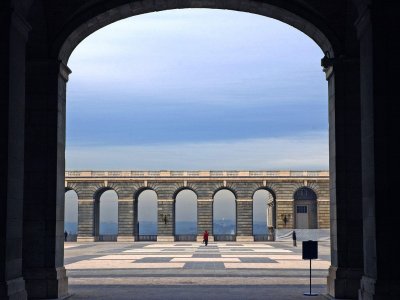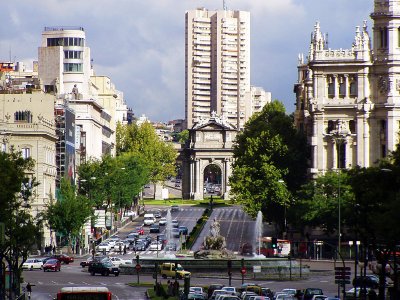 klia balo
See Puerta de Alcalá
In the Independence Square, in the heart of Madrid, you will see the calling card of this city - the monumental gate.
How much: free
4
Alcalá Gate
Kateryna Plakhotna
Have a picnic on the Square of Spain
Go on a picnic in the heart of Madrid, the Square of Spain, which is surrounded by fountains and statues.
How much: free
9
Square of Spain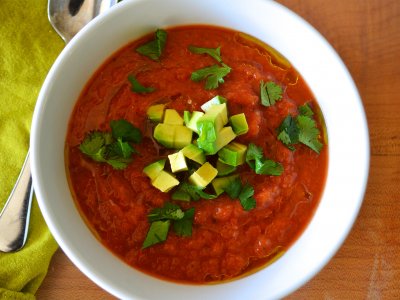 oddviser
Try gazpacho
In the hottest time of the year the only thing can help you against heat - the most famous Spanish cold soup gazpacho!
How much: from 4 euros
11
Madrid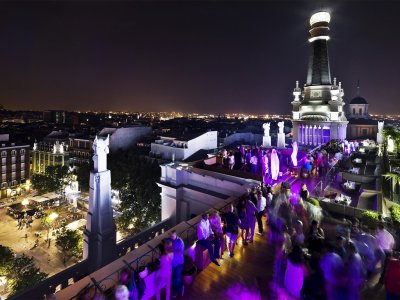 María Alejandra
Dance on the roof of the Roof Bar
You can have a great time in the company of locals at the terrace of The Roof bar, where you will find the coolest parties of the city.
How much: from 15 euros
16
The Roof Bar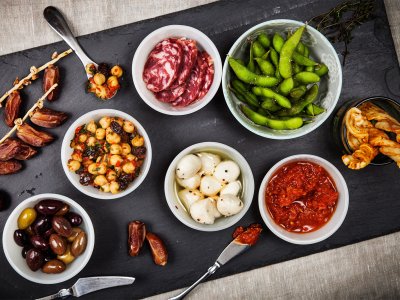 Abarrane
Try tapas
Pass from one bar in Madrid to another, order in each of them a beer or a glass of wine and try the traditional snack tapas.
How much: price unknown
8
Madrid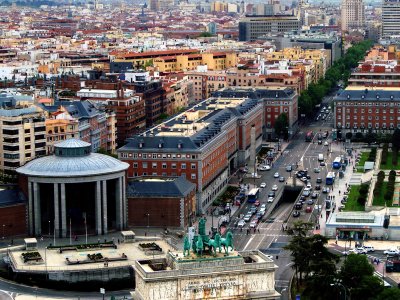 Кристина Нестеренко
Try sangria
The best beverage in Spain is made from wine and fruits. It chills during the heat in summer and can warm you in winter.
How much: from 1 euro
6
Madrid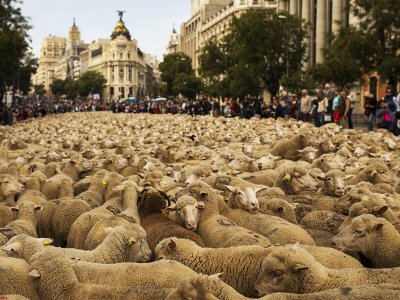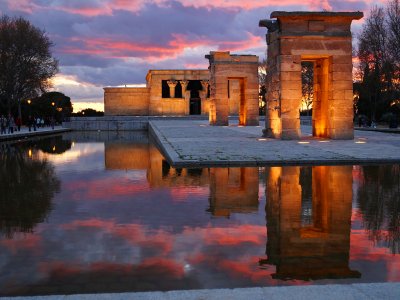 Guest
Share an idea!
Have an adventure or entertainment idea that we don't have yet? Share your idea with other adventure-seekers!
−
*photo credit http://afterorangecounty.com