Try gelato
Gelato is so called ice cream in Italy, it is less fatty, more sweet and does not melt so quickly, which is especially important in hot summer time.

The gelato making is a special kind of art in Venice, which has no analogues anywhere in the world. Large and small gelaterias compete among themselves for the name "The best of the best", and you have to decide what gelateria is the best.

There are unique places where clients are encouraged to make their own ice cream, filling it with all sorts of additives - rum, olive oil, flavored toppings with tasteful meat or fish.
Prices: at least €2,5–3
More things to do in Venice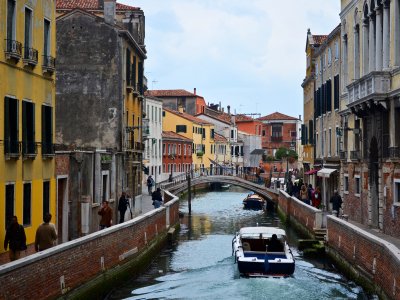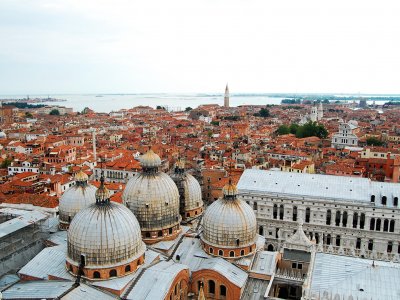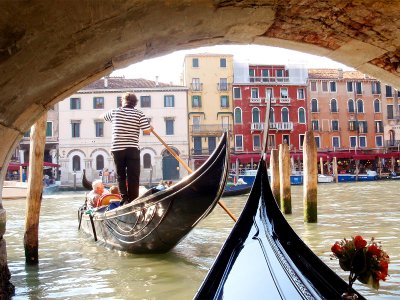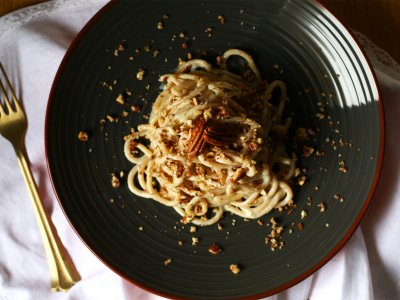 Joan Naples
Try bigoli
Only in Venice you can try the real bigoli as it is prepared on its homeland.
How much: from 10 euros
11
Venice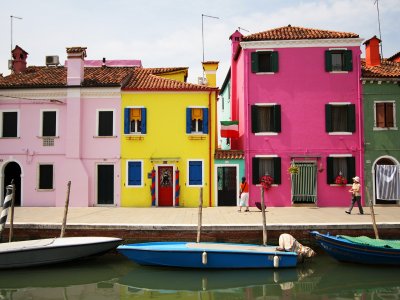 oddviser
Visit Burano island
Take a walk among the colorful houses on the Burano island and buy lace from local masters.
How much: price unknown
12
Burano island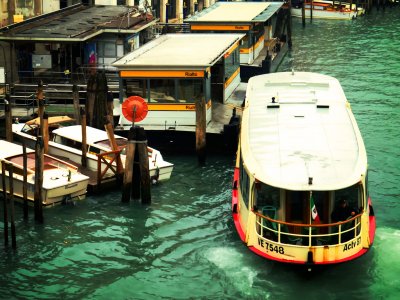 Kateryna Plakhotna
Ride the vaporetto
Ride on an unusual transport - the vaporetto, and enjoy the beauty of the Venetian Lagoon!
How much: from 7 euros
25
Venice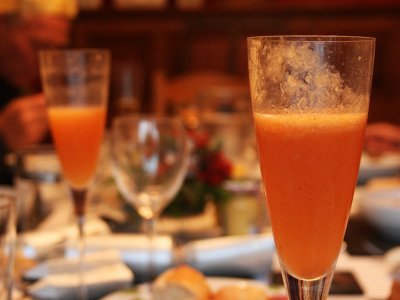 Eugene Krasowski
Try Bellini cocktail
Try the best Venice cocktail according to Hemingway and Chaplin in a place where it was invented - at Harry's Bar.
How much: from 17 euros
24
Harry's Bar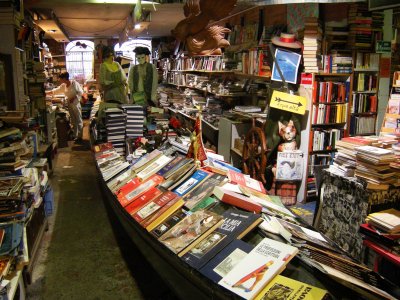 Mickey Collins
Visit the unusual Acqua Alta bookshop
Visit the most unusual bookshop in Venice, where you can find a gondola in the center of the shop, cats, that walking around and any book.
How much: price unknown
7
Libreria Acqua Alta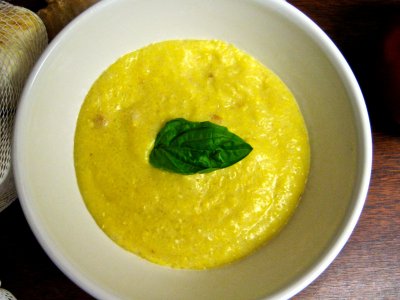 Joan Naples
Try polenta
Order the favorite Venetian side dish - polenta, prepared according to old recipe.
How much: price unknown
18
Venice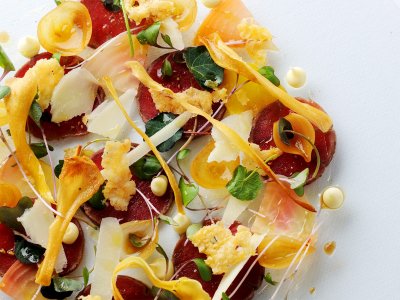 oddviser
Try carpaccio at Harry's Bar
The famous gourmet Italian dish carpaccio was invented for the permanent visitors of the legendary Harry's Bar.
How much: from 47 euros
16
Harry's Bar Guest
Share an idea!
Have an adventure or entertainment idea that we don't have yet? Share your idea with other adventure-seekers!
−
*photo credit https://www.flickr.com/photos/aerust/