Try focaccia
In Venice you can try focaccia in any cafe, bakery and restaurant. It is a simple cake made of flour, water and olive oil. Once the focaccia was the food of the poor people, but recently cooks began to add expensive spices and now it's a kind of delicacy.

Venice focaccia is different from the traditional focaccia, it is sweet. It is made of flour, butter, eggs and sugar, and in our time, chefs changed the recipe by adding muscat wine and vanilla.
Prices: from €2 to €3.5 for a small focaccia.
More things to do in Venice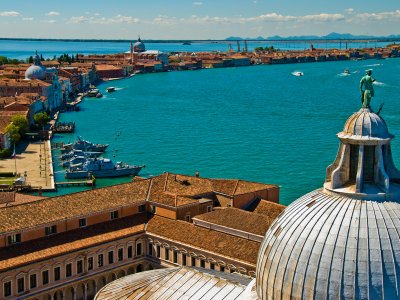 R.R.Mix
Attend Festa del Redentore
Attend the brightest festival, when all of Venice at night will be illuminated by hundreds of lights from the fireworks.
How much: free
17
Venice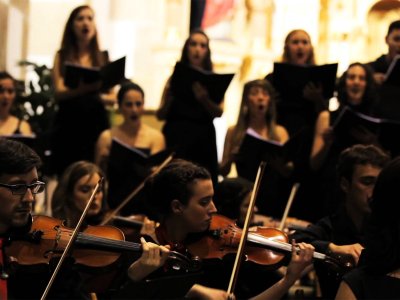 klia balo
Listen to music of Vivaldi
Listen to performance of Vivaldi's music in the church next to the orphanage, where this great Venetian composer worked.
How much: from 28 euros
13
The church of Santa Maria della Pietà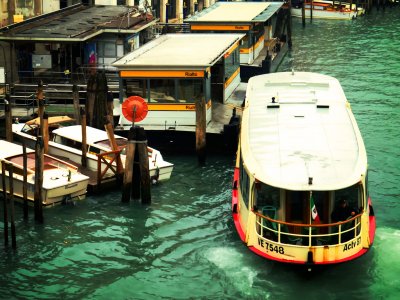 Kateryna Plakhotna
Ride the vaporetto
Ride on an unusual transport - the vaporetto, and enjoy the beauty of the Venetian Lagoon!
How much: from 7 euros
25
Venice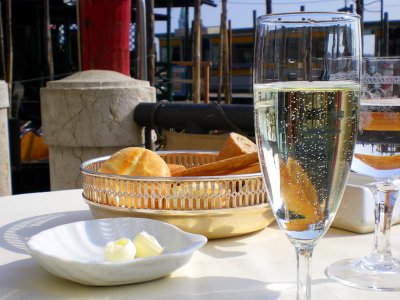 JDI
Try Prosecco
Try the best Venetian sparkling wine - Prosecco, take cicchetti and plunge into the evening atmosphere in Venice.
How much: from 14 euros
19
Venice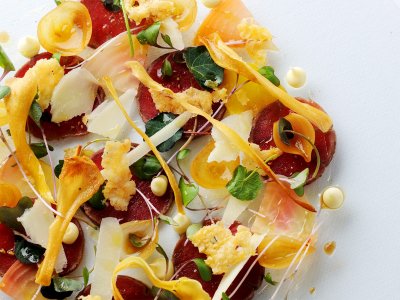 oddviser
Try carpaccio at Harry's Bar
The famous gourmet Italian dish carpaccio was invented for the permanent visitors of the legendary Harry's Bar.
How much: from 47 euros
16
Harry's Bar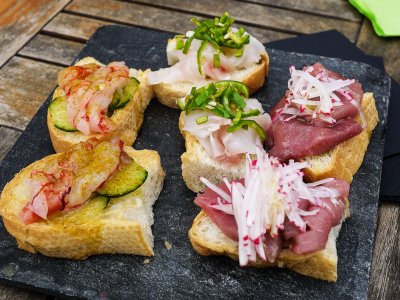 mila
Try cicchetti
Take a glass of wine and try a traditional Venetian snack - cicchetti.
How much: from 3 euros
11
Venice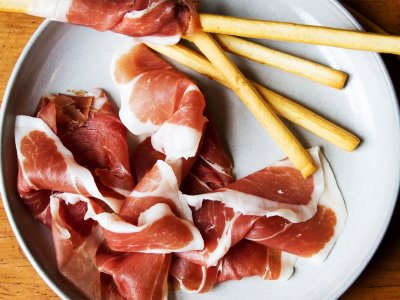 Felicity
Try Prosciutto di Parma
The real prosciutto you can try only in Italy, eating it with melon, asparagus or white bread.
How much: price unknown
16
Venice
oddviser
Kiss under the Bridge of Sighs
Give your loved one a passionate kiss under the Bridge of Sighs, renting a gondola.
How much: from 80 euros
22
Bridge of Sighs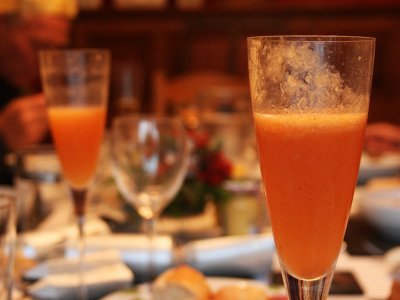 Eugene Krasowski
Try Bellini cocktail
Try the best Venice cocktail according to Hemingway and Chaplin in a place where it was invented - at Harry's Bar.
How much: from 17 euros
24
Harry's Bar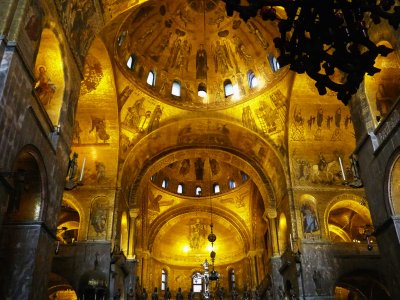 Guest
Share an idea!
Have an adventure or entertainment idea that we don't have yet? Share your idea with other adventure-seekers!
−
*photo credit http://cooking.nytimes.com