Try spritz
Aperol Spritz is a cocktail appetizer, which was invented in Venice. It is prepared from white wine, Aperol or Campari bitters and club soda. It is sweet, with a light fruit flavor drink, in which notes of oranges are in balance with the herbs and fruits of the cinchona tree.

Try this drink in its homeland — and become closer to Hemingway and Fitzgerald, who adored spritz.

After walking around the city you can go in a quiet Venetian restaurant, order an appetizer of sliced ​​strong artichokes, capers and ham, and of course, try spritz sitting on the quay and watching the gondoliers.
Prices: around €3
More things to do in Venice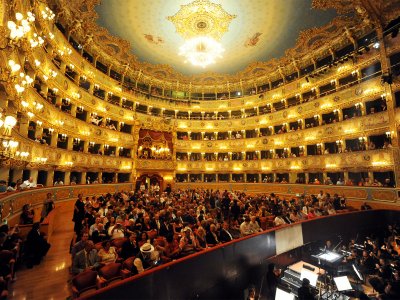 oddviser
Watch the opera at La Fenice
Watch the opera at La Fenice, the theater, where the premiere of the most famous Verdi's operas were hosted.
How much: price unknown
25
La Fenice Theatre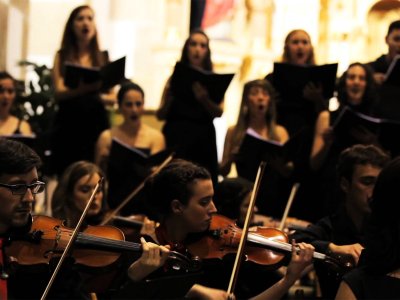 klia balo
Listen to music of Vivaldi
Listen to performance of Vivaldi's music in the church next to the orphanage, where this great Venetian composer worked.
How much: from 28 euros
13
The church of Santa Maria della Pietà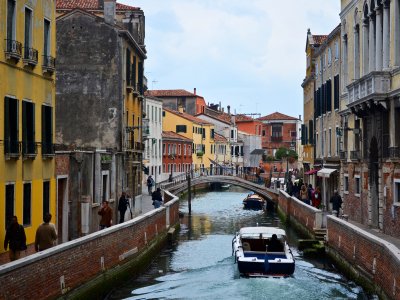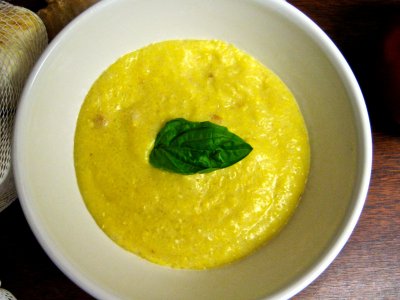 Joan Naples
Try polenta
Order the favorite Venetian side dish - polenta, prepared according to old recipe.
How much: price unknown
18
Venice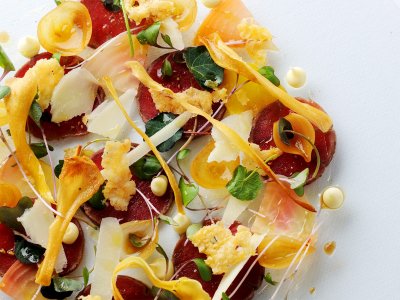 oddviser
Try carpaccio at Harry's Bar
The famous gourmet Italian dish carpaccio was invented for the permanent visitors of the legendary Harry's Bar.
How much: from 47 euros
16
Harry's Bar
oddviser
Kiss under the Bridge of Sighs
Give your loved one a passionate kiss under the Bridge of Sighs, renting a gondola.
How much: from 80 euros
22
Bridge of Sighs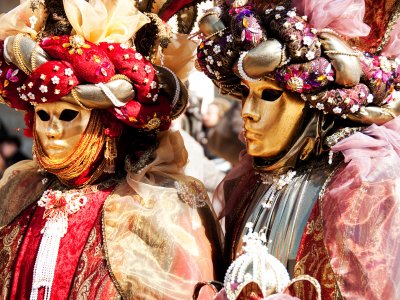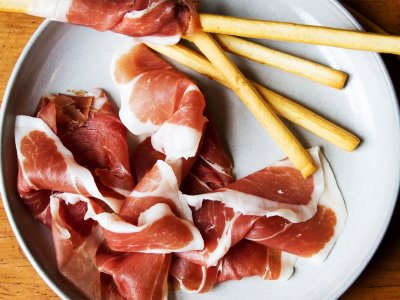 Felicity
Try Prosciutto di Parma
The real prosciutto you can try only in Italy, eating it with melon, asparagus or white bread.
How much: price unknown
16
Venice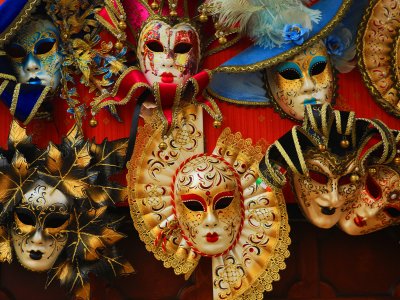 Mickey Collins
Buy a Venetian mask
Venetian mask is one of the most brilliant souvenir that you can find in Venice.
How much: price unknown
16
Venice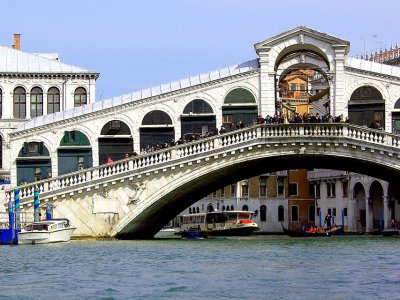 Guest
Share an idea!
Have an adventure or entertainment idea that we don't have yet? Share your idea with other adventure-seekers!
−
*photo credit https://www.flickr.com/photos/christheobscure/