See the birth of turtles Caretta-Caretta
In summer, from July to September, on the coast of Crete you can find dozens of clutches of eggs of rare turtles. They fenced with special signs and there is always staffed by student volunteers.

Turtles Caretta-Caretta were once a tasty delicacy, and when they began to dissapear, conservationists decided to take up their population and now serious look after each new brood.

Turtles get out of the pits in the sand at night or early in the morning - this time perfectly suited for them, because the hot sun could harm them. Turtles crawl to the water, at the same time touching them is strictly prohibited, as it is very important that they crawled to the water by themselves, otherwise they will not survive.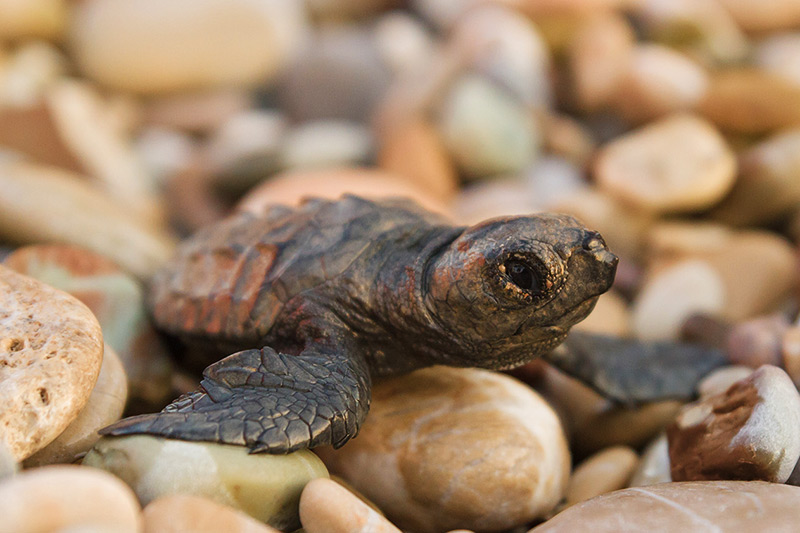 © Wim Hertog | Flickr

Specially trained people are watching for their birth, and you can stand there and take some photos. Little turtles, running to the water, are so cute, it's impossible not wreathed in smiles, watching them :)

The easiest way to find the holes with turtles on the shore of the city of Rethymno.
More things to do on Crete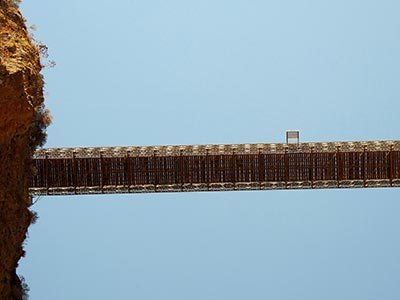 Eugene Krasowski
Walk above the gorge of Aradena
Walk on the bridge hanging over the formidable gorge, where at every step shaking the wooden planks, and the height can make you feel a dizzy.
How much: free
25
The Gorge of Aradena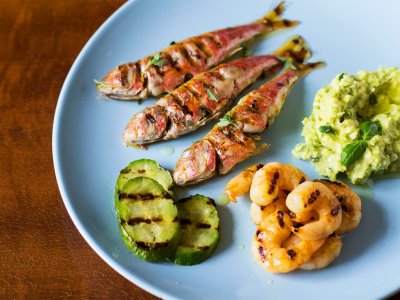 oddviser
Try roasted barbounia
Clicked as seeds, fried red mullet fish, sprinkling it with lemon juice and drink with a cold non-alcoholic beer.
How much: from 50 euros
11
Crete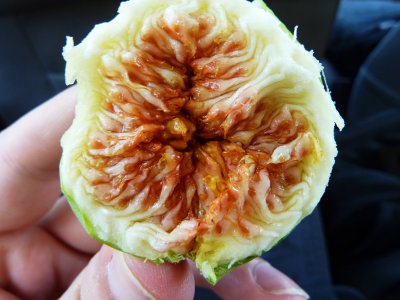 Eugene Krasowski
Eat figs
All over Crete, on every corner, particularly juicy figs growing, so you just have to pick them and eat, it is very delicious :)
How much: from 4 euros
33
Crete

Eugene 2K
Ride on a donkey
If you want to climb to the entrance of the cave of Zeus, you can ride on a little donkey, which will carry you to the entrance of the cave for a few minutes.
How much: from 15 euros
17
Psychro Cave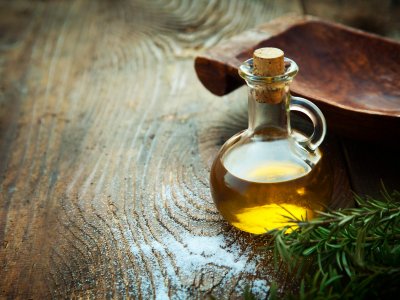 oddviser
Try olive oil
The best olive oil is produced in Greece, and among the Greeks, the most delicious and high-quality oil is prepared by Cretans.
How much: from 8 euros
7
Crete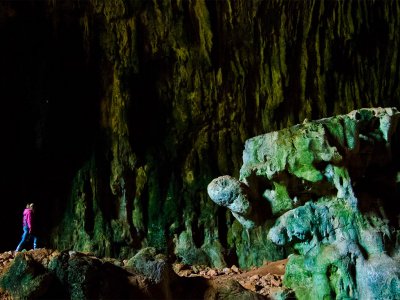 Joan Naples
Walk through the Skotino Cave
Take the necessary equipment with you and have an extreme descent into the cave, trying not to slip on the slippery stones.
How much: free
11
Skotino Cave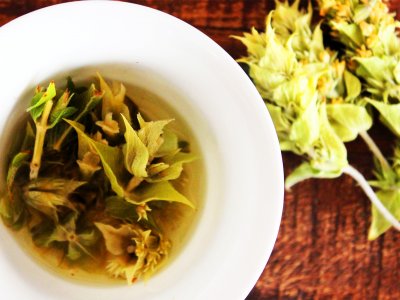 Mickey Collins
Try the Cretan mountain tea
Crete is famous for its herbal teas, so in the evening you can relax with a cup of this drink of mountains in cozy cafe.
How much: from 1 euro
8
Crete
Mickey Collins
Try feta
Try the best Greek cheese, which was recognized around the world and brought a small package to your relatives.
How much: from 11 euros
8
Crete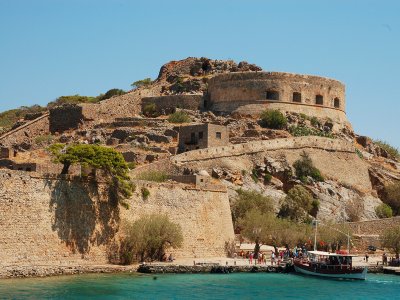 Леся Кречетова
Visit the Island of the Living Dead
Visit the dark and at the same time the most impressive island of Crete, which has long been a prison for leprosy patients.
How much: from 8 euros
26
The Leper Island Spinalonga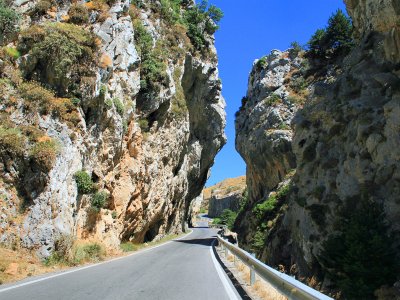 Guest
Share an idea!
Have an adventure or entertainment idea that we don't have yet? Share your idea with other adventure-seekers!
−
*photo credit http://openit.gr