Oddviser
adventure's step-by-step
recipes & lifehacks
How to ride a board on volcano in Nicaragua?
How to walk inside the active volcano in Greece?
How to feed flying dogs in the jungles of Thailand?
How to cycle along the Great Wall of China?
How to swim in the famous Trevi Fountain in Rome?
How to ride a kayak along the canals of Venice?
How to walk on the roofs of skyscrapers in Dubai?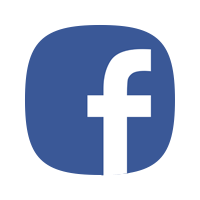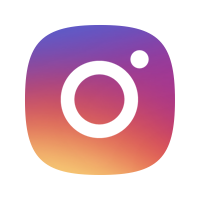 On Socotra island in the Indian Ocean the nature stays pristine for millions of year.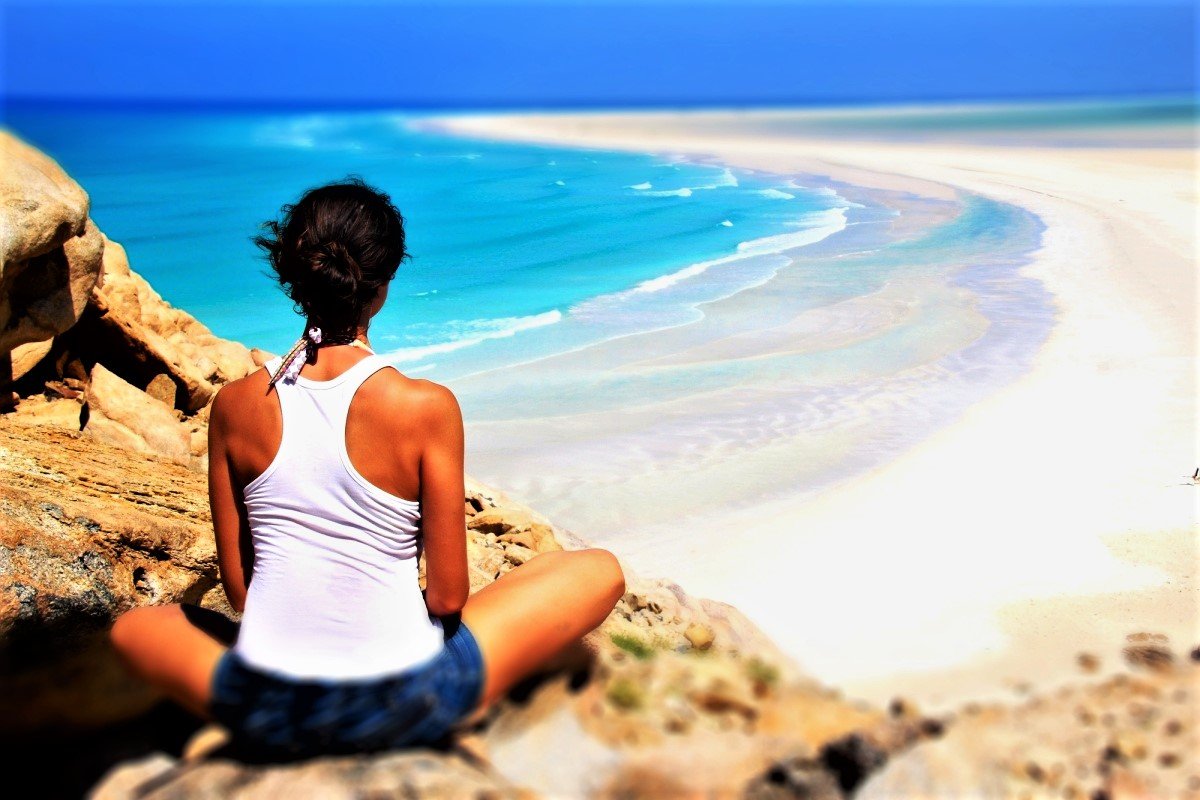 Socotra island is located 360 kilometers southeastward of Yemen. Endemic plants make the flora of the island, and its landscape resembles alien civilization.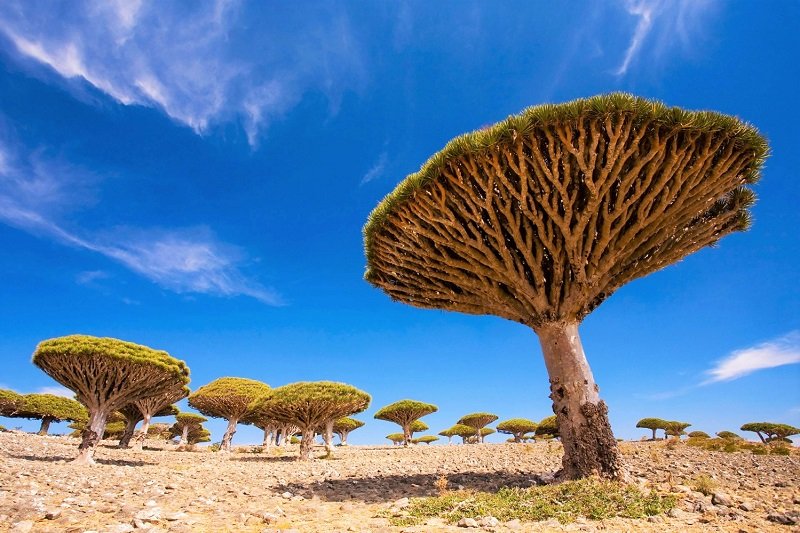 Photo: The Dragon tree grows only on Socotra island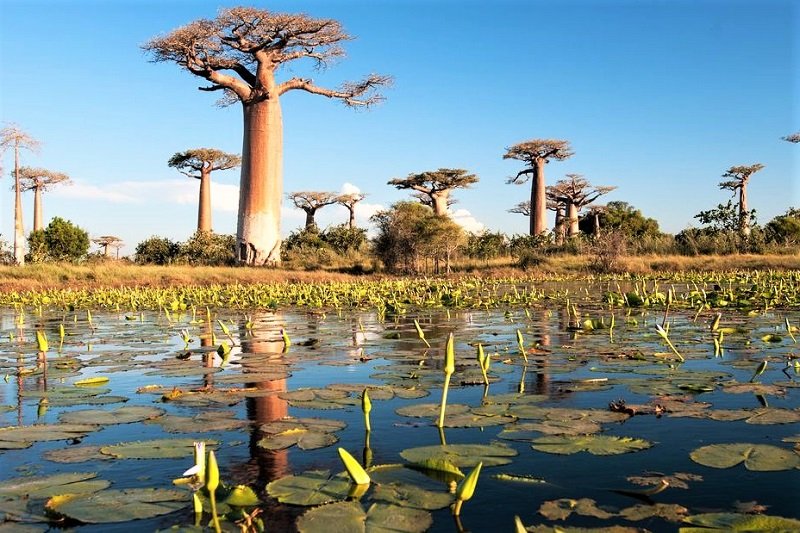 Socotra is enlisted to UNESCO world natural heritage. Life flows slowly amidst pristine nature, azure beaches and mountains - these are the reasons of the name "socorta" that stands for English "happiness"/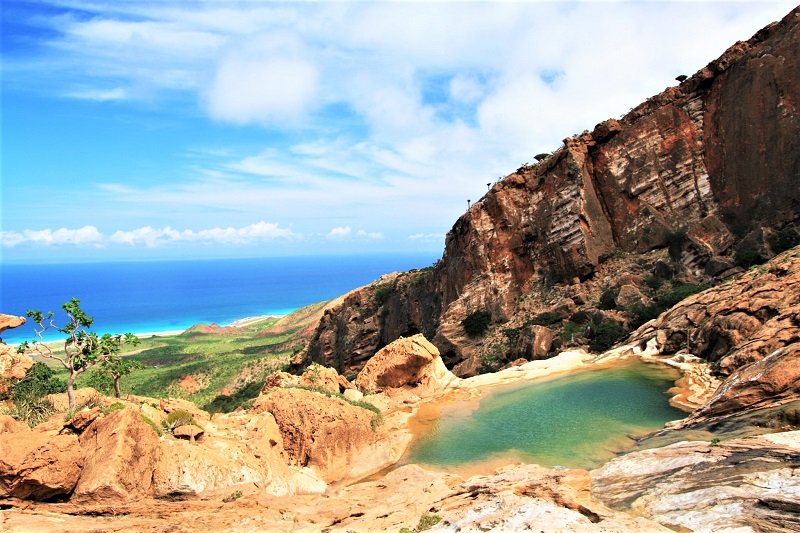 Photo: Here are natural pools in the limestone caves, © unexplored destinations | flickr
How to do?
1. You can get to the island by plane from Sana - the capital of Yemen - or from Sharjah (UAE). Planes of Felix Airways and Yemenia Airways fly from Sana to here on Mondays at 8:55am, on Wednesday at 3pm, on Thursday at 10:30am and on Saturday at 7:50am. The flight takes about 3 hours. You'd better buy tickets in advance (25-30 days before). You can fly from Sharjah to the island on Wednesday at 11:30am and come back on Saturday at 10am. You've got to have visa to visit the island - you can get it in the Yemen embassy in your country.

2. There are a few hotels and camping spots to stay overnight for $20-30 per 24 hours. Local currency - Yemeni rial, but also they take dollars. Jeep is the best vehicle to move here - you can rent one at the airport and also hire a local guide.
Where to do?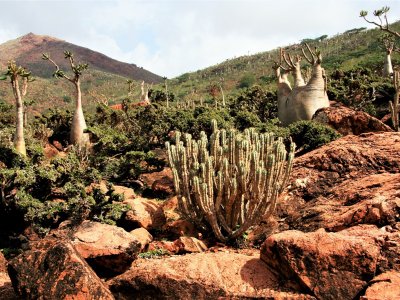 Socotra Island
It is an archipelago that consists of four islands in the Indian Ocean in southeast Yemen. The nature here stayed isolated for more than 6 million years. You can get here by plane from Sana.
3
When to do?
The best season to come here - February - March.
Tips and hints
Women should come outside wearing long-sleeved clothing not to provoke the locals who strictly abide the laws of Sharia.