Oddviser
adventure's step-by-step
recipes & lifehacks
How to ride a board on volcano in Nicaragua?
How to walk inside the active volcano in Greece?
How to feed flying dogs in the jungles of Thailand?
How to cycle along the Great Wall of China?
How to swim in the famous Trevi Fountain in Rome?
How to ride a kayak along the canals of Venice?
How to walk on the roofs of skyscrapers in Dubai?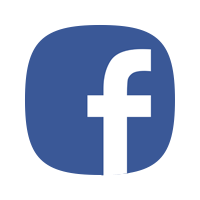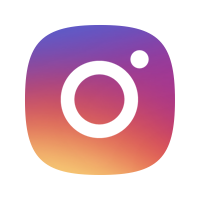 When the gas in Darvaza crater flames - it seems, the Hell is opening the door.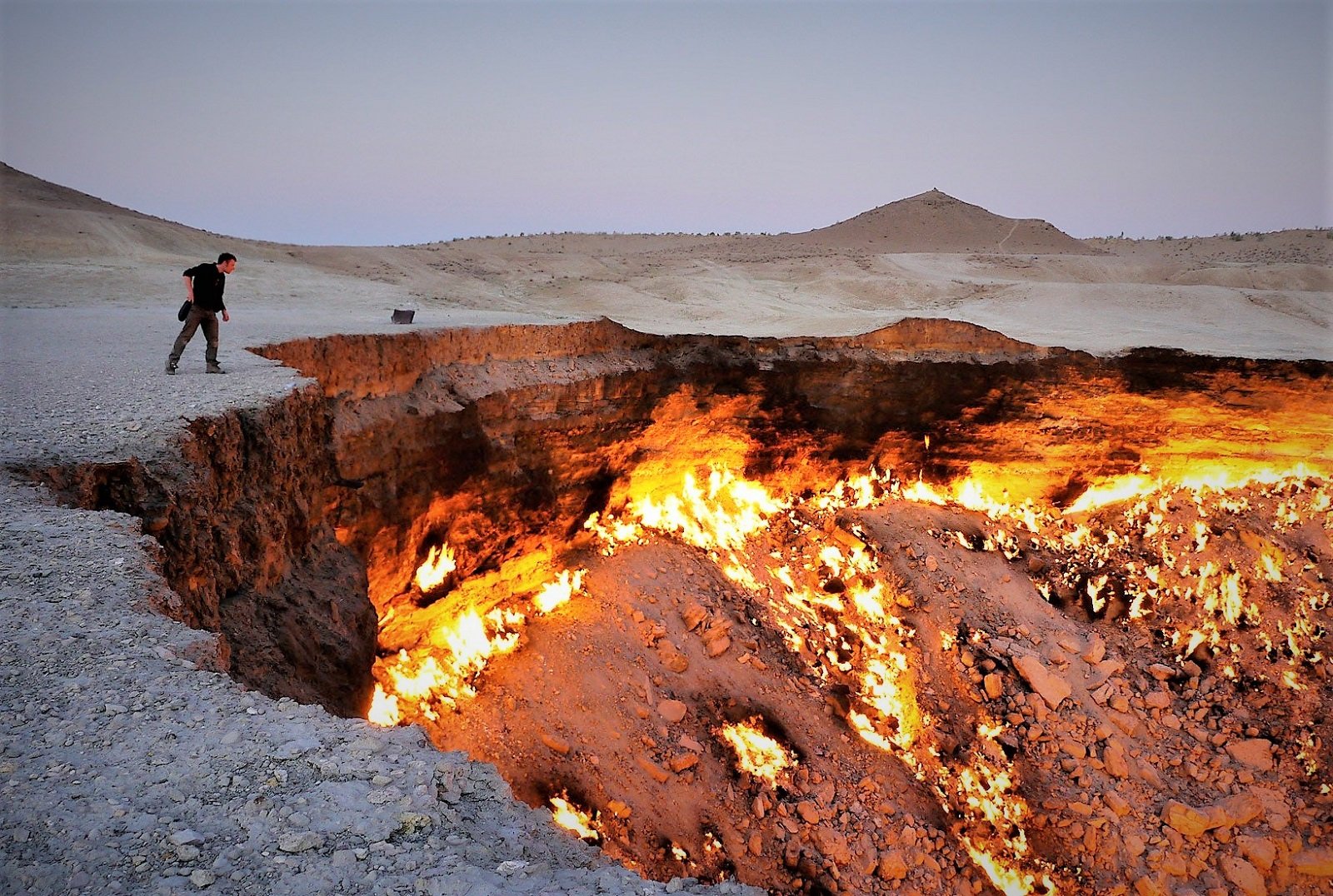 At the end of the last century, in the Karukum Desert, natural gas deposits were actively sought. In 1971, geologists got the short strow to stumble upon an underground cavity near the village of Darvaza. As a result, all equipment fall into a depth of more than 20 meters. There were no casualties, but it had some aftermess. Gas began to flow from the crater. In order to work out the emergency situation, scientists decided to burn all the gas.
More than 40 years have passed, but the gas in the crater continues to burn. At night, Darvaza reminds the Gate to hell, but in daylight - a smoldering pit with a diameter of 60 meters, where the natural resource is wasted.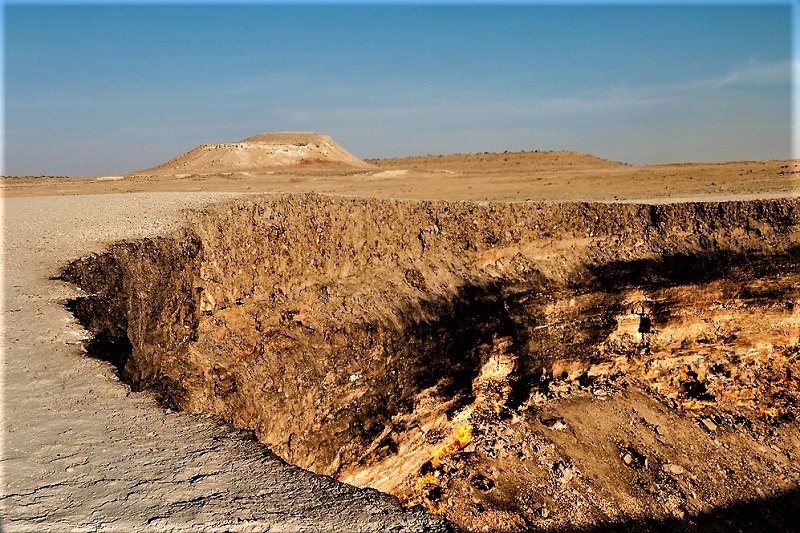 How to do?
1. Darvaza Crater is located 280 km (about 4 hours drive) north of Ashgabad in the direction of Dasoguz city. The road through the desert is pretty good, but there is a sandy stretch in front of the crater, which you can drive cross only on an off-road vehicle (refer to any rental center in Ashgabat).
2. 90 kilometers befor the crater, in the village Erbent, here will be the last grocery store on the way to Darvaza. Than a solid desert around, and the Door to Hell is just in the middle of it.
3. Come to the crater after the sunset - the Door to Hell usually opens with the dust.
Photo: In the front of the Door to hell, © Roderick Eime
Where to do?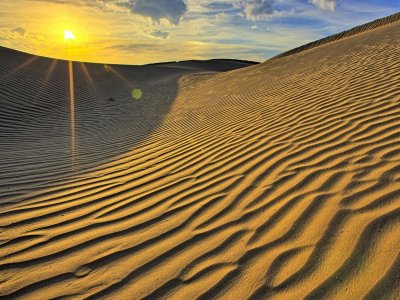 Karakum Desert
The Karakum Desert covers most of Turkmenistan. Its name translated from Turkic as "black sands."
18
Tips and hints
• A few kilometres south of the crater here is a cafe, but it's better to take food and water more than enought.

• Be careful on the edge of the crater! Here are often landslides.