Oddviser
adventure's step-by-step
recipes & lifehacks
How to ride a board on volcano in Nicaragua?
How to walk inside the active volcano in Greece?
How to feed flying dogs in the jungles of Thailand?
How to cycle along the Great Wall of China?
How to swim in the famous Trevi Fountain in Rome?
How to ride a kayak along the canals of Venice?
How to walk on the roofs of skyscrapers in Dubai?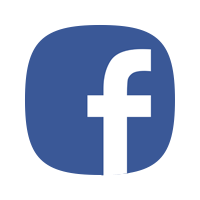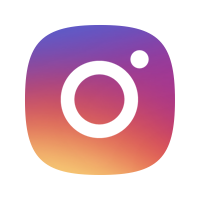 Got no money to fly from Sri Lanka to India? Go on foot! And don't take your stuff!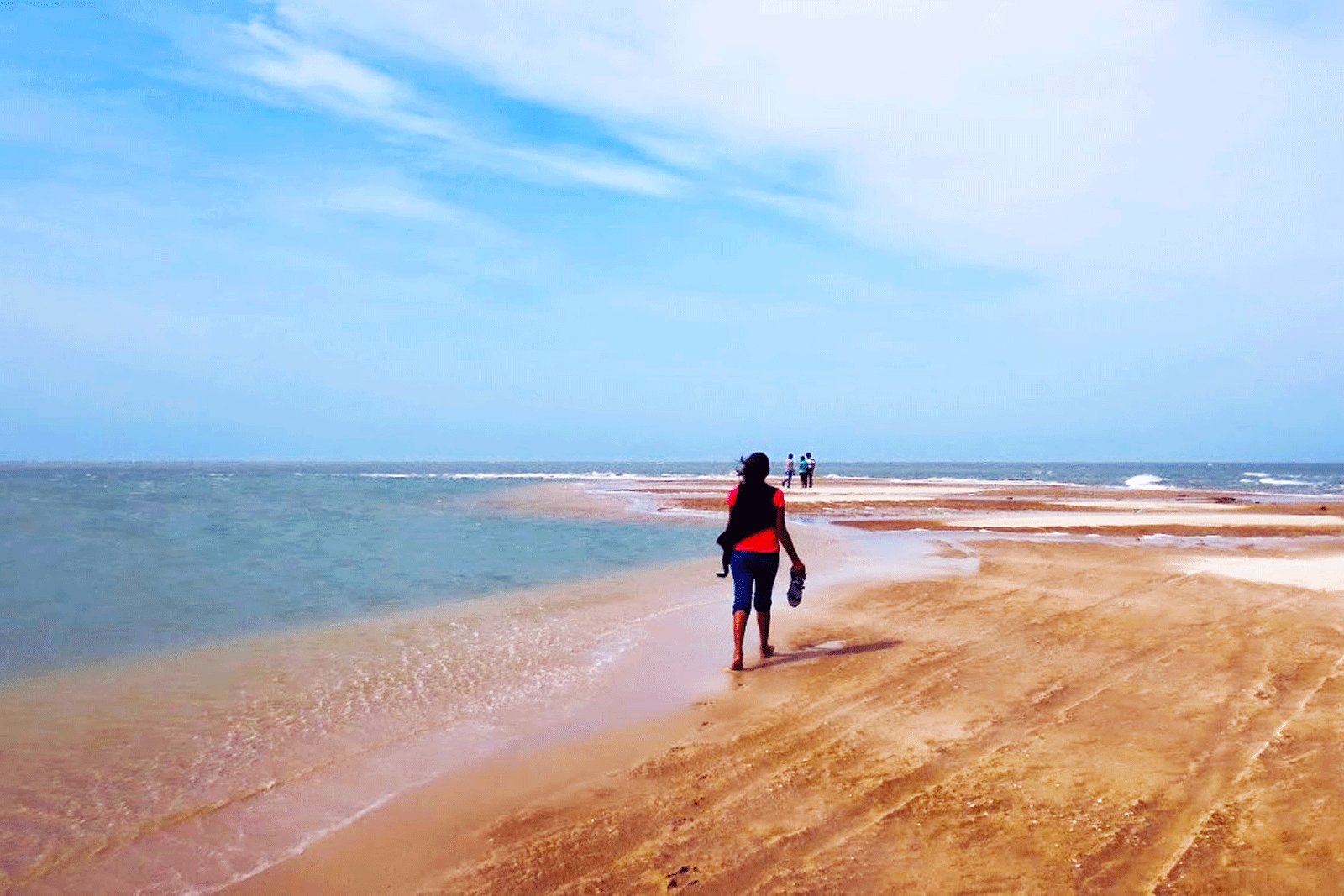 Between Sri Lanka and South bank of India there is underwater range from sand, corrals and limestone that is 4 kilometers wide. Hindus call it Rama's Bridge, and Moslems - Adam's Bridge. The latter believes Adam stepped on the earth on Ceylon and crossing this bridge he reached the continent.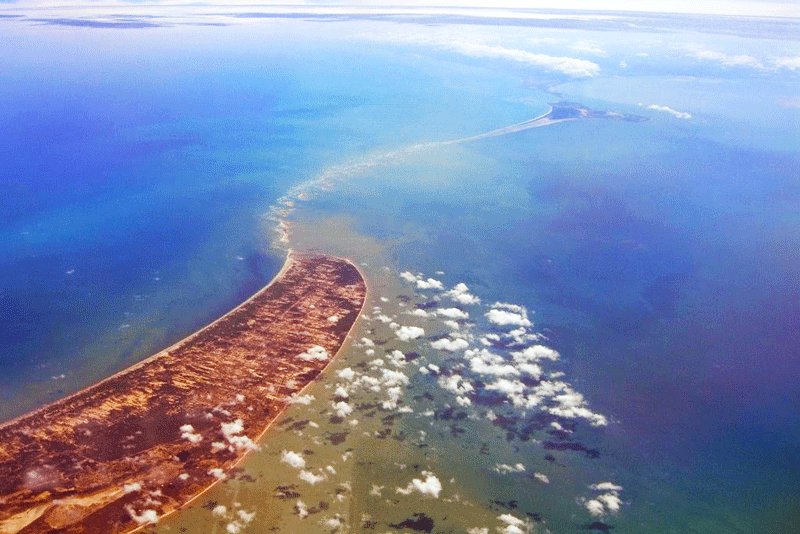 Sacred for Hindus bridge makes a lot of problems for the Indian Ocean logistic: big vessels have to bend round Sri Lanka not to get stuck in the shallowness - it takes another 30 hours.
How to do?
1. Adam's bridge begins at the most westerly north end point of Mannar island. (Mannar is connected with Sri Lanka by railway and highway) and goes through the ocean to Rameswaram island in the south east of India. The most part of the bridge is covered by water, but not more than one meter deep. So fording the ocean from Sri Lanka is like a piece of cake.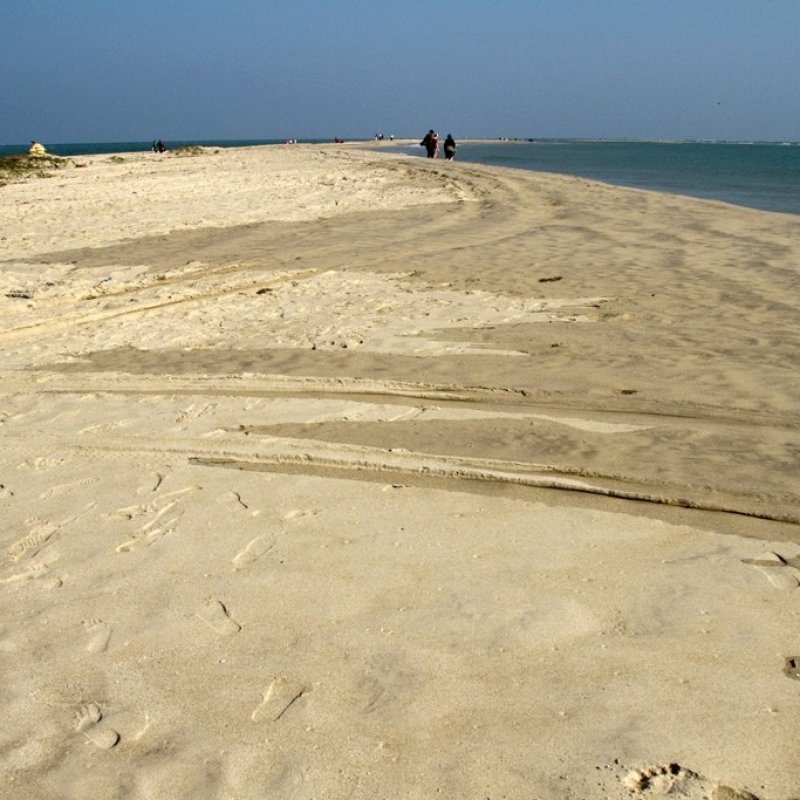 2. It'll take you 10-11 hours to get over 50 kilometers, it equals light day on Sri Lanka in December. Hit the road at daybreak to cross Adam's bridge at daylight. Think ahead of overnight stop on the mainland.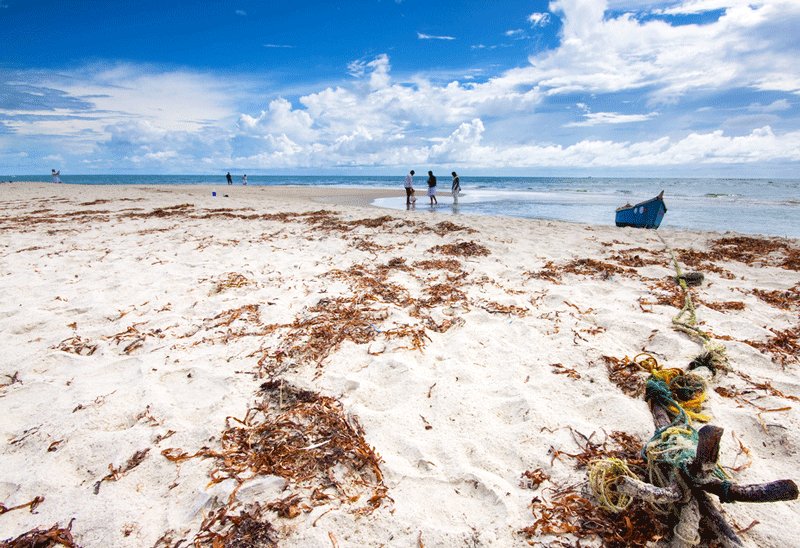 Photo: Mannar, Adam's Bridge is not an uninhabited island, © 1
3. If you were lucky to ford the ocean, don't do the trick again - nature is pretty unpredictable. Take a ferry to get back.
Where to do?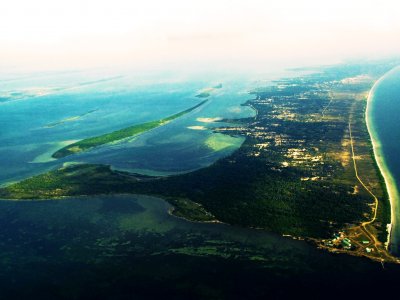 Adam's Bridge
Lines of islands and shallows that is 48 kilometers long connects Sri Lanka and India.
20
When to do?
The best time is December when the light day is the longest.
Tips and hints
Before hitting the road apply sunscreen, put on a bucket hat and grab inflatable lifebuoy ring.