Oddviser
adventure's step-by-step
recipes & lifehacks
How to ride a board on volcano in Nicaragua?
How to walk inside the active volcano in Greece?
How to feed flying dogs in the jungles of Thailand?
How to cycle along the Great Wall of China?
How to swim in the famous Trevi Fountain in Rome?
How to ride a kayak along the canals of Venice?
How to walk on the roofs of skyscrapers in Dubai?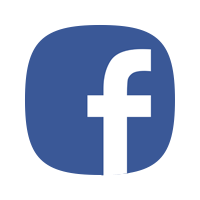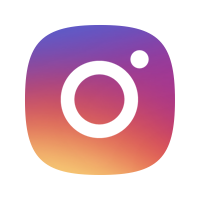 It is going to be the coolest picture, making you famous all over the world.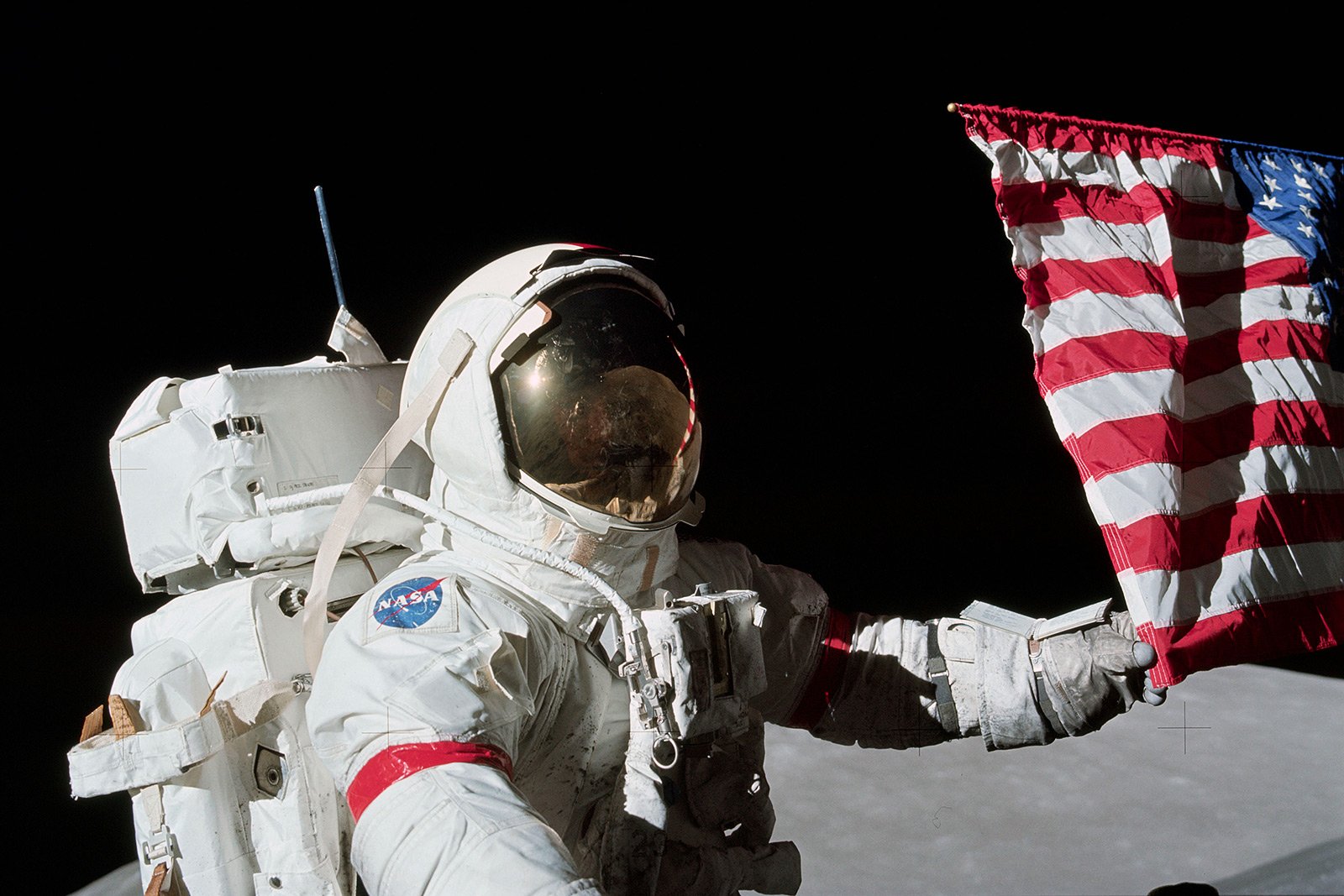 The world has so many incredible sites, fabulous landscapes, amazing natural attractions and man-made wonders. Seeing at least a part of them with his or her own eyes and to record this event to boast of it to friends – is anyone's sweet dream. If you want to surpass everyone, including yourself, you need to go to the most incredible place. And everyone will gasp with amazement and delight at seeing you against its background.

Experience shows that the most popular selfies are those taken in virtually inaccessible locations: at dangerous mountain peaks, next to a volcano crater, or in a deep-water cave. There is one more place, that is accessible to so few of us. If you happen to visit it — you will win not only popularity, but also a true world fame.

This place is located in the vast, distant and mysterious space, and is called the Moon. As soon as you get there, be sure to take a selfie with American flag in the background. A single snapshot will multiply your chances of a huge success, and you will be able to state proudly, that you've seen everything in your life, and even a little bit more.