2

places to visit in Madaba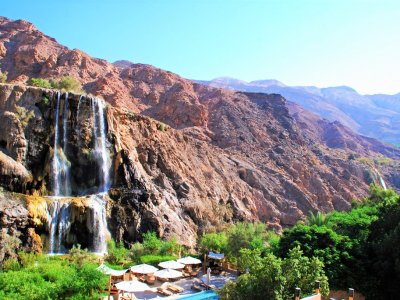 Ma'in Hot Springs
They are located in the valley of the canyon 30 kilometers of Madaba. Water heated by underground lave flows down a 25-meter-high rock and form foam at the bottom that resembles sauna.
1

Mount Nebo
833-meter-high Mount Nebo stands in the west of Jordan, 7 kilometers of Madaba city. From the height of the mount you'll see the Dead Sea, the Jordan River and Jerusalemite temples.
0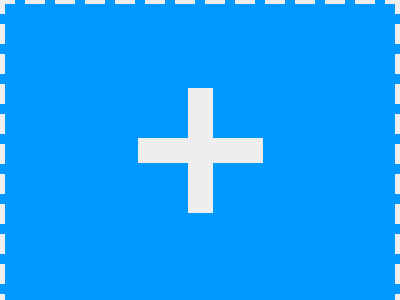 Know more places to visit?
Share your ideas of what to see in Madaba with other travellers — together we'll make our travellings much more interesting!