Brunello di Montalcino has become one of the most sought-after DOCG wines by wine connoisseurs from all over the world. Its depth of flavor and full-body feel make it an instant favorite among red wine lovers. Aged for at least four years and made entirely of the Sangiovese grape, this elegant red wine offers a fantastic opportunity to break away from the traditional Chianti tour.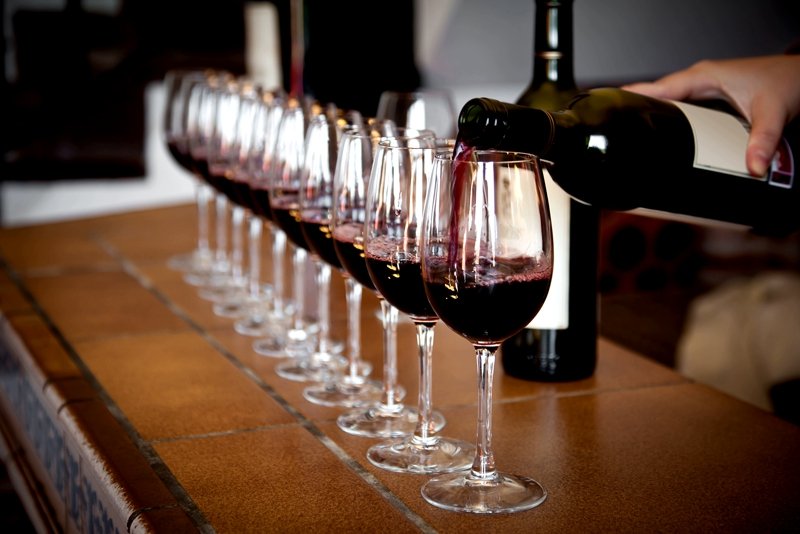 Your personal tour will involve leisurely winding your way through the hills of Tuscany to a one on one meeting with the proprietors of the wineries. You will discover the intricacies of crafting the Brunello di Montalcino wines and have the opportunity to explore the extensive cellars. During the tasting, your experienced guide will teach you the proper techniques to taste vine in order to fully appreciate the wines taste and feel.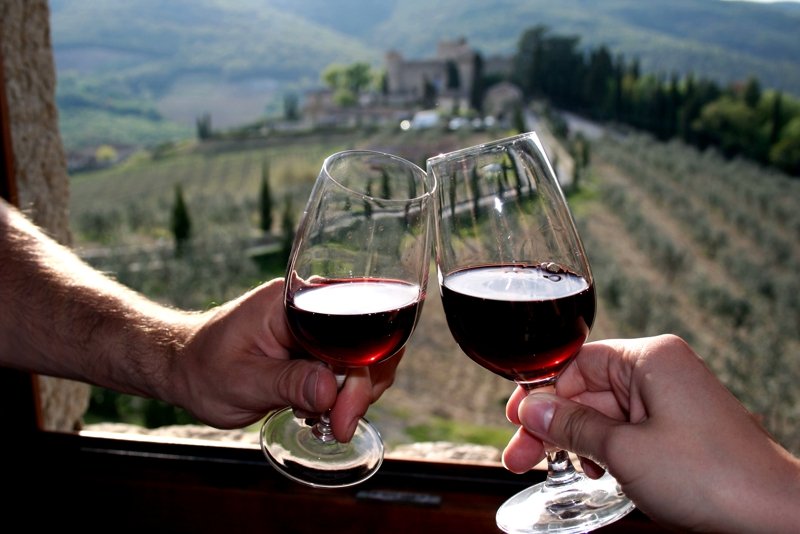 In addition to the Brunello di Montalcino, you will have ample opportunity to experience the lighter-styled Rosso di Montalcino: the younger, "declassified" Brunello, which was created to be much more accessible than its brother.
Tour program:
09:00
Departure from Florence. Pick-up at Siena on request.
11:00
Arrive at the first winery in Montalcino. Meet the winemaker and learn about the wine making process. A full guided wine tasting of all of the wines they produce.
01:00
Lunch at the winery or traditional lunch at a typical trattoria if winery is not available.
02:00
Departure to next winery through Tuscan hills and vineyards.
02:30
Arrival at second winery with cellar tour, and wine tasting. (you might choose to skip the second tour and stop at two wineries instead).
04:30
Leaving Montalcino for return journey. Drop-off at your location at around 6:30.
Languages:

English

Italian
Duration: from 9:00 am. to 6:30 pm. (9-10 hours)
Included: transportation from/back Florence or Siena, english speaking tour/driver for all day and wine tastings, Toscana lunch. All local taxes
Book in one click

3 travellers liked this tour

Limited number of tickets. Don't miss it!
Book now