4

things to do in Tel Aviv-Yafo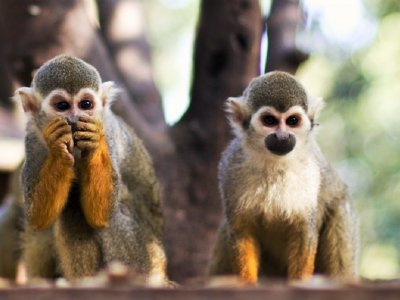 Visit monkey park
Come to the park any day from 10am till 4pm. Monkey will definitely like you if you bring some food to them.
₪48
1

Monkey park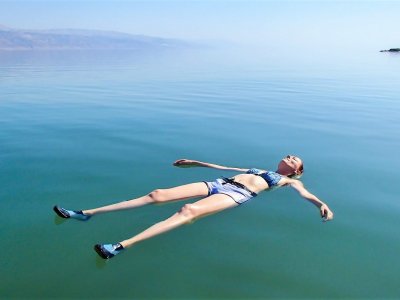 Float on the Dead Sea waves
The water of the Dead Sea is so salty that you can lie down on it and read a book.
FREE
1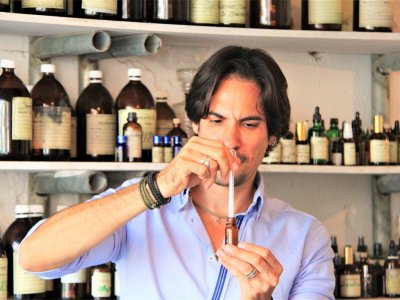 Buy your perfume at a perfume stall
In Zielinski&Rozen shop at address 10 Rav Pinchas, you find the perfume that suits you the most.
₪280
1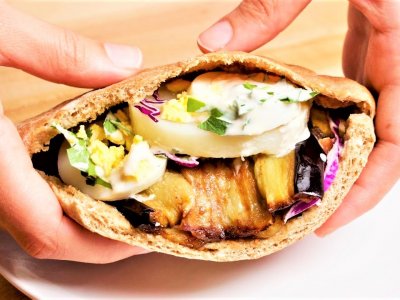 Try sabih
At Carmel Market you can try traditional Jewish sandwich sabih - flavourless flatbread with fried eggplants and hard-boiled eggs.
1

The Carmel Market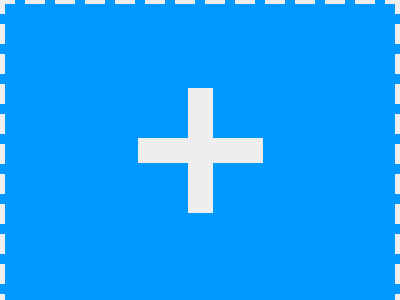 Know more things to do?
Share your ideas of what to do in Tel Aviv-Yafo with other travellers — together we'll make our travellings more interesting!