Things to do
7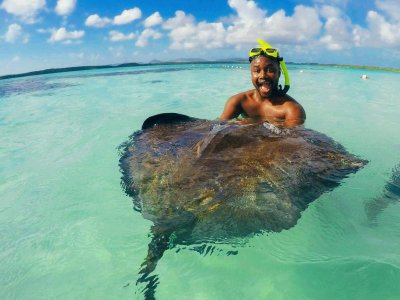 Swim with stingrays
On Bora Bora island, you can swim with stingrays and feed sharks by your hands.
XPF 10000
7

Bora Bora Lagoonarium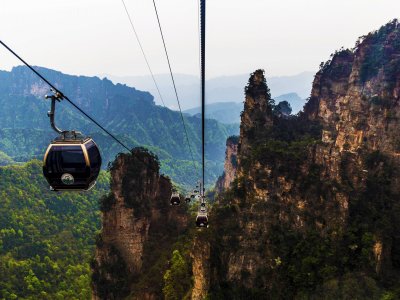 Take a ride on the world's longest cable car
Take a ride from Zhangjiajie City directly to the top of Tianmen Mountain.
CNY 258
7

Tianmen Mountain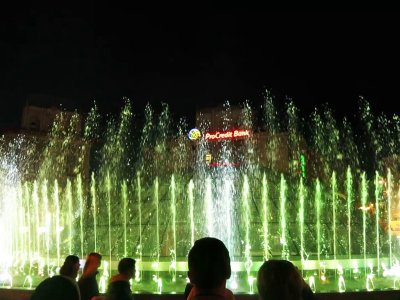 Watch the dancing fountains
In summer a colorful music show is held in Kiev. Go straight to Maidan Nezalezhnosti to see it with your own eyes.
FREE
4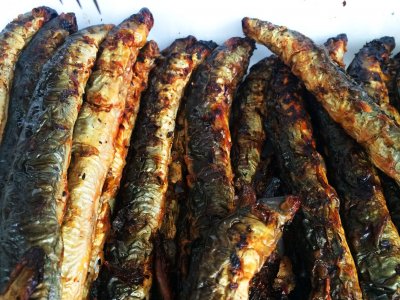 Try smoked lamprey
River fish that has got no scale, no bones, no fin. And by the way, the Latvians find the national cuisine delight more delicious than smoked eel.
€4
3

Riga central market

Watch Cirque du soleil
The circus is a native of Montreal, known for its unusual shows on the verge of circus art and street performances.
CAD 47
3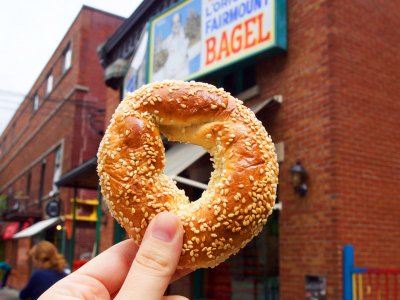 Try montreal bagel
They are smaller than their American counterparts, but with a larger hole. Ideally, they are cooked in a wood-burning stove.
CAD 8.75
2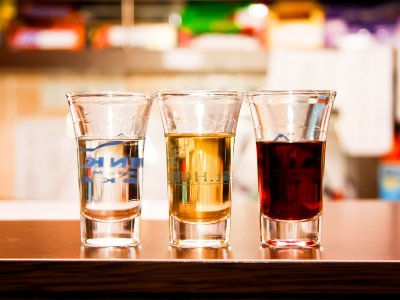 Try palinka
Palinka is vodka made from fruits and berries, produced exclusively in Hungary. Apricots, pears, blackberries - seems it can be made almost of everything.
2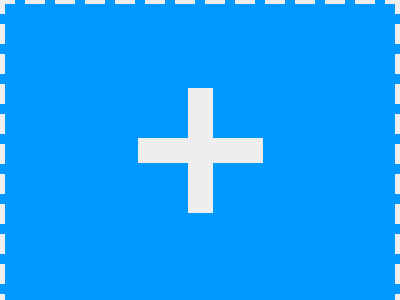 Know more things to do?
Share your ideas of what to do in the world with other travellers — together we'll make our travellings more interesting!