From Split to Krka National Park we will ride about a hundred kilometers. But this is not a tiresome ride, this is an amazing journey that will begin in the city of Skaradin. Here we leave the car and sail on a small boat to the reserve.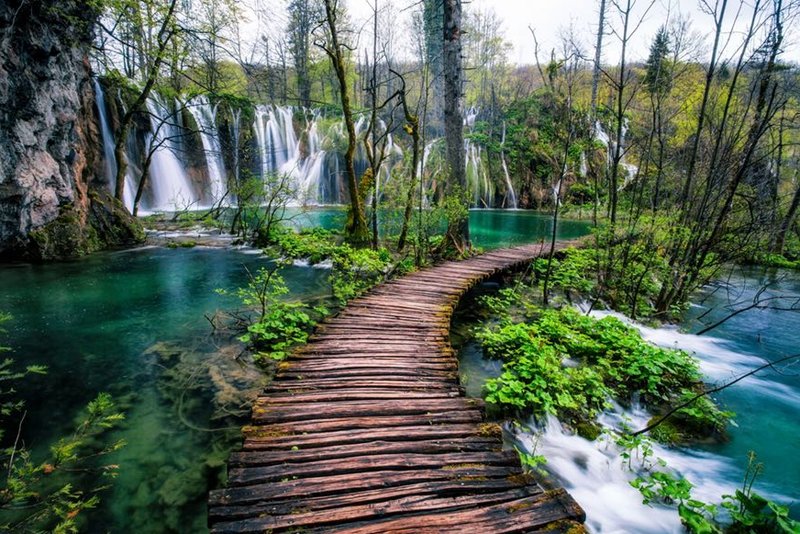 The Krka State Reserve is a natural phenomenon of Dalmatian karst. On its way to the sea, the river Krka creates seven noisy, picturesque cascades, the most famous are Roshki and Skradinski (the length of the waterfall is 46 meters). We will see them all, walk along the bridges directly over the water and you can even swim in the clear water of the lakes, so do not forget to grab the swimsuit :)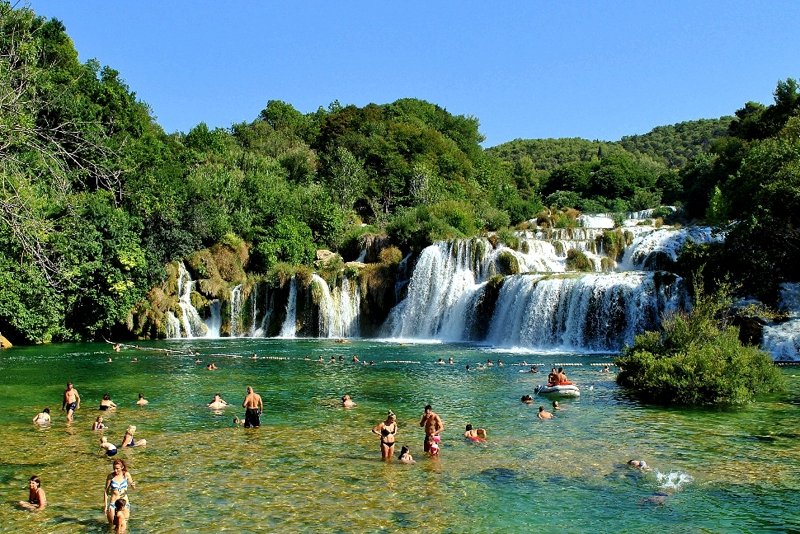 After a walk in the park, we will visit the small church of St. Nicholas and set off on the return journey. We will stop in Skradin again in order to try national dish bryudet (ragout from seafood) and a special cake, and then full and full of emotions will return to Split.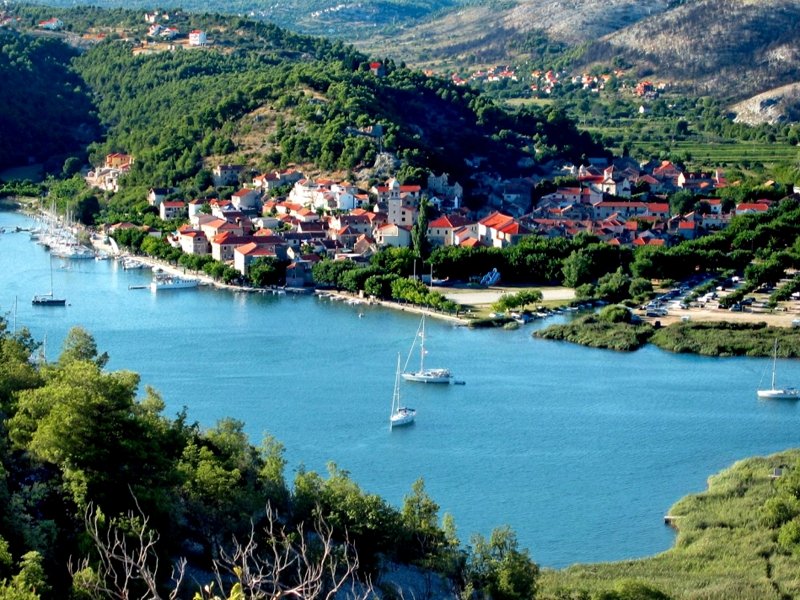 Languages:

English

Russian
Duration: 6-7 hours
Included: transfer and guide
Not included: (optional) dinner
Tour schedule: daily at any convenient time
Book in one click

4 travellers liked this tour

Limited number of tickets. Don't miss it!
Book now