Oddviser
adventure's step-by-step
recipes & lifehacks
How to ride a board on volcano in Nicaragua?
How to walk inside the active volcano in Greece?
How to feed flying dogs in the jungles of Thailand?
How to cycle along the Great Wall of China?
How to swim in the famous Trevi Fountain in Rome?
How to ride a kayak along the canals of Venice?
How to walk on the roofs of skyscrapers in Dubai?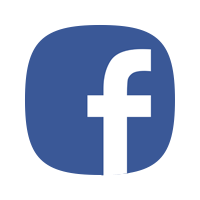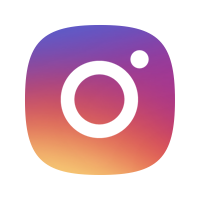 Summon all your willpower and dare walk the Trail of Death - the narrow wooden planks at a height of more than two kilometers.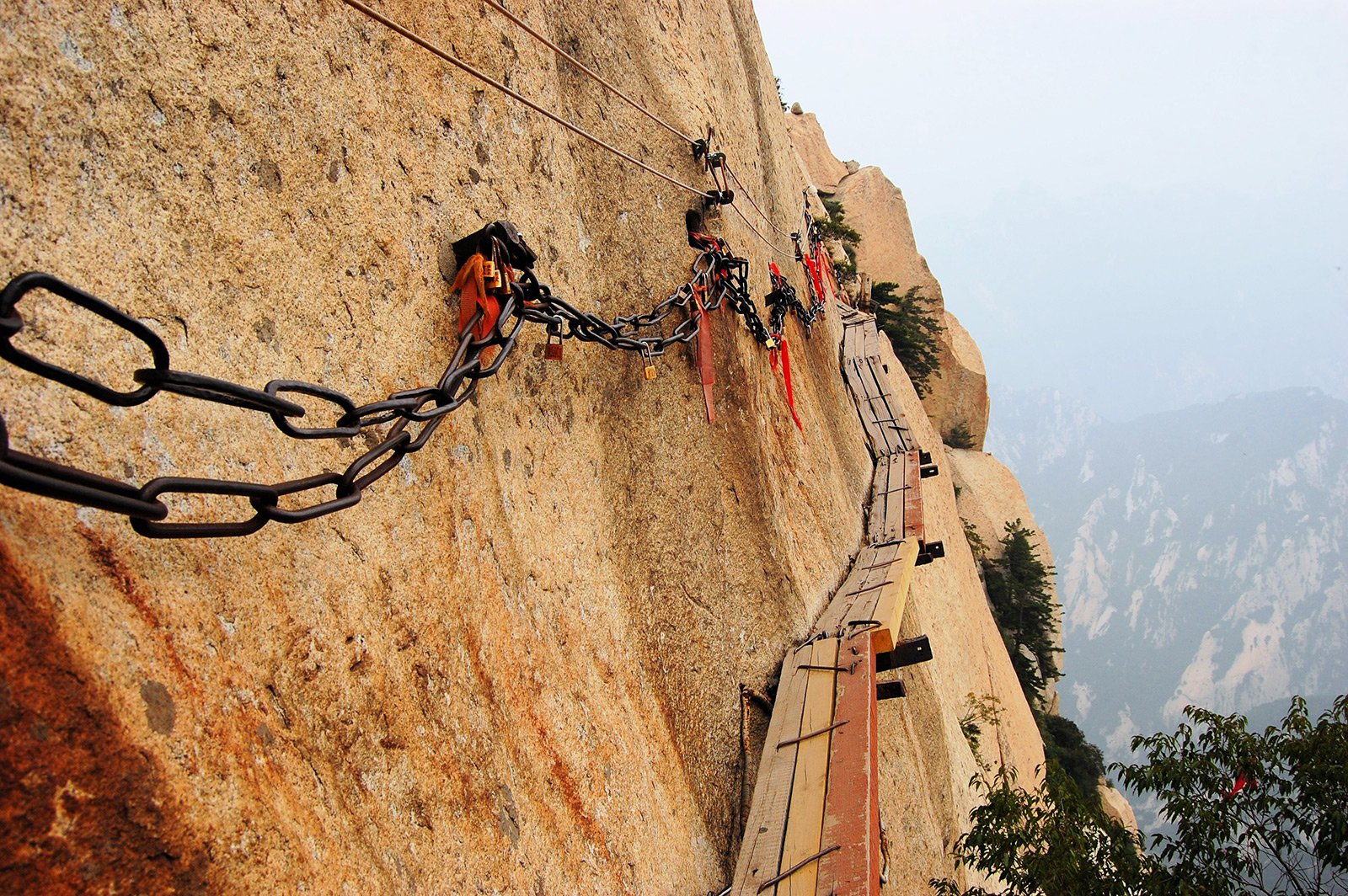 This entertainment lures many adrenaline-junkies, but not every one of them dares walk it till the very end. There's hardly another place where you can feel an adrenaline rush as intense as on the most dangerous walking trail in the world. And if you feel that you have the nerve to cope with the growing excitement, turning into a genuine horror, conquer Mount Huashan and prove your courage to the world.

The pass from the North peak to the South peak of the mountain is the most terrifying part of the trail. Many a traveler almost faint after taking just one step, which is not surprising. The Trail of Death is laid on steep mountain slopes at a huge height where one erroneous move can cost you life.

The Trail of Death on Mount Huashan is a narrow path made of simple wooden planks. This shaky construction without railings is suspended over the bottomless abyss. They have recently taken care of the European travelers' comfort and fixed massive iron chains to the rocks to attach safety belts to them. However, even this measure cannot fully guarantee your safety. Just think that there used to be no such chains before, and people still used to climb Mount Hua without any safety protection.

Every year this extreme trail takes lives of over a hundred people. Somehow, this fact does not reduce the flow of brave men, eager to prove themselves on the Trail of Death. Many people still want to conquer the peak of the mountain, and cover the most dangerous 2160 meters in their life.
Where to do?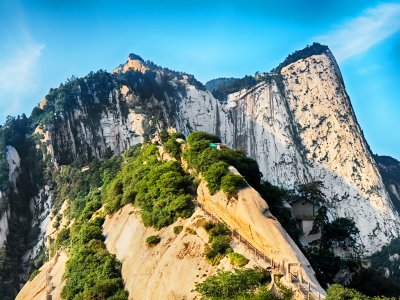 Mount Hua
This sacred place is literally crowed by travelers eager to experience the adrenaline rush while conquering the highest peak of Mount Hua by the Trail of Death.
12