Oddviser
adventure's step-by-step
recipes & lifehacks
How to ride a board on volcano in Nicaragua?
How to walk inside the active volcano in Greece?
How to feed flying dogs in the jungles of Thailand?
How to cycle along the Great Wall of China?
How to swim in the famous Trevi Fountain in Rome?
How to ride a kayak along the canals of Venice?
How to walk on the roofs of skyscrapers in Dubai?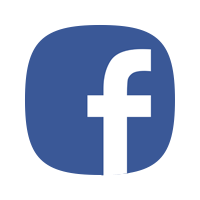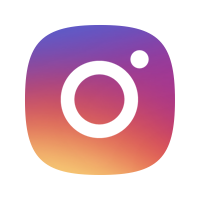 Walking bridge over the Huangshan Mountains is called Fairy Bridge. A few decades earlier, only immortal could cross it...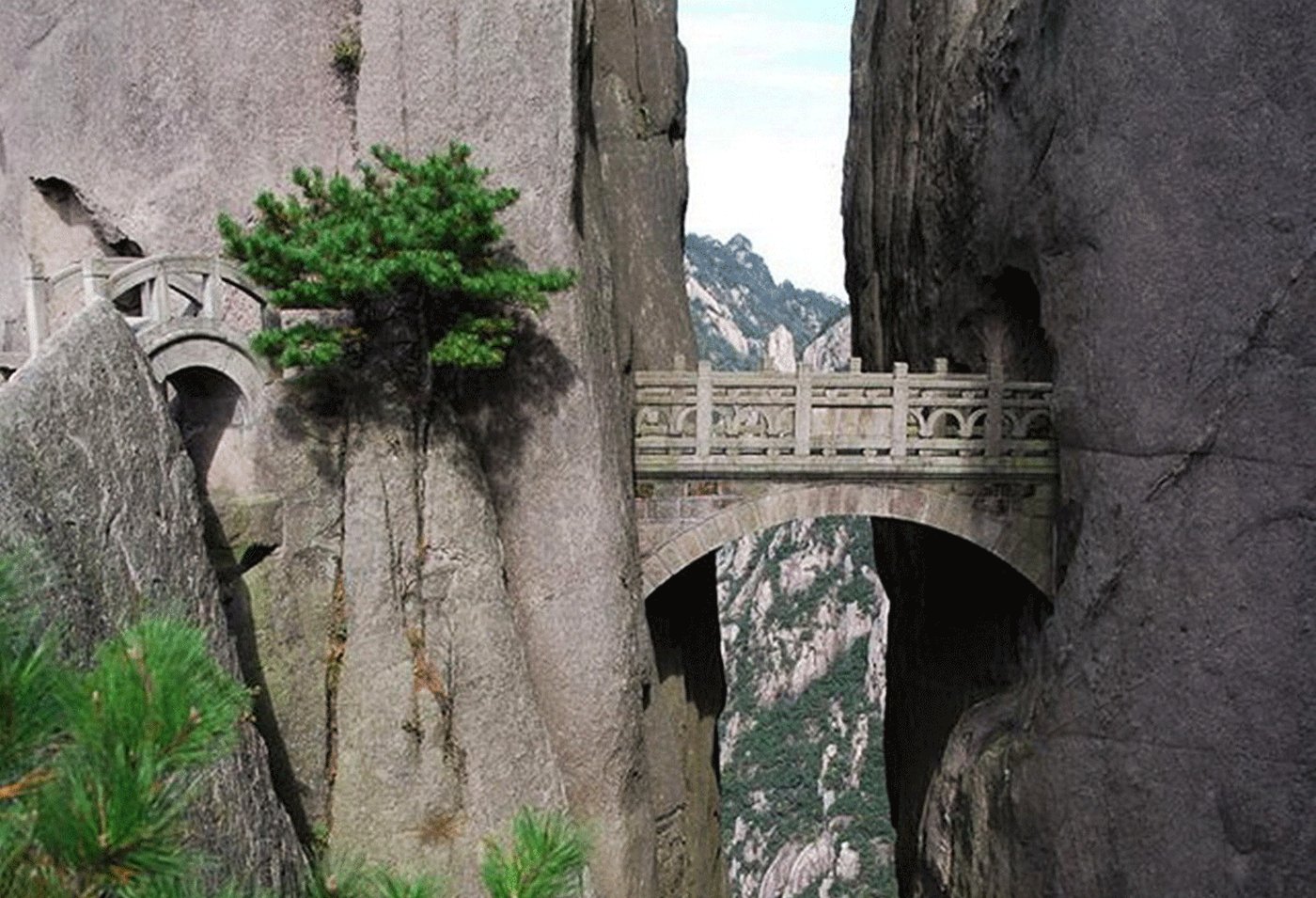 The Huangshan Mountains in eastern China, were formed over 100 million years ago. During this time, they changed their shape thousands of times due to passing glaciers by, inspired many poets and directors, and ..... took more than one life.
Photo: Huangshan Mountains, © Andrey-Samsonov
The Fairy Walking Bridge connects two rocks at an altitude of 1320 meters above sea level. Until 1987, the local residents had to walk over the abyss along the old hanging path, many of them fell down - it hence the name "bridge of the immortals". The current bridge construction is safe for pedestrians, but the former ill fame of this place has remained.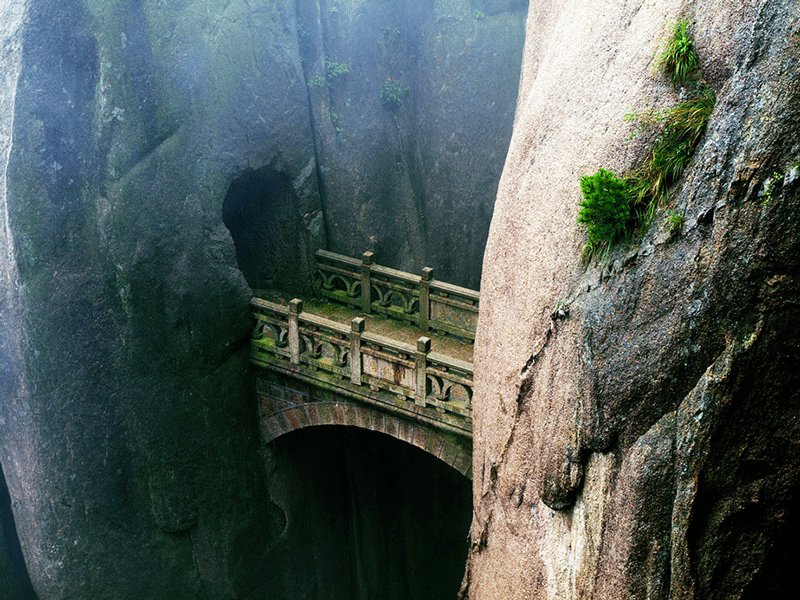 How to do?
1. Tak a bus from Huangshan Northern railway station to the park. It departs every 30 minutes from 7:30 am to 10:00, and every 20 minutes from 10 am to 6 pm. Ticket price is $20, the ride will take about 40 minutes.
2. Near the western gate to the park (there are two gates - western and eastern), purchase the admission (CNY 230) and a cable car ride (if you aren't going to climb uphill for 3 hours). A cable car departs from YunGu Station - get off on the White Goose Bridge Station. Continue your route towards Baiyun Hotel, than about 40 minutes walk westwards to the Bridge of Immortals.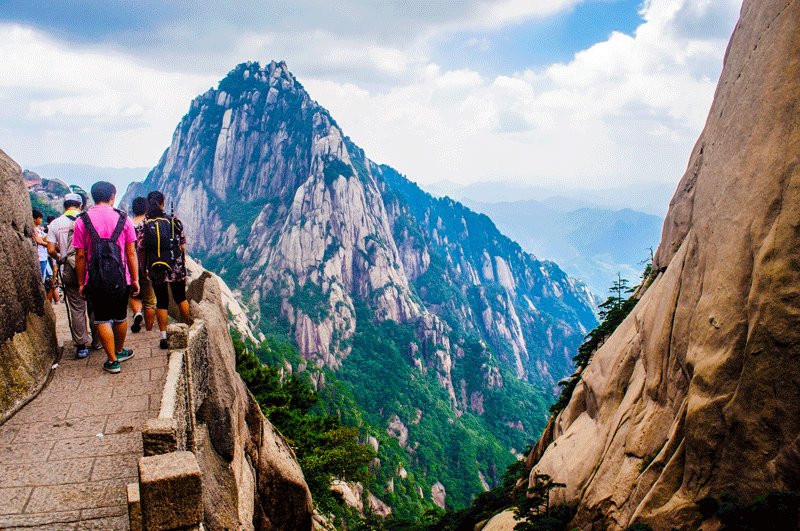 Photo: The way to the bridge of immortals lies through the mountains, © David Almeida
3. You can easily spend a few days in the park with comfort - here are grosseries, benches to sit, and even a hotel (book a room in advance).
Where to do?

Huangshan National Park
The park is located on the territory of the Huangshan mountain range (Yellow Mountains), which is characterized by granite rocks overgrown with needles.
13
Location: in the province of Anhui
Open hours: 6:30 am - 5 pm

When to do?
Every day from 7:30 am to 5 pm. Better to visit on week days, here are too crowded on the weekend.
How much?
Admission cost - CNY 230, cable car oneway ticket - CNY 80.
50% discount for the students.
Tips and hints
Take a warm clothes