Oddviser
adventure's step-by-step
recipes & lifehacks
How to ride a board on volcano in Nicaragua?
How to walk inside the active volcano in Greece?
How to feed flying dogs in the jungles of Thailand?
How to cycle along the Great Wall of China?
How to swim in the famous Trevi Fountain in Rome?
How to ride a kayak along the canals of Venice?
How to walk on the roofs of skyscrapers in Dubai?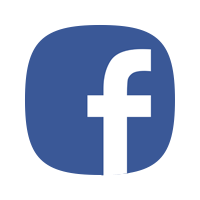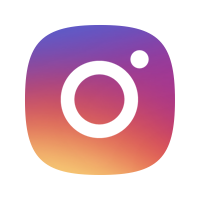 Plunge into the crater of the Great Blue Hole, but be careful, as it's easy to get lost in the underwater caves.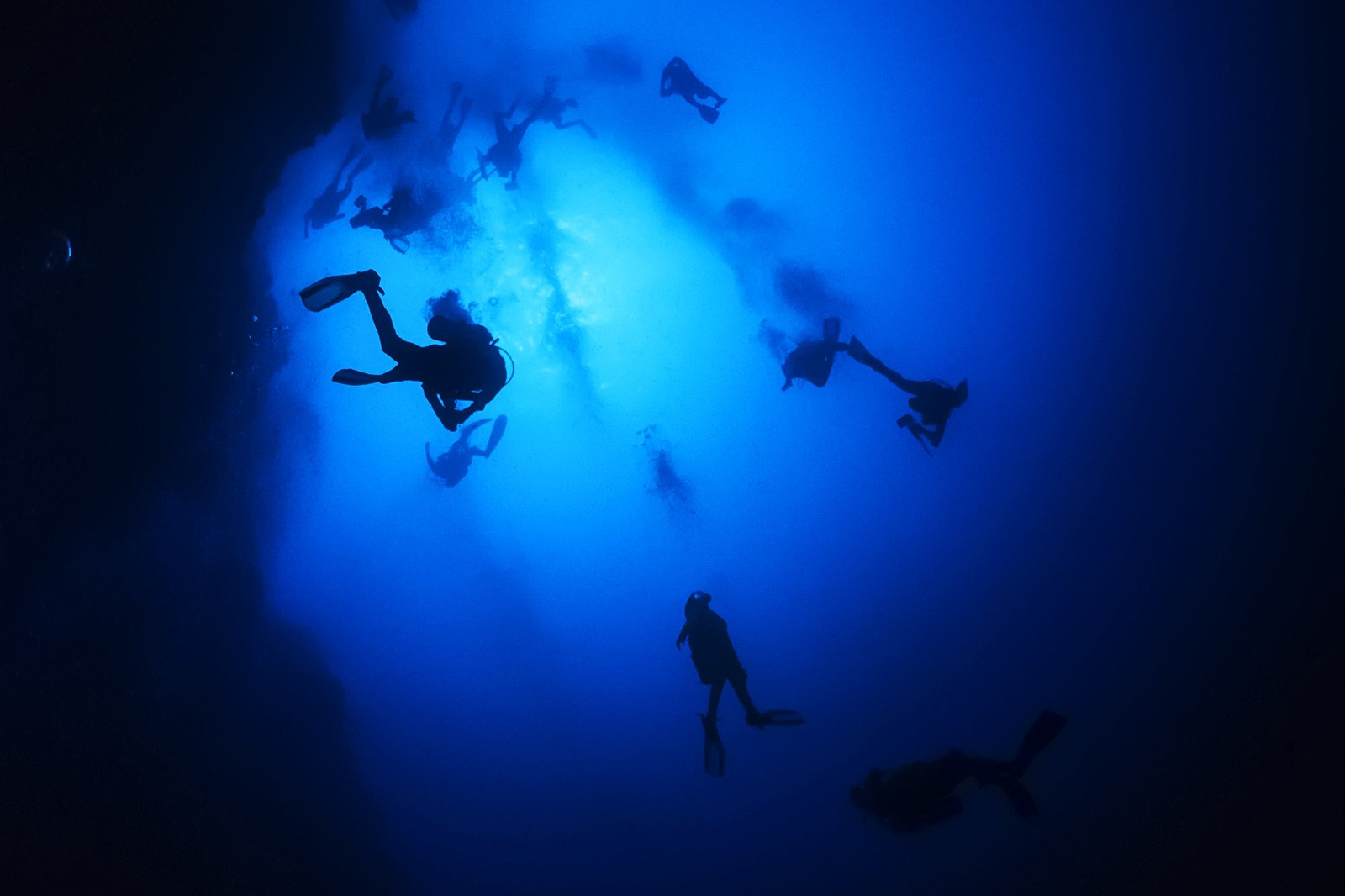 This incredible circular sinkhole, formed in the middle of the ocean, is the favorite divers' spot. The diameter of the Great Blue Hole does not exceed 305 meters, while its depth is 120 meters. If the spirit of adventure is in your blood and you have some diving experience, then don't hesitate and feel free to visit the water crater.

You should be ready to cover a distance of 96 kilometers to get to the sinkhole. To do it you will have to rent a boat. A one-way boat ride will take you about 2 hours. This time will pass in a twinkle of an eye, and, when you get to the hole itself, you will have a difficult choice to make. If you have a considerable diving experience, you can go to submerged caves with their incredible stalactites and stalagmites. However, you should remember, that the cave network is so intricate, that you can easily get lost there. That's why underwater caves are often called cemeteries for divers.

If you feel that your experience is not enough, it's better not to take the risk, and dive close to the surface, to a depth up to 30 meters. In this dive you can get acquainted with the colorful underwater world of the Great Blue Hole. Here, you can see sea turtles, swim with nurse sharks and grouper fish, and watch the rockfish. The temperature of the water at this depth doesn't go below 24 degrees at any time of the year.

The cost of this adventure will vary depending on the chosen company carrier and the amount of rented scuba diving gear.
Where to do?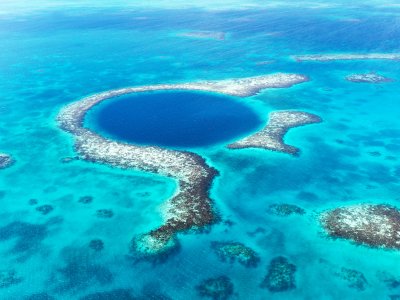 The Great Blue Hole
The biggest natural hole at the ocean bottom is one of the most popular diving spots.
15