Ride the underwater bike
Hard to believe it, but you can indeed have a ride underwater on the bike. It is simple and safe — first you get thorough instructions from an expert, than you mount the underwater bike and become the ocean's own Hell's Angel. You will wear the clear translucent waterproof helmet with an oxygen tank installed. Same as a traditional bike, it allows for a passenger as well. You can even share a helmet and have a conversation underwater!The underwater bike is equipped with the handle and the gas button. It doesn't have a break, though, so you should watch out for those delayed reactions of the vehicle. Loose the gas when you turn and move the handle after the bike slows down a bit. 

Safety is above all here. The bike is equipped with a special buoy that keeps it steady at 2,5–3 meters deep. You will also be followed by an experienced certified diver. Feel free to rise to the surface at any time you want.



What makes it especially appealing is that you don't need a diver's certificate yourself to take a ride underwater like this, or any specific training beyond initial instructions.
More things to do in Phuket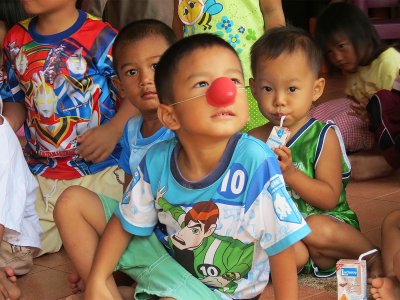 oddviser
Help orphans
Helping orphans is arguably the most important pursuit in one's life. To hear a happy child laugh is the highest possible reward!
How much: free
4
Orphanage Centre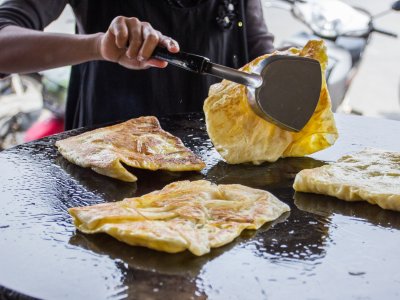 Kateryna Plakhotna
Try Thai Roti pancakes
Fruits wrapped in a fragrant freshly baked pancake and drenched with sweet sauce.
How much: price unknown
3
Phuket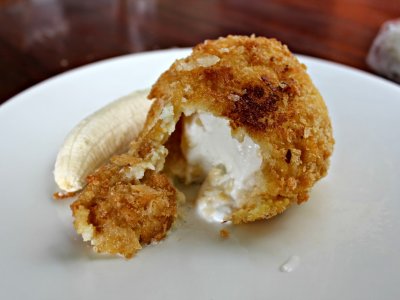 oddviser
Try fried ice cream
In Phuket you can try out an unusual, but very tasty dessert that will impress any sweets lover.
How much: from 20 baht
10
Sam Kong Ice-cream Cafe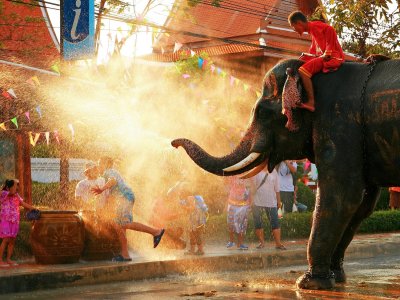 Eugene Krasowski
Celebrate Songkran New Year
The tradition of impetuous water splashing during this holiday not only cheers up but is believed to purify souls.
How much: free
21
Phuket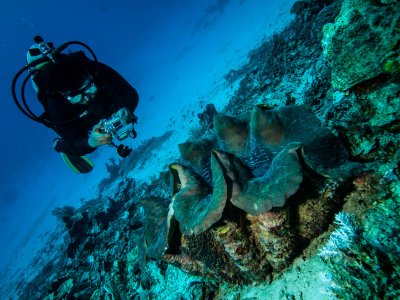 Eugene Krasowski
Find a tridacna
Tridacna is a giant clam that produces pearls, and will impress the most experienced adventurers with its outstanding size.
How much: free
13
Phuket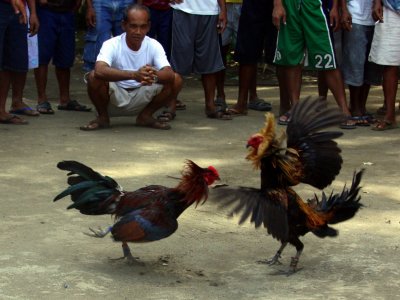 Ай Хантер
See cockfights
Fierce battles of bellicose birds are not meant for everyone's eyes, but the stakes in these battles reach incredible heights.
How much: free
15
Phuket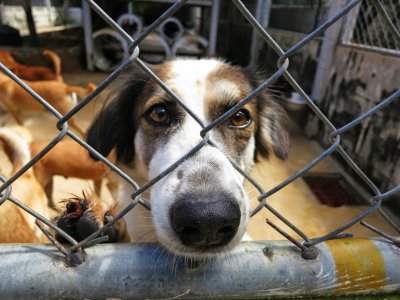 oddviser
Sponsor a stray dog
Stray dogs need support — help them gain faith in people and give them a chance for a second — and a happier — dog life!
How much: price unknown
6
Soi Dog Foundation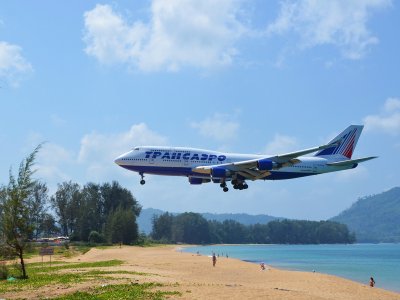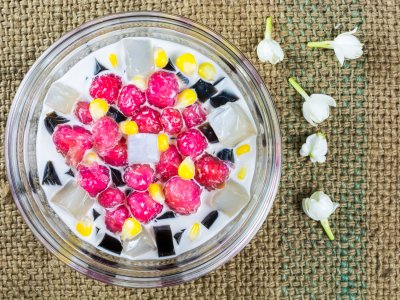 oddviser
Try the ruby dessert
This is a wonderful replacement for conventional ice cream — the dessert is served cold, and looks like a real handful of precious stones.
How much: price unknown
6
Phuket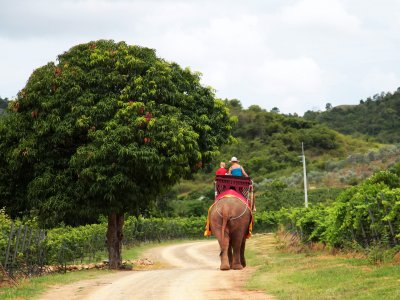 oddviser
Ride an elephant
Staying in touch with animals and taking a walk outside in the beautiful exotic nature of Thailand will give you a boost of energy like no other.
How much: from 800 baht
10
Phuchada Safari Park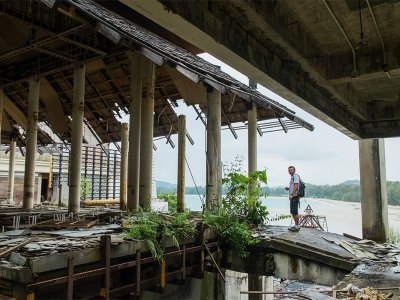 Ай Хантер
Staying in the haunted hotel
Have a walk through the haunted hotel which will soon succumb to the wilderness of the jungle.
How much: free
6
The Haunted Peninsula Hotel Guest
Share an idea!
Have an adventure or entertainment idea that we don't have yet? Share your idea with other adventure-seekers!
−
*photo credit http://www.saltwaterpr.com