Try Yadong liquor
Yadong is Thai herbal liquor. Depending on the type and grade the alcohol content ranges from 30 to 35 degrees. A pleasant taste and is easy to drink.

Each Thai family has its own Yadong recipe that they pass down from generation to generation and keep in a secret. Therefore, search for this exotic drink is a true adventure. It is usually sold in small stalls by the roadside or in the market; sometimes you can find it in the local restaurants.
Tours & excursions 1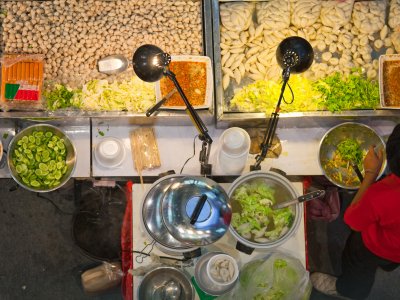 Cuisine Adventure
It is a real gastronomic adventure that you'll remember for a long time. You will discover the little secrets of great culinary delights of Thailand.
Price from 1000 baht
24
More things to do in Phuket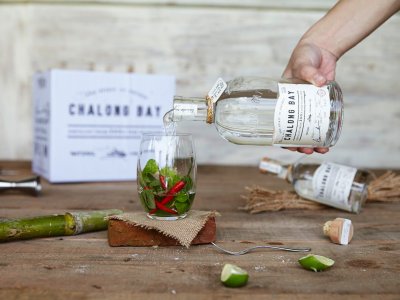 oddviser
Try local Chalong Bay rum
Try out Thai «Chalong Bay» rum right at the production factory
How much: from 300 baht
10
Rum Factory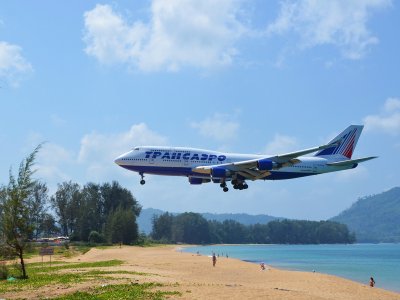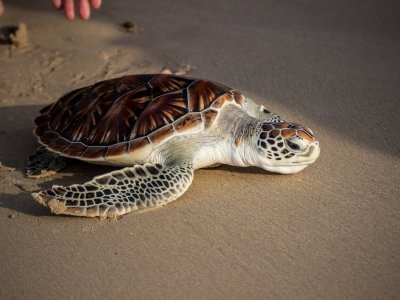 oddviser
Watch the birth of the sea turtles
Become a witness to the birth of tiny sea turtles and watch their first broken path to the sea.
How much: from 195 baht
8
Mai Khao beach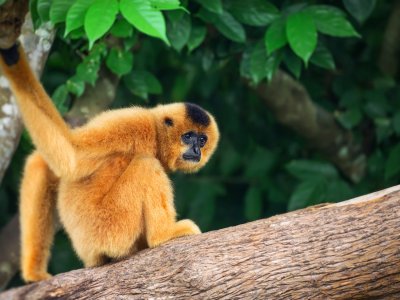 oddviser
Look After Gibbons
Help these cute buddies to get back to their native habitat. Gibbons are balancing on the brink of extinction and can't cope on their own!
How much: free
10
Gibbon Rehabilitation Project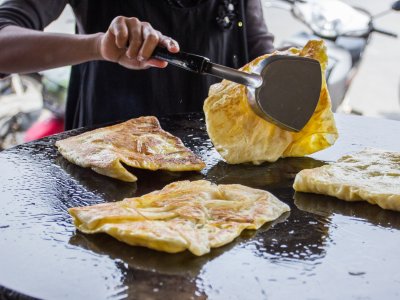 Kateryna Plakhotna
Try Thai Roti pancakes
Fruits wrapped in a fragrant freshly baked pancake and drenched with sweet sauce.
How much: price unknown
3
Phuket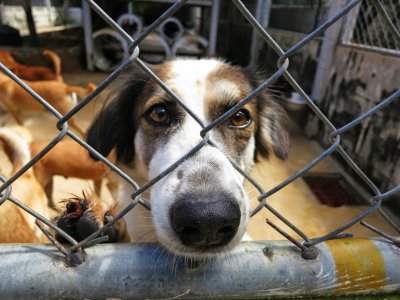 oddviser
Sponsor a stray dog
Stray dogs need support — help them gain faith in people and give them a chance for a second — and a happier — dog life!
How much: price unknown
6
Soi Dog Foundation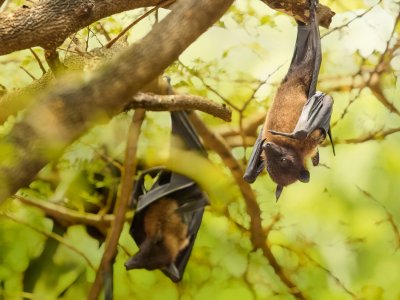 Eugene Krasowski
Feed the Megabat
Find the flock of megabats and get the fruit snacks ready (their favorites are mango, papaya and avocado).
How much: free
22
Phuket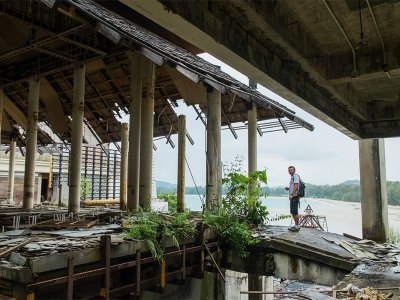 Ай Хантер
Staying in the haunted hotel
Have a walk through the haunted hotel which will soon succumb to the wilderness of the jungle.
How much: free
6
The Haunted Peninsula Hotel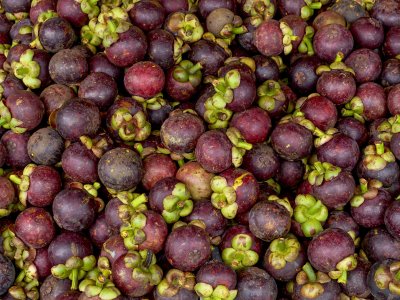 Кристина Нестеренко
Try mangosteen
In addition to the stunning aesthetic and taste properties this delicious fruit has a high mineral elements content.
How much: from 35 baht
6
Phuket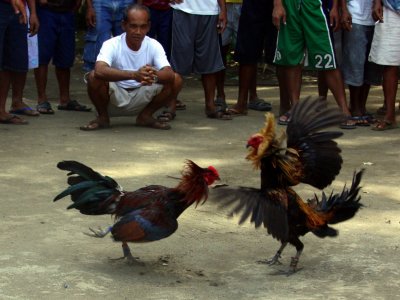 Ай Хантер
See cockfights
Fierce battles of bellicose birds are not meant for everyone's eyes, but the stakes in these battles reach incredible heights.
How much: free
15
Phuket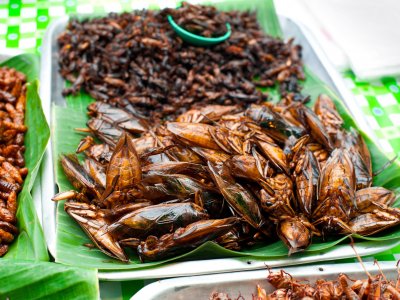 oddviser
Try the roasted crickets
The dish for the bravest of the foodies — and a great snack for a glass of beer, surprisingly. Besides, this exotic food is rich in protein and calcium.
How much: price unknown
10
Phuket Guest
Share an idea!
Have an adventure or entertainment idea that we don't have yet? Share your idea with other adventure-seekers!
−
*photo credit http://www.tasteofthai.ru