Place name: Big Buddha
For the local residents, the statue of Big Buddha is the most sacred and revered place, with a deep religious background.
Region: Koh Samui, Thailand
Location: Road 4171, Big Buddha Beach, Koh
Open hours: daily from 06:00 am to 06:00 pm
Things to do here 1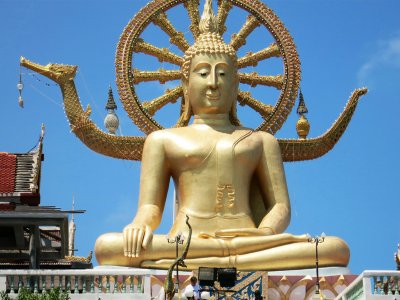 Cherry
Make a wish at the Big Buddha
Invoke luck, clean karma and make a wish at the statue of the Great Buddha – according to Thai beliefs it will certainly come true.
How much: free
16
Big Buddha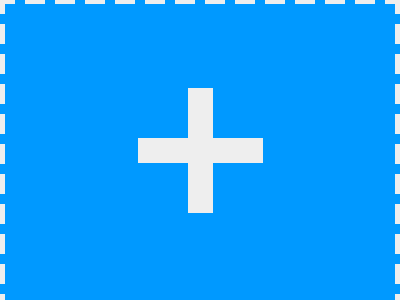 Guest
Share an idea!
Have an adventure or entertainment idea that we don't have yet? Share your idea with other adventure-seekers!
−
Big Buddha on the map
More places to visit on Koh Samui
Samui Snookah Dive center
Here they will offer you to engage in an unusual sport — the SUP surfing. They will brief you on the essentials and provide all the necessary equipment for spending a great time.
6
Koh Samui
*photo credit http://travel-love.org