Safe
partner
Organizer
The Island Dubai | Official website
This is the only beach in Dubai, where you can bask in the year round sunshine in full view of all of Dubai's iconic landmarks. Here you can enjoy kayaks, volleyball, sun beds, and excellent service! With chilled Balearic beats, there is something for everyone.
Relax on the Island
Place: The Island beach club in Dubai, United Arab Emirates
Do you still think that Dubai is a bustling metropolis, without any fresh air? It is time to dispel these misconceptions. Go to the beach club "The Island" which is located on the man-made island in the Arabian Gulf and evaluate all the charm of a vacation in Dubai.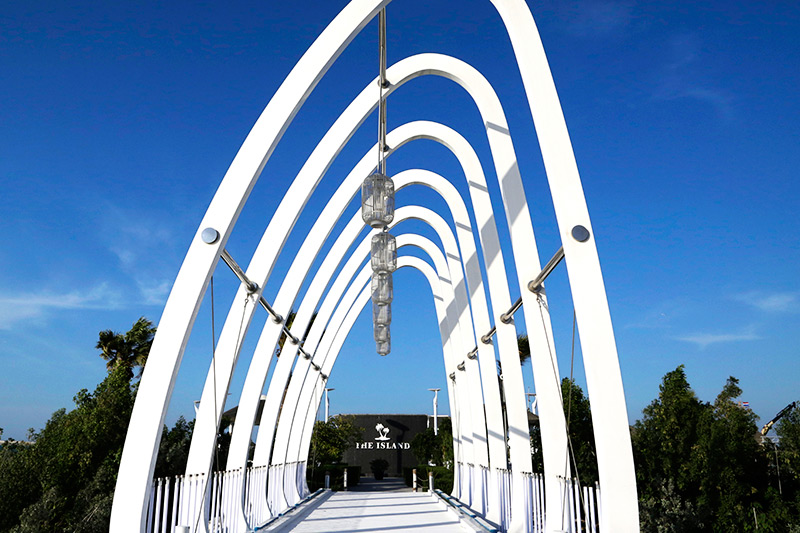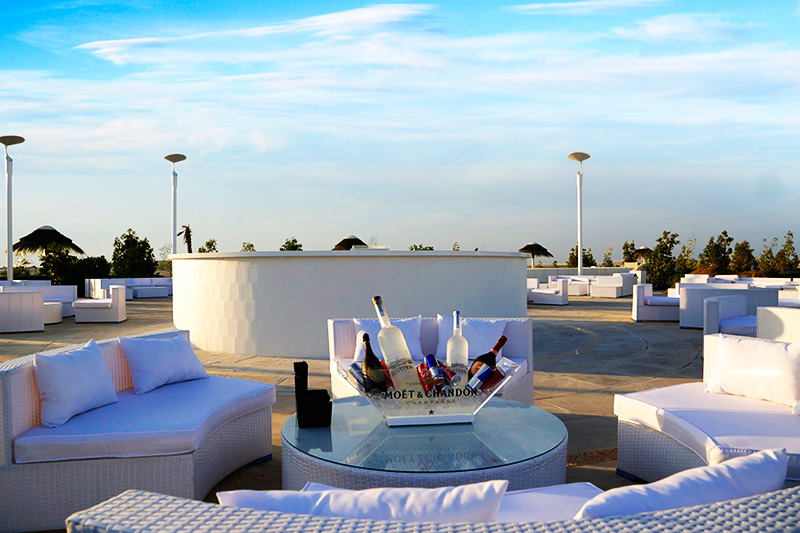 Here you can enjoy the sunbathe on beautiful white loungers or covered canopy beds and take a swim in the sea or pools, play beach volleyball and master flyboarding, drink delicious cocktails and take a snack in the restaurant, see a stunning sunset panorama and go dancing.




It's the day of your dreams, isn't it? :)
Prices: the Island access and boat transportation for adults 200 dirhams in May (original rate 300 dirhams), for children 100 dirhams in May (original rate 150 dirhams).
Location: The World Islands
Open hours: daily from 11:00 am to 6:00 pm
Phone: 0506176507
Official website: http://theisland.ae