Place name: Candylicious
Candylicious is a dream of those with sweet tooth, a shop, where you can proverbially have your cake and eat it too.
Region: Dubai, United Arab Emirates
Location: The Dubai Mall in Downtown
Open hours: daily from 10:00 am to 10:00 pm
Phone: +971 4 330 8700
Official website: http://www.candyliciousshop.com
Things to do here 1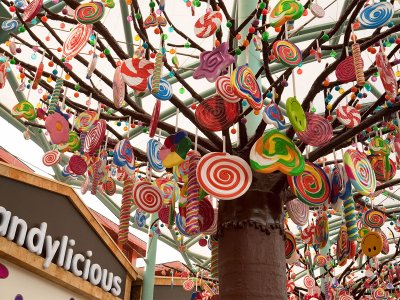 oddviser
Try candies in Candylicious
If you are not on a diet, enter Candylicious, a fairy place where you can try more than 5000 types of sweets and candies.
How much: price unknown
18
Candylicious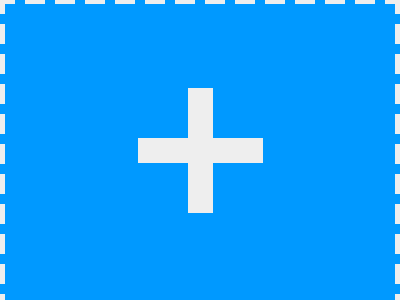 Guest
Share an idea!
Have an adventure or entertainment idea that we don't have yet? Share your idea with other adventure-seekers!
−
Candylicious on the map
More places to visit in Dubai
*photo credit https://maheenabbas.wordpress.com