Place name: Scoopi Cafe
At this cafe they serve unique delicious ice-cream, including the most expensive one in the world. This is a must-visit destination for ice-cream lovers.
Region: Dubai, United Arab Emirates
Things to do here 1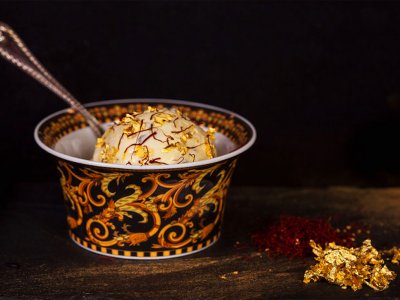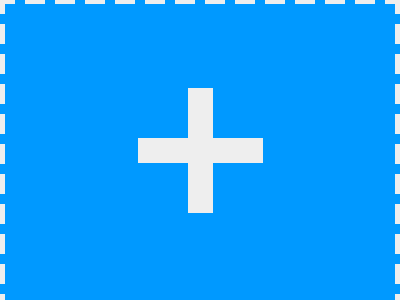 Guest
Share an idea!
Have an adventure or entertainment idea that we don't have yet? Share your idea with other adventure-seekers!
−
Scoopi Cafe on the map
More places to visit in Dubai
*photo credit http://www.zomato.com