Oddviser
adventure's step-by-step
recipes & lifehacks
How to ride a board on volcano in Nicaragua?
How to walk inside the active volcano in Greece?
How to feed flying dogs in the jungles of Thailand?
How to cycle along the Great Wall of China?
How to swim in the famous Trevi Fountain in Rome?
How to ride a kayak along the canals of Venice?
How to walk on the roofs of skyscrapers in Dubai?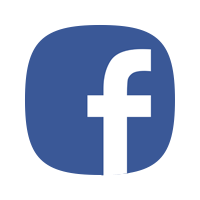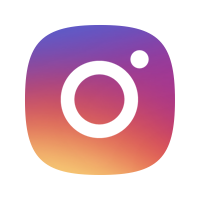 Challenge yourself jumping from a 15-meter high rock. Exciting feelings will make the adventure remarkable.
Boracay island is washed by the Pacific Ocean. Water here is crystal clear, warm and calm, and summer lasts all year long.
The Philippines consist of more than 7000 islands. Boracay is a tiny place situated 2 kilometers from a little bigger Panay island. Every day the locals give travellers excursions called "Ariel's Point" or just "Jumps from rocks". Famous rocks bear a name Buruanga, and more than thousands travellers have conquered the place.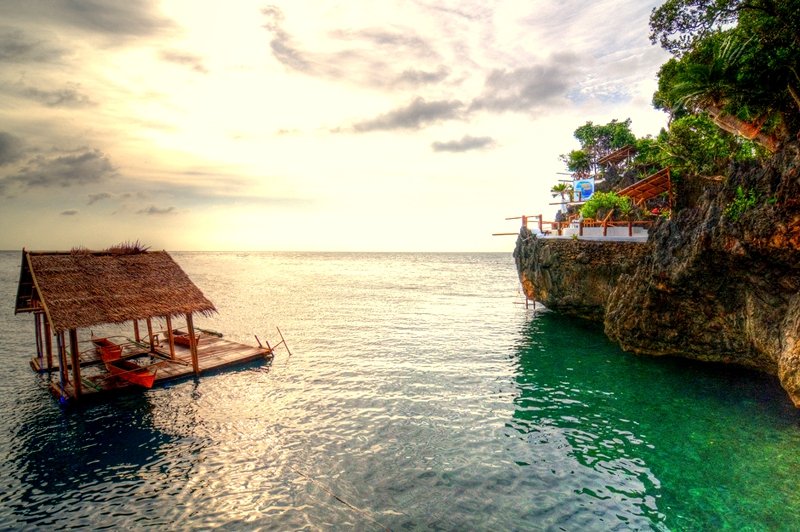 Photo: Ariel's Point, © Suzie Ismael
How to do?
1. You can order Ariel's Point excursion in any hotel of Panay island at the reception or in the main office - it is situated on Station 1 on Boracay white beach: Club Paraw or the Obama Grill will be an identification sign for you. They conduct excursion every day. But! Changes are possible, it depends on weather conditions, a storm, for example.
2. You'll be taken to Buruanga rocks in a boat. The way takes 45 minutes.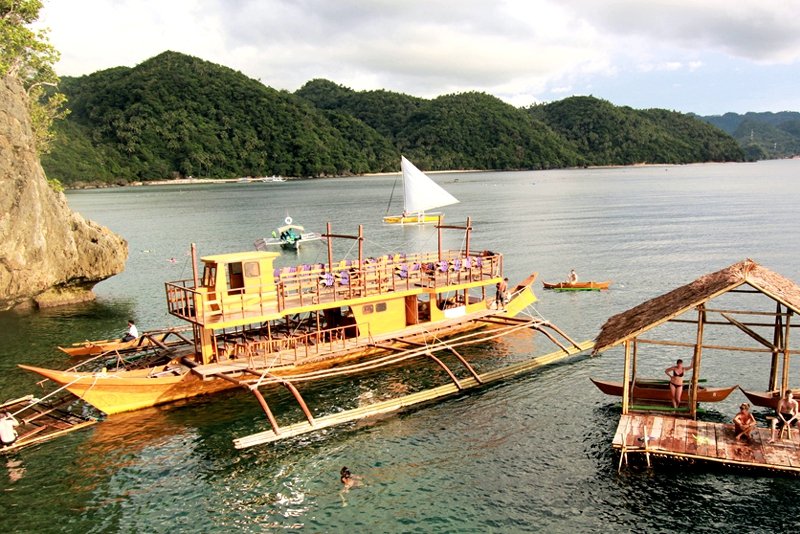 Photo: Banka boat, © Jake Miller
3. You'll get a possibility to jump from the height of 3, 5, 8 and 15 meters just right into the ocean. In the water under the rocks there are a few divers (they are locals) to help you in case you get hurt.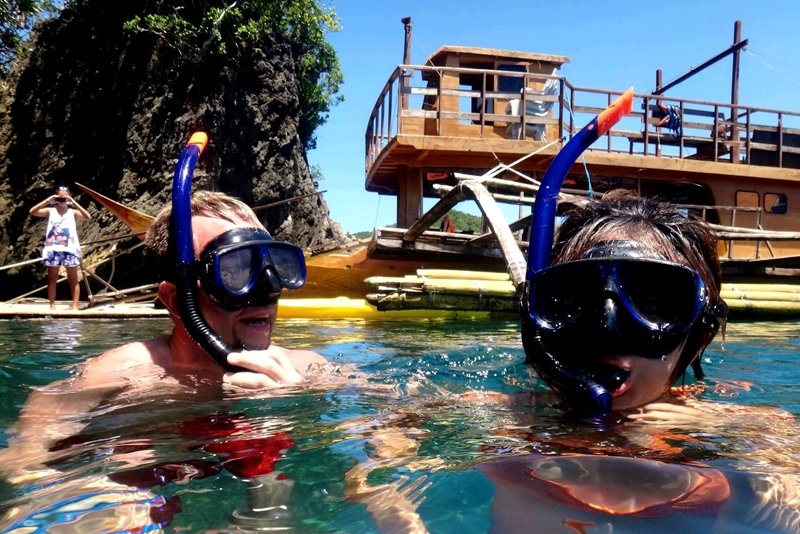 Photo: Locals, © Nerd Ted
4. Start jumping from little height of 3 meters. Get adjusted to the jump, then try higher - 5 meters, and so on. If you feel keen pain in your ears after the jump (it can happen at the height of 8 meters) don't take another height. The pain means that you went too deep into the water. There is nothing to worry about, but not to feel uncomfortable don't take 15-meter height.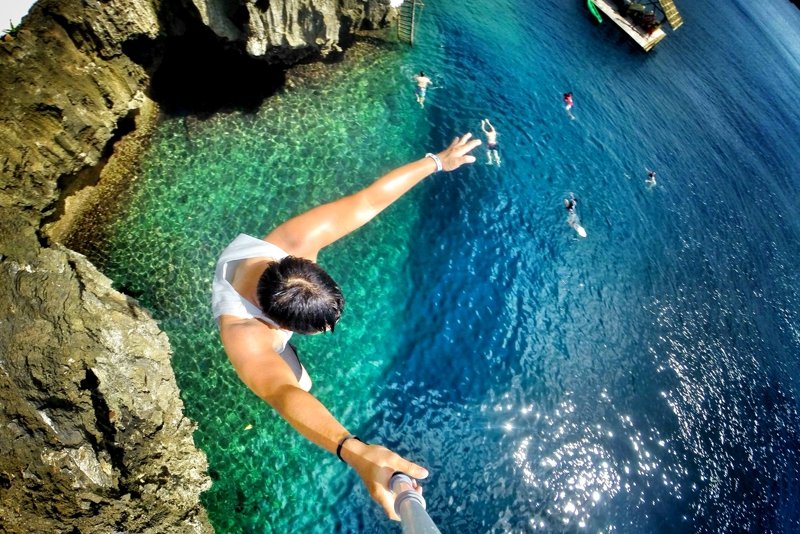 Photo: The jump, © Nerd Ted
5. The excursion includes lunch after which you'll be offered fried bananas in caramel as a dessert. Don't forget to taste: it is really worth a try.
When to do?
Any time you wish. Doesn't matter when you have a vacation - in spring, winter, summer or autumn. Jumping from rocks is available all year round. From October till April on Borcay island you'll find a lot of tourists, so buy the excursion right after arrival: there are a lot of volunteers.
How much?
Excursion costs 2500 pesos. The price is the same for all the hotels and touristic agencies.
Tips and hints
It's a must to take a camera with you, an action camera will be even better, if you have one, to capture your jump from the rock.

Don't binge drink. On a boat and during the excursion you'll be offered unlimited amount of drink. If you ask for rum with cola, be ready to get a half of beer mug of rum and a half of cola.