World
Italy
Sicily
Try caponata
in Sicily
Before the main course you must take the best Sicilian dish - a vegetable stew called "Caponata".
Try caponata
#1 of 2 things to do in Sicily
Sicily is rich in gastronomic delights. Its culinary traditions are taken from the Arabs, French and Spaniards. Sicily is a hot region, so here are particularly popular spices. A favorite snack for every Sicilian - Caponata.
 
Caponata is a vegetable stew, the recipe of it varies from cook to cook. Only olives and olive oil remains unchanged.

Prices: around €10.
More things to do in Sicily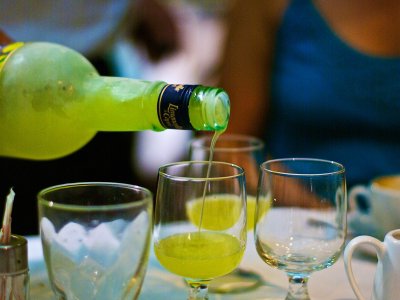 Felicity
Try limoncello
Cheer up after long walks through the city, tasting Italian liqueur from small glasses coated with a thin layer of ice.
How much: from 17 euros
8
Sicily Guest
Share an idea!
Have an adventure or entertainment idea that we don't have yet? Share your idea with other adventure-seekers!
−
Photo credit © http://forkandflower.com