The Agigma Сenter
#17 of 27 places to visit on Crete
Agigma was created in 2006 to house dreams and ambitions. To house the treatment and relaxation. Here the professionals will help you to have more fresh and well-balanced away from pain and everyday stress.

Are you looking for help? It's definitely the right place to visit. Agigma is now a multi alternative therapies since apart from the amazing treatment of Bowtech, offering Reflexology, Relaxing - therapeutic aromatherapy massage and Face Rejuvance. Support in providing treatment and diagnosis made by Iridoanalysis.

The Agigma having the correct orientation over the years and supporting the name and its quality, it has partnerships with some of the best hotels in our city, with sports teams and athletes.

It is worth noting that they are working with several Doctors who does not have the first task to fill you with pills or operate you and does not recognize the psychosomatic nature of illness. They will share with you their philosophy that works alternatively to the classical approach to health and which is considered to be the nearest future of the medicine.
Things to do here
1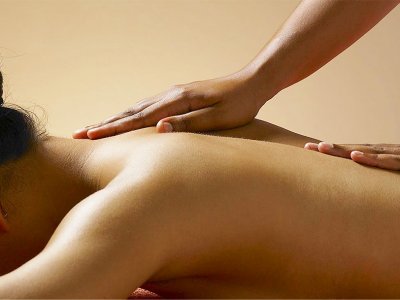 oddviser
Go for massage therapy
Feel how your body is filled with energy, as all the heavy thoughts leave you and how you again start to breathe after therapeutic massage.
How much:

price unknown
9
The Agigma Сenter Guest
Share an idea!
Have an adventure or entertainment idea that we don't have yet? Share your idea with other adventure-seekers!
−
The Agigma Сenter on the map
Location: Rethymno
Open hours
from Monday to Friday from 10:00 am to 8:00 pm, Saturday from 1:00 pm to 5:00 pm, Sunday closed.
Contacts
Phone: 6932 766 138