6

things to do in Montreal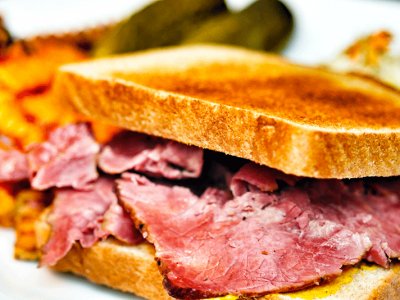 Try Montreal smoked meet
Pork marinated for a week, then smoked and steamed. Serve with white bread and mustard.
CAD 10
6

Schwartz's Gourmet Jewish Montreal store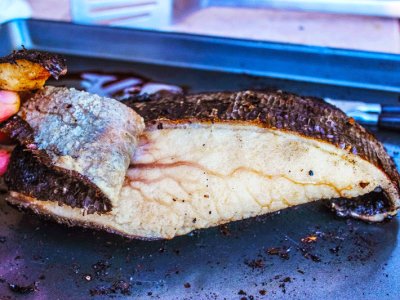 Try grilled beavertail
Beavertail is traditionally grilled outdoor. In pubs it serves with beer and for a special occasion. Its taste better than its smell.
CAD 15
3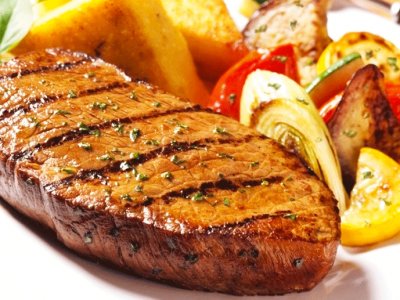 Try beaver meet steak
Beaver meat is the most expensive in Canada. The steaks are served in the shape of the beaver tail.
3

Watch Cirque du soleil
The circus is a native of Montreal, known for its unusual shows on the verge of circus art and street performances.
CAD 47
3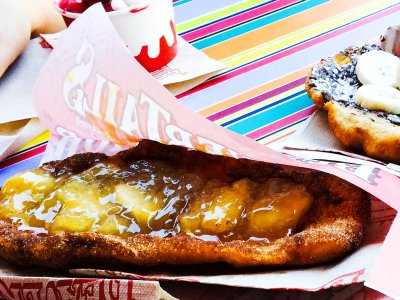 Try Beavertail dessert
The fried dough in the shape of a beaver tail is covered with caramel, bananas and crumbled cookies.
CAD 7
2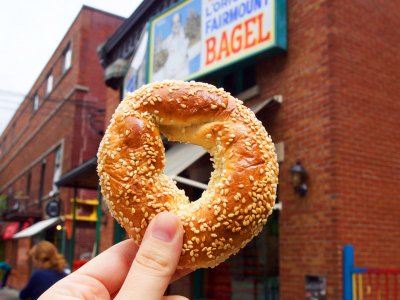 Try montreal bagel
They are smaller than their American counterparts, but with a larger hole. Ideally, they are cooked in a wood-burning stove.
CAD 8.75
2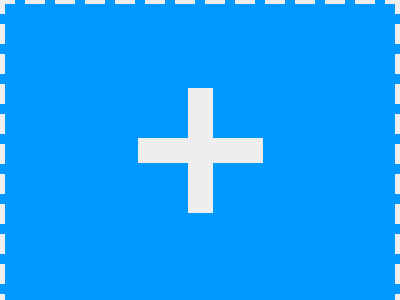 Know more things to do?
Share your ideas of what to do in Montreal with other travellers — together we'll make our travellings more interesting!