Oddviser
adventure's step-by-step
recipes & lifehacks
How to ride a board on volcano in Nicaragua?
How to walk inside the active volcano in Greece?
How to feed flying dogs in the jungles of Thailand?
How to cycle along the Great Wall of China?
How to swim in the famous Trevi Fountain in Rome?
How to ride a kayak along the canals of Venice?
How to walk on the roofs of skyscrapers in Dubai?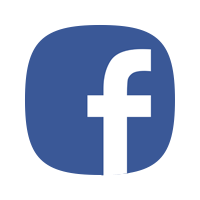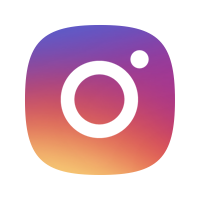 Hand-made "trains" run along old railways in Cambodian villages.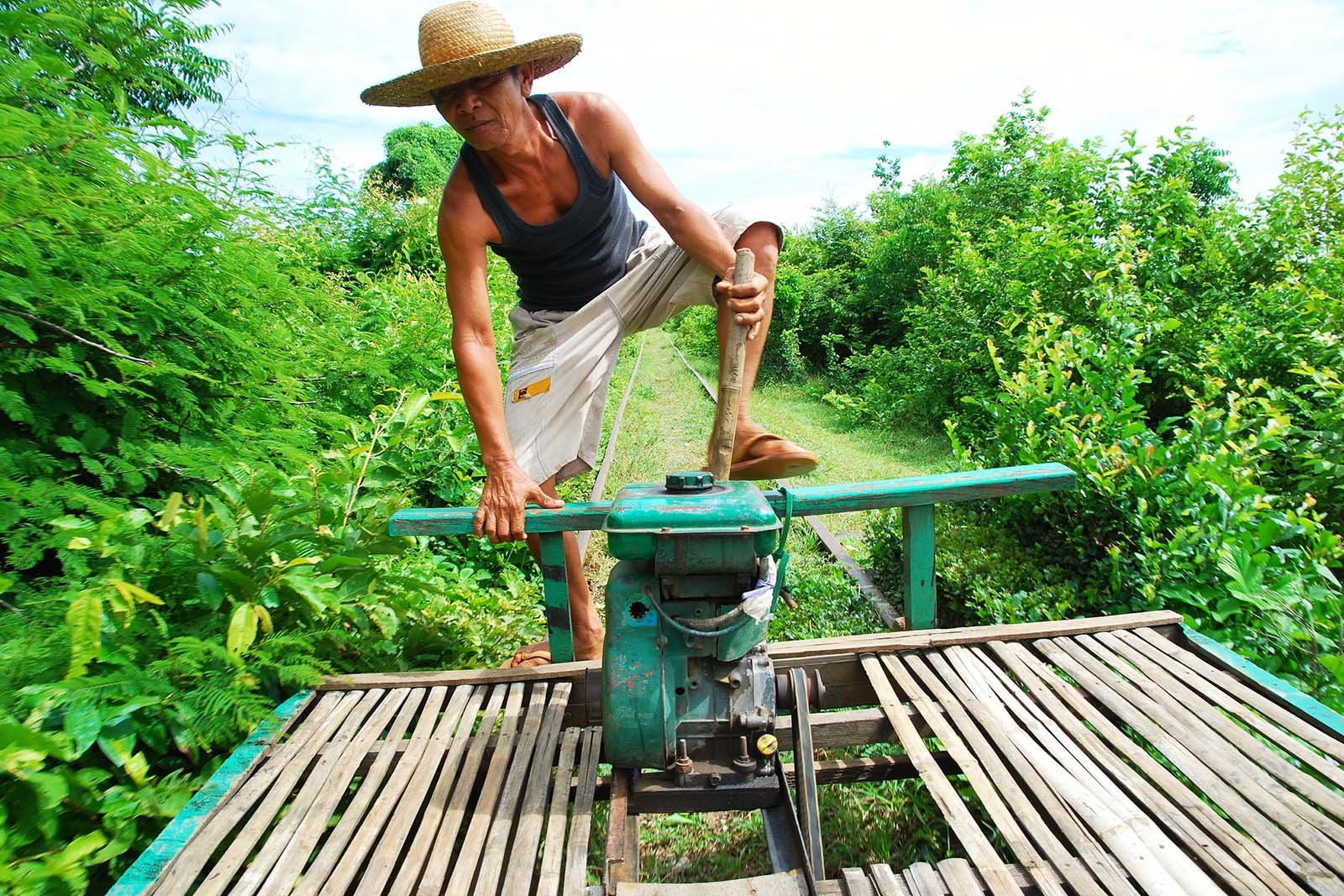 Cambodian railway was significantly damaged during the Civil War, and today the government reconstructs them and launches modern and comfortable trains at a very slow pace.
But when little villages are going to be under construction, nobody knows. So locals made up their own way to use remains of railway: they clear out small parts of rail-tracks – 20-40 kilometers – and launch so called bamboo trains, or Noory – this is the name they bear on some maps, as, for example, maps.me.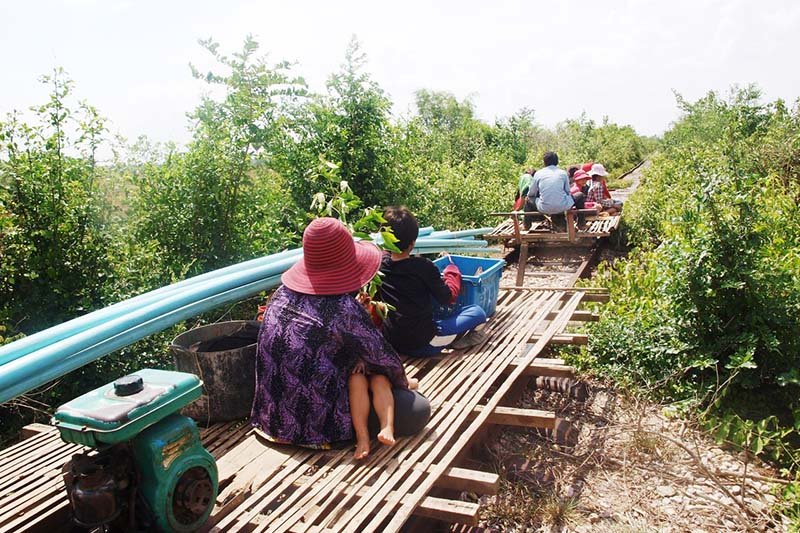 "The train" is made as a platform from little old boards and bamboo chips to which four iron wheels and engine are attached. The maximum speed of this machine is 35-40km/h.
How to do?
1. Find on Cambodia map Bamboo train (noory) station. Two of them are located in the south east from Battambang – by the way in the very Battambang you can find abandoned railway station that really impresses. One more line of bamboo railway is in the west from Kandieng, a few hundred meters from Phnom Penh National highway №5. You can get to the turn to Kandieng by one of numerous international buses from the side of Battambang as well as from the side of Phnom Penh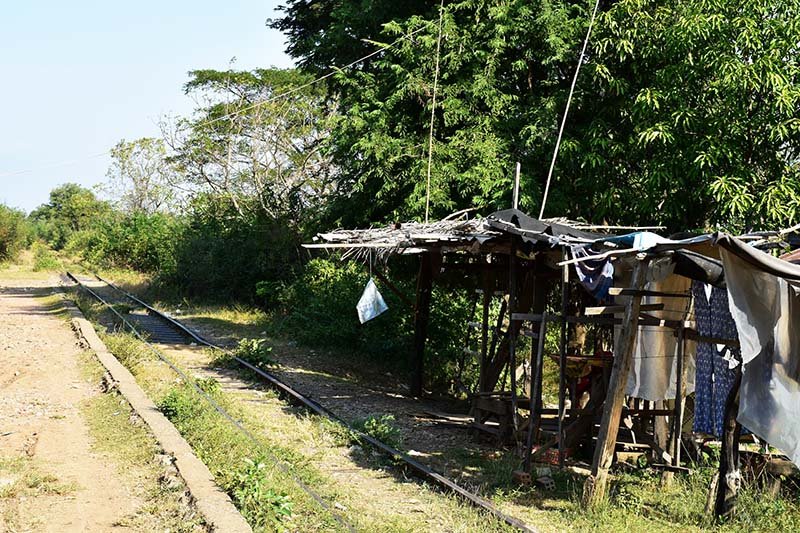 Photo: Bamboo Train Station, © Amaury Laporte
2. Use primitive English and gestures to ask the locals about exact location of the station and when the soonest train departs – the way the train looks can puzzle you, be ready!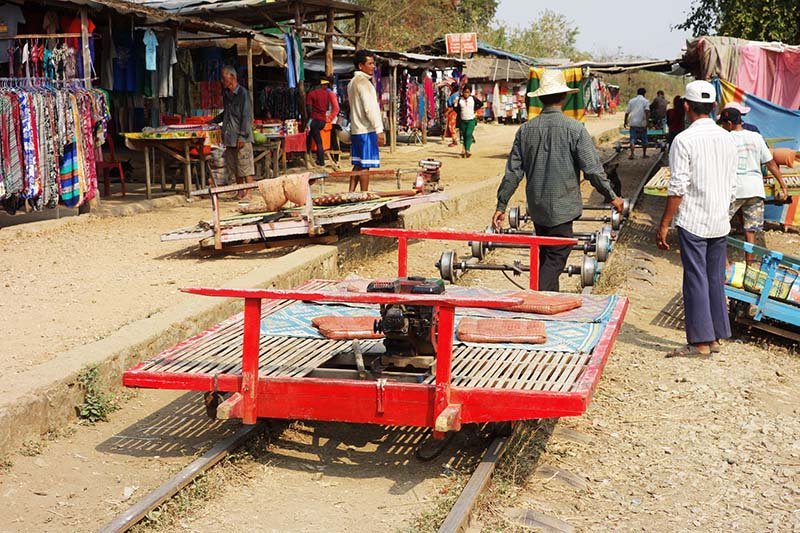 Photo: , © Alf Igel
3. Find a place in the shade next to the station and wait for bamboo platform departure – when all the locals, their children, hens and bags with provisions are boarded, the train starts to move and at a speed of 20 km/h it'll take you along screwed rails and half-ruined bridges.
When to do?
There is no timetable, so it's better to come in the morning hours not to miss anything.
How much?
There are no exact prices - all depends on distance and locoman's mood. In general the price is about $1 per person for 5-6 kilometers.
Tips and hints
• Haggle! As there are no any tickets, the boss of the train considering you as a rich foreigner can say a sky-high price.
• Don't forget to put on a headwear – so called train is not sun protected, you can get overheated easily!