Try kvass
Kvass is Slavic beverage made from black or regular rye bread. Kvass can be prepared from berries and fruits, you can find even honey kvass.

At any time, you can buy the kvass in supermarkets, but locals prefer to buy it in the summer, when retailers roll barrels out to the streets and sell kvass on tap. You can buy a cup, it is perfect for the hot weather.
Prices: 3 hryvnias per 200 ml and 20 hryvnias per liter (in supermarkets).
More things to do in Kiev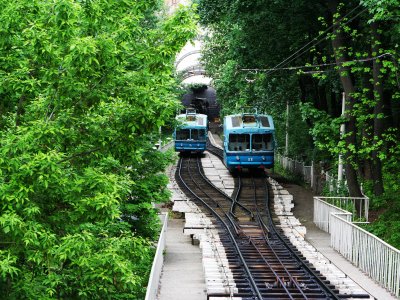 Kateryna Plakhotna
Ride on the funicular
Just three minutes trip by cable car - and you have memories of this unique and exciting form of transport for the rest of your life.
How much: from 3 hryvnias
10
Funicular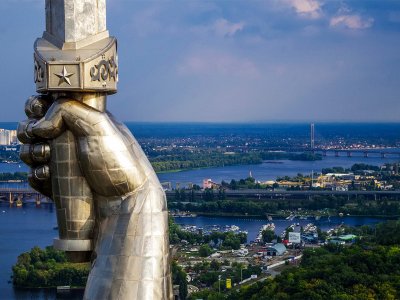 oddviser
Climb to the Mother Motherland
Rise to the top of the monumental figure, where you can see the streets of Kiev and take cool selfie on the top of the Mother Motherland.
How much: from 50 hryvnias
10
Mother Motherland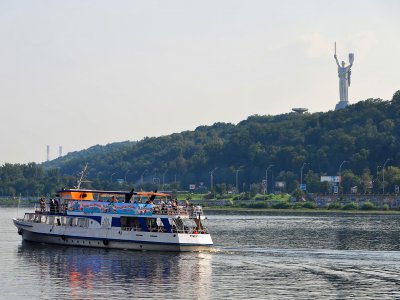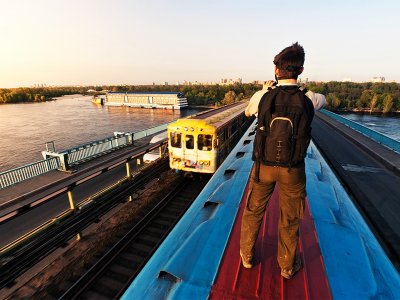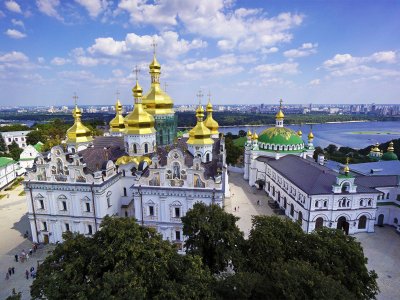 mila
Climb to the Great Lavra Bell Tower
Climb to the Ukrainian version of Leaning Tower of Pisa and you will see the panorama of forever young and beautiful Kiev.
How much: from 35 hryvnias
10
Kiev Pechersk Lavra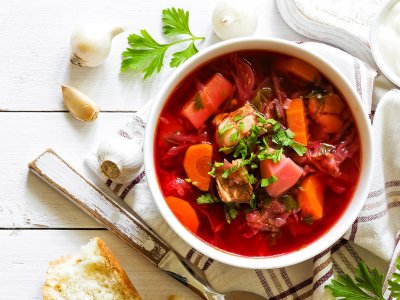 oddviser
Try Ukrainian borscht
About this dish knows everyone who visits Ukraine. The famous soup has become a symbol of this country, and you should definitely try it.
How much: from 50 hryvnias
10
Kiev Guest
Share an idea!
Have an adventure or entertainment idea that we don't have yet? Share your idea with other adventure-seekers!
−
*photo credit https://www.flickr.com/photos/bilk/