Place name: Upside down house
An attraction, where everything is turned upside down — you can walk on the ceiling with ease and then surprise your friends with the most unusual photos!
Region: Phuket, Thailand
Open hours: daily from 10 am to 6 pm
Phone: +66 (0) 76-376245
Official website: http://www.upsidedownhouse-phuket.com
Things to do here 1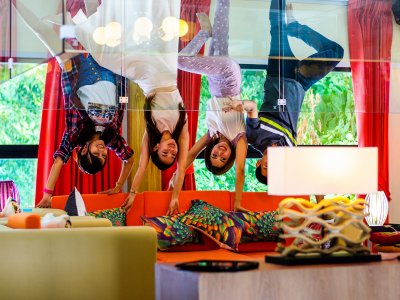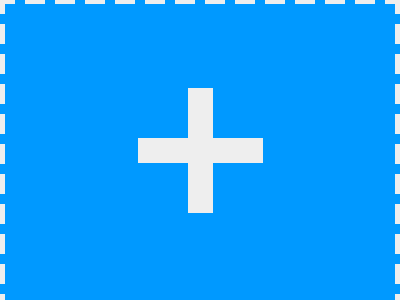 Guest
Share an idea!
Have an adventure or entertainment idea that we don't have yet? Share your idea with other adventure-seekers!
−
Upside down house on the map
More places to visit in Phuket
*photo credit http://chvanov.ru