Place name: Surf House Phuket
It is a must-visit place where you can catch the wave in any weather, and also enjoy excellent cocktails.
Region: Phuket, Thailand
Location: Kata Beach Road (4 Pakbang Road), Ban Kata
Open hours: daily from 10:00 am to 11:59 pm
Phone: +66 81 979 7737
Official website: http://www.surfhousephuket.com
Things to do here 1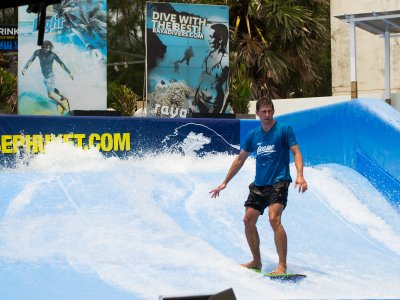 Kateryna Plakhotna
Surf on artificial waves
If you ever wanted to learn surfing, it's high time you do it when you come to Phuket! Catch waves at any time and in any weather.
How much: from 1000 baht
16
Surf House Phuket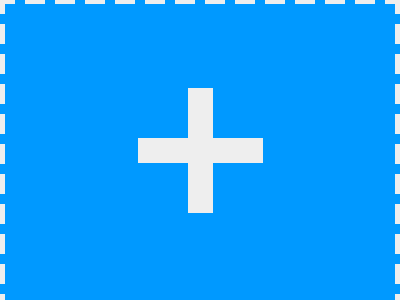 Guest
Share an idea!
Have an adventure or entertainment idea that we don't have yet? Share your idea with other adventure-seekers!
−
Surf House Phuket on the map
More places to visit in Phuket