Watch the plane landing in a glissade
Place: Mai Khao beach in Phuket, Thailand
Spotting planes, oftentimes along with taking their registry and photos, is a hobby for special sort of people. But Phuket boasts the world-famous spotting locations that can attract any traveller for at least one glance. 

The airport is in the Northern part of the island, immediately next to Mai Khao beach where the finish of the landing strip is. The beach itself is long, empty and rather dirty, but offers spectacular view of coastal nature and, of course, the planes taking off and landing — it is particularly breathtaking at the sunrise and sunset.

 This is especially romantic for the pilots in heart, but impressive just the same for any tourist, and the emotions you get from such an experience are definitely exotic even for Thailand.
Mai Khao beach on the map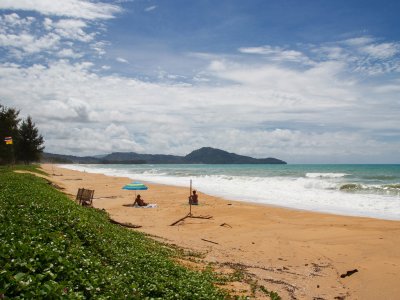 Mai Khao beach
The beach in the North of the island, next to the Phuket airport, is a part of the Sirinat park. Here you can watch planes glissading.
29
Phuket
More things to do in Phuket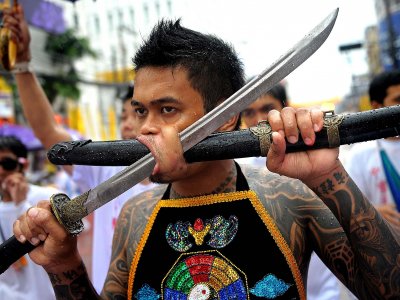 oddviser
Attend the Vegetarian Festival
The bright and strange festival that is held yearly in Phuket attracts thousands of spectators.
How much: free
10
Phuket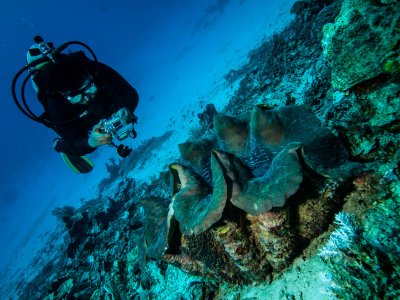 Eugene Krasowski
Find a tridacna
Tridacna is a giant clam that produces pearls, and will impress the most experienced adventurers with its outstanding size.
How much: free
13
Phuket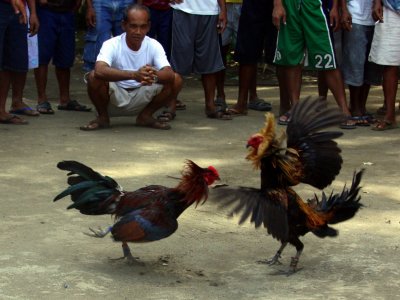 Ай Хантер
See cockfights
Fierce battles of bellicose birds are not meant for everyone's eyes, but the stakes in these battles reach incredible heights.
How much: free
15
Phuket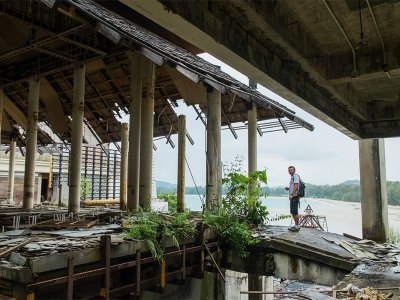 Ай Хантер
Staying in the haunted hotel
Have a walk through the haunted hotel which will soon succumb to the wilderness of the jungle.
How much: free
6
The Haunted Peninsula Hotel

oddviser
Ride a motor-cross in the jungle
A cross-country ride in the wild jungle on a real cross motorbike? Where do we sign up?
How much: from 1500 baht
17
Motor-cross in the jungle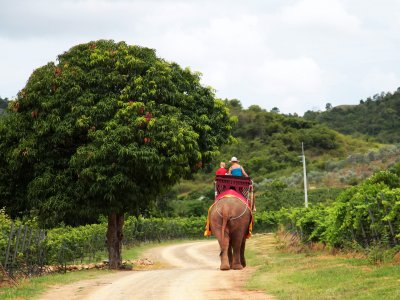 oddviser
Ride an elephant
Staying in touch with animals and taking a walk outside in the beautiful exotic nature of Thailand will give you a boost of energy like no other.
How much: from 800 baht
10
Phuchada Safari Park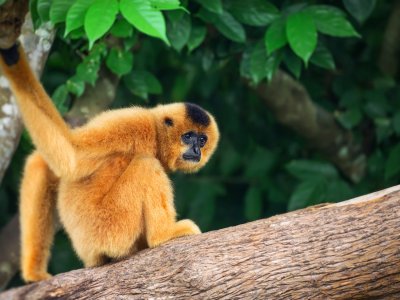 oddviser
Look After Gibbons
Help these cute buddies to get back to their native habitat. Gibbons are balancing on the brink of extinction and can't cope on their own!
How much: free
10
Gibbon Rehabilitation Project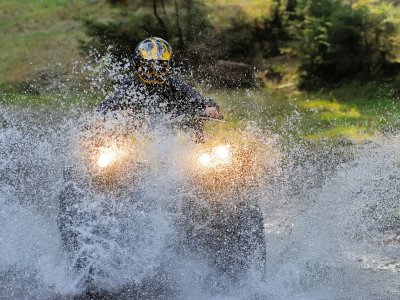 oddviser
Ride a quad bike in the jungle
Extreme quad biking in the jungle will be a bright flash back of Thailand.
How much: from 800 baht
15
Phuchada Safari Park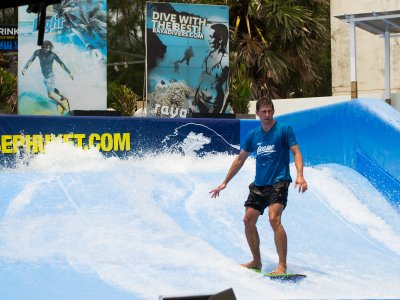 Kateryna Plakhotna
Surf on artificial waves
If you ever wanted to learn surfing, it's high time you do it when you come to Phuket! Catch waves at any time and in any weather.
How much: from 1000 baht
16
Surf House Phuket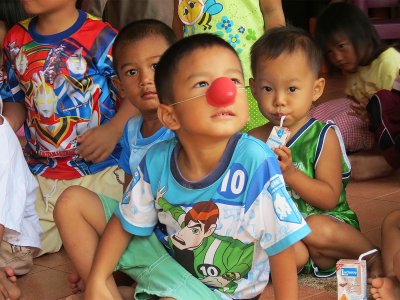 oddviser
Help orphans
Helping orphans is arguably the most important pursuit in one's life. To hear a happy child laugh is the highest possible reward!
How much: free
4
Orphanage Centre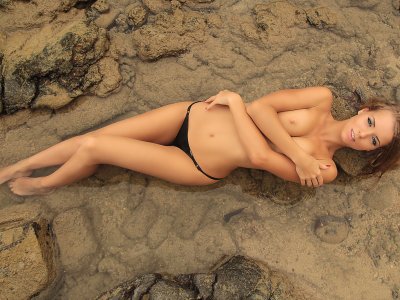 Anna Grishina
Make a nude style photo shoot
Make a custom photo shoot in the nude style with the famous photographer Ilya Bukowski.
How much: from 7300 baht
12
Phuket Guest
Share an idea!
Have an adventure or entertainment idea that we don't have yet? Share your idea with other adventure-seekers!
−
*photo credit http://panoramio.com