Place name: Lanna Dhutanka temple
Lanna Dhutanka temple is famous for one of the most magnificent spectacles in the world that takes place here - the mass sky lanterns release during the Mae Jo event.
Region: Chiang Mai, Thailand
Location: San Sai district in Chiang Mai province (in 18 kilometers to the north from the center of Chiang Mai)
Phone: 053353174
Official website: https://www.facebook.com/lannadhutanka
Things to do here 1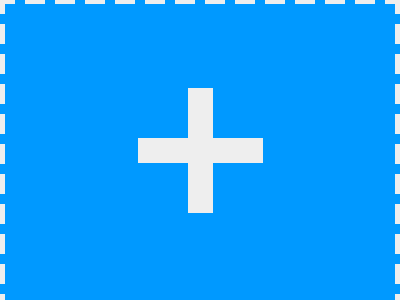 Guest
Share an idea!
Have an adventure or entertainment idea that we don't have yet? Share your idea with other adventure-seekers!
−
Lanna Dhutanka temple on the map