Place name: Damnoen Saduak Floating Market
It is the most flamboyant place in Thailand – it features tens of boats all over the canal, where merchants cook meals over an open fire and sell exotic produce.
Region: Bangkok, Thailand
Open hours: trading begin at 07:00 and at 12:00 all the boats are leaving begin
Things to do here 1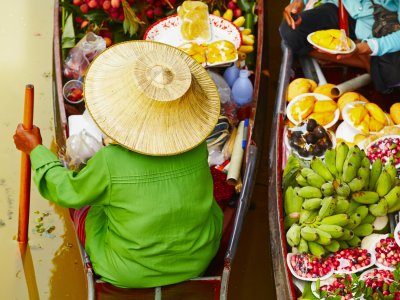 oddviser
Visit a floating market
A vibrant traditional Thai market on the water, where you can buy souvenirs and fruits, and try some local dishes.
How much: free
14
Damnoen Saduak Floating Market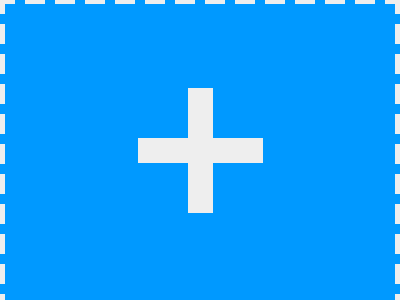 Guest
Share an idea!
Have an adventure or entertainment idea that we don't have yet? Share your idea with other adventure-seekers!
−
Damnoen Saduak Floating Market on the map
More places to visit in Bangkok