Place name: Debod Temple
Egyptian Temple of Debod (Tempo de Debod) was presented to Spain by the authorities of Egypt as a gift, because Spain helped to save the most historic temples during the threat of flooding in Egypt. It was transported to Spain and restored in its original form.

In the Temple of Debod you can see the characters who glorify the god Amun. It was built on the banks of the Nile and was originally dedicated to Amun, until in Egypt appeared the new pharaohs and temple did not become the center of the cult of the goddess Isis.
 
From the terrace of the Temple of Debod you will have a beautiful view of the Casa de Campo and the Oeste Park.
Region: Madrid, Spain
Open hours: from 10:00 am to 2:00-8:00 pm
Things to do here 1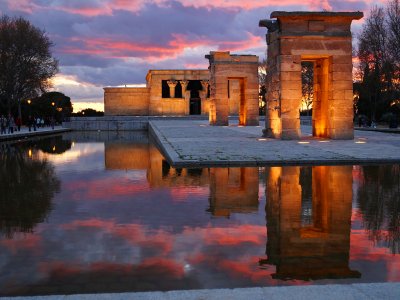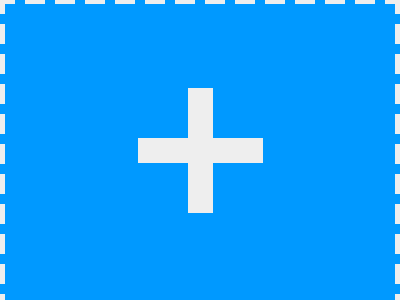 Guest
Share an idea!
Have an adventure or entertainment idea that we don't have yet? Share your idea with other adventure-seekers!
−
Debod Temple on the map
More places to visit in Madrid
*photo credit https://www.flickr.com/photos/carlosyanez/