Climb to the top of the Columbus Monument
Place: Columbus Monument in Barcelona, Spain
At the end of the La Rambla street is the Columbus Monument (Mirador de Colón). Inside the monument is an elevator that will lift you to the observation deck. The height is small - only 60 meters - but here you can see the port of the city and roofs of houses.
 
At the top of the monument turn your eyes toward the America and take selfie on the background of a distant continent.
Prices: the ticket to the observation deck costs €6.
Open hours: from 8:30 am to 8:30 pm
Columbus Monument on the map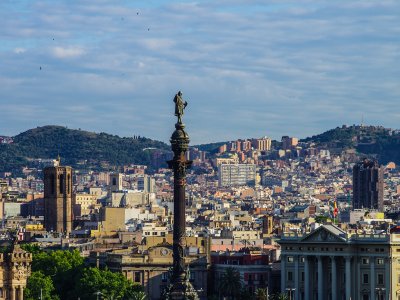 Columbus Monument
Monument stands on an area of Portal de la Pau, near the city's port, where Columbus' ships were moored after his discovery of the New World.
5
Barcelona
More things to do in Barcelona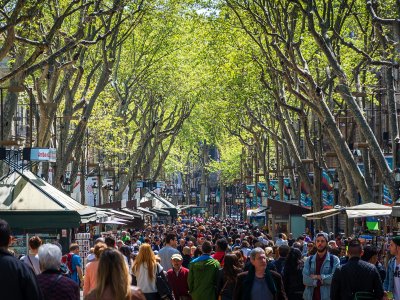 María Alejandra
Take a walk through La Rambla
You must visit the most important street of Barcelona - the calling card of this city, where you can see a real Spain.
How much: free
9
La Rambla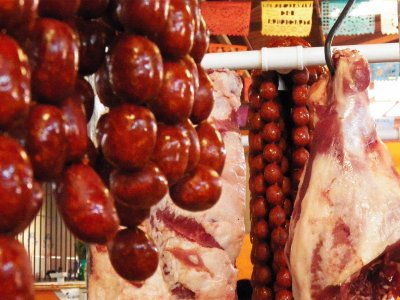 Jimena
Try chorizo
The star of Catalan cuisine is a spicy chorizo - cured sausage with the paprika, which is worth a try on a par with the famous jamon.
How much: from 3 euros
12
Barcelona Guest
Share an idea!
Have an adventure or entertainment idea that we don't have yet? Share your idea with other adventure-seekers!
−
*photo credit https://www.flickr.com/photos/vforvelociraptor/