Try cheese pecorino
Pecorino Sardo is a separate type of pecorino cheese, which is produced exclusively from the milk of Sardinian sheep grown on the island.

There are two types of pecorino Sardo - Pecorino Sardo Sweet (Pecorino Sardo Dolce) and Pecorino Sardo Mature. They differ in terms of ripening, color and taste. Sweet Pecorino is white and has a sour-sweet taste. Pecorino mature has yellow color, with a spicy, sour-salty taste.

You can buy pecorino in supermarkets and markets.
Prices: approximately €20 per kilo (in supermarkets).
More things to do on Sardinia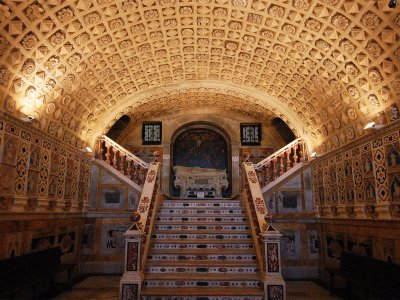 klia balo
Visit Cagliari Cathedral
Go up the hill, counting the numerous steps of luxurious stairs and visit the beautiful cathedral in the heart of Cagliari.
How much: free
10
Cagliari Cathedral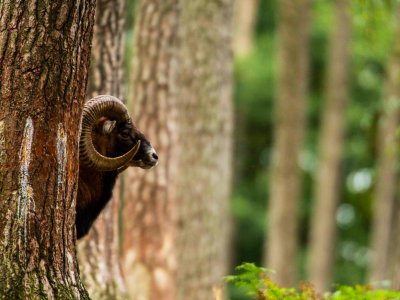 Lev Сhechetkin
See the wild mouflons
You can see european wild mouflon only on the islands of Corsica and Sardinia, and in Italy you can find them in the national park.
How much: from 25 euros
9
Asinara National Park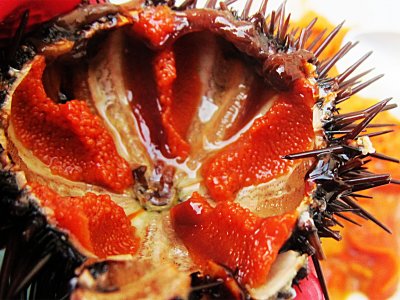 R.R.Mix
Hunt for sea urchins
Arrange a real hunt for sea urchins, and after it have a little picnic on the coast with wine, bread and caviar urchins.
How much: price unknown
30
Sardinia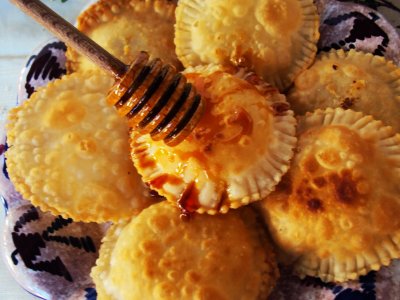 Леся Кречетова
Try seadas
After a delicious and hearty first course order a dessert seadas. It is an oily pie with sour cheese inside, that has very unique taste.
How much: price unknown
5
Sardinia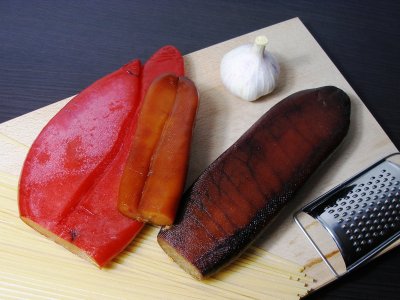 Lev Сhechetkin
Try bottarga
Try the usual delicacy in unusual performance - tuna or mullet roe in dried form, which is has the better taste with pasta or salad.
How much: from 80 euros
5
Sardinia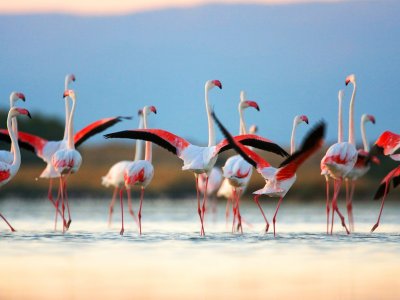 Joan Naples
See the pink flamingos
Ride on a boat on the lagoon of San Teodoro and look closely at the pink flamingos, arriving here in the summer.
How much: free
32
Lagoon of San Teodoro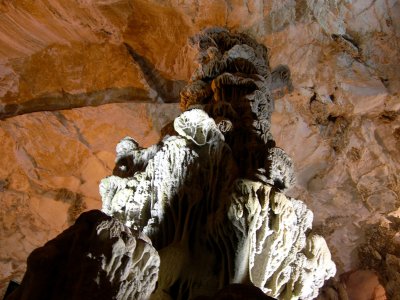 Melissa Clark
See the world's highest stalagnate
Go down the slippery stairs into the cave and see the very tall column created by nature.
How much: from 7 euros
18
Cave of Ispinigoli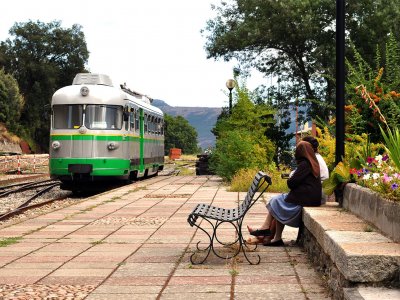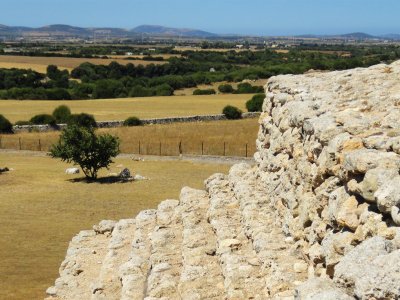 Cherry
Climb on the Sardinian ziggurat
Rise to the ancient structure of Neolithic period and look at what has been created by the hands of a vanished civilization.
How much: from 3 euros
8
Monte D'Accoddi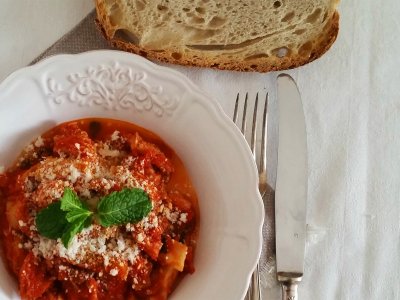 Леся Кречетова
Try trippa
Trippa is prepared from various parts of the cow's stomach for a special recipe, known since the days of ancient Rome.
How much: from 20 euros
9
Sardinia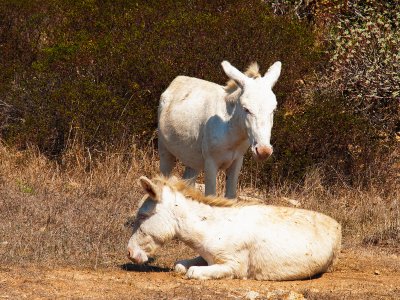 Lev Сhechetkin
See albino donkeys
Look at the unusual albino donkeys, which you can find only in Sardinia in a huge and beautiful national park.
How much: from 25 euros
6
Asinara National Park Guest
Share an idea!
Have an adventure or entertainment idea that we don't have yet? Share your idea with other adventure-seekers!
−
*photo credit https://www.flickr.com/photos/foxtwo/