Place name: Local House Restaurant
Residents of many Eastern countries eat camel meat. However, it's quite difficult to buy camel meat in supermarkets or find it on the menu in restaurants.

Local House is one of the few restaurants in Dubai, specializing in dishes from camel meat. So, finding a table at that restaurant can be a problem, because many locals and guests of the Emirates come to taste the original delicacy.
Region: Dubai, United Arab Emirates
Open hours: the restaurant is open daily from 11:00 to 23:00
Things to do here 1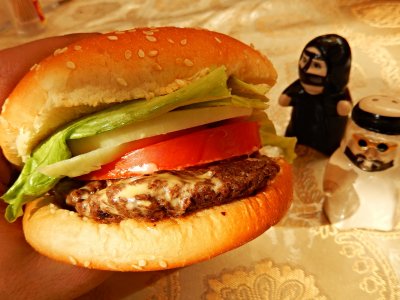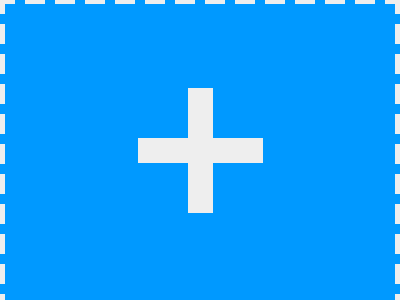 Guest
Share an idea!
Have an adventure or entertainment idea that we don't have yet? Share your idea with other adventure-seekers!
−
Local House Restaurant on the map
More places to visit in Dubai
*photo credit https://myarablife.wordpress.com