Buy a traditional Arab coffee pot dallah
The traditional Arabic coffee pot dallah is one of the symbols of the country. The guests of the Emirates often buy it as a souvenir.

There are dallahs are of two types: dallahs for brewing (distinguished by a thick bottom, intended for contact with the flame) and dallahs for serving coffee (they look a bit more elegant). In addition to modern coffee pots made of brass you can find antique copper items. There are modernized versions of traditional dallahs made as thermoses. In short, even a picky shopper will find many options to choose from, because there are coffee pots for every taste and budget.

You can buy an Arabic coffee pot dallah at almost any supermarket or souvenir shop as well as in the numerous tourist markets in the old part of Dubai.
Prices: the cost of a coffee pot depends on its age, size and level of craftsmanship – starting from 20 dirhams and up.
More things to do in Dubai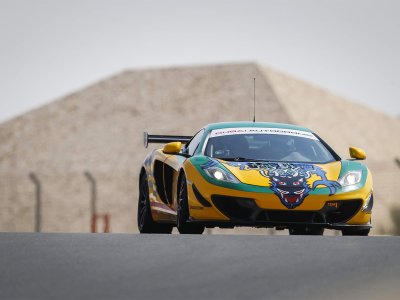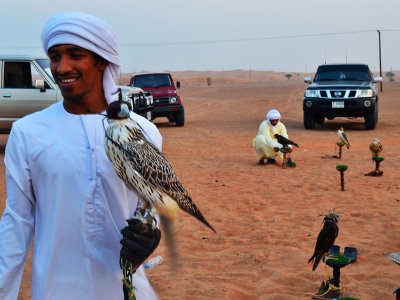 Super Сrabe
Attend falconry
Experience the beauty of a flying proud falcon, which is considered to be a symbol of the UAE and is revered by locals.
How much: price unknown
24
Desert Conservation Reserve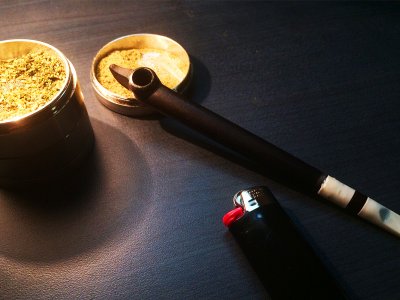 Eugene 2K
Smoke medwakh
A medwakh, made by Dubai artisans, is one of the few truly original gifts for your loved ones.
How much: from 20 dirhams
23
Fish Souk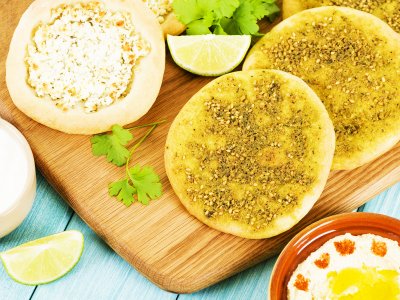 oddviser
Try manakish
Try manakish, a sort of traditional "Arabic street food" made of pita and melted cheese with lots of herbs.
How much: from 14 dirhams
16
Dubai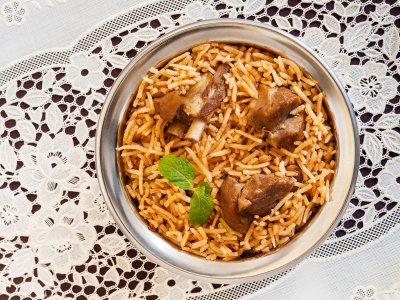 oddviser
Try biryani
This dish seems very familiar to you, because it resembles an ordinary pilaf — be sure to taste it and you'll know the secret.
How much: from 20 dirhams
17
Dubai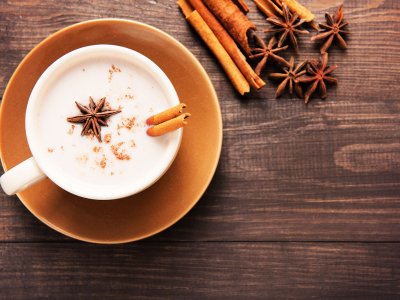 Darina
Try Karak tea
Every day of the UAE citizens begins with this drink and so it ends with it — it is the time for you to try Karak tea made on the basis of the Bedouin traditions.
How much: from 2 dirhams
22
Dubai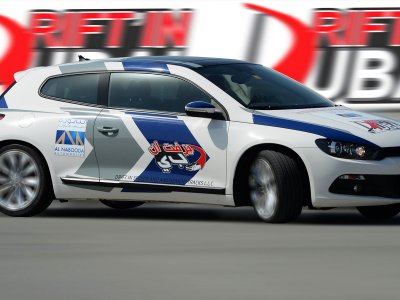 oddviser
Try Easy Drift Experience
This new technology called Easydrift allows you to create a loss of grip on the rear wheels by placing specifically designed plastic rings on the rear tires.
How much: from 950 dirhams
11
Dubai Autodrome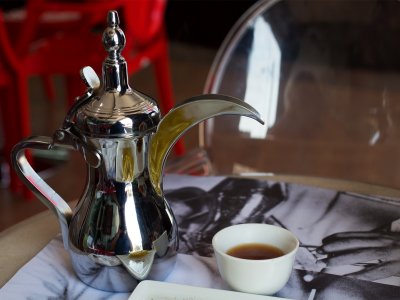 Joan Naples
Try light Arabic coffee
Make the traditional Arabic coffee ritual — treat yourself to a cup of Arabic coffee in twilight of local coffee shops.
How much: from 10 dirhams
19
Dubai
Super Сrabe
Swim with Dolphins
Get incredible experience of communicating with amazing representatives of the marine world in the great Dubai Dolphin Bay.
How much: from 895 dirhams
11
The Dolphin Bay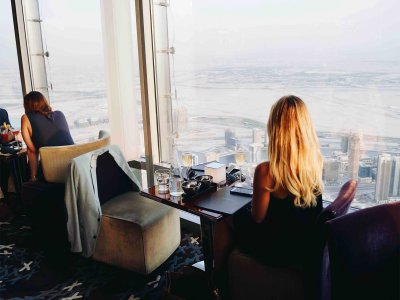 Joan Naples
Dinner at 495-meter height
Have dinner in the highest restaurant in the world, which, just like most latest and greatest things is in the UAE.
How much: from 125 dirhams
32
At.mosphere Restaurant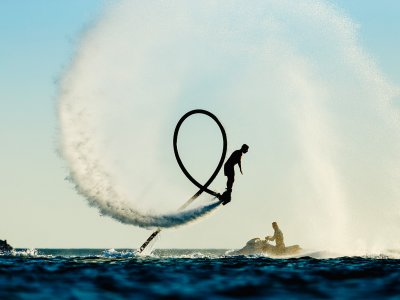 Nikitos
Master flyboarding
Discover new kinds of entertainment! Flyboarding or, in other words, flying in and above water is totally mind-boggling!
How much: from 300 dirhams
15
Dubai Guest
Share an idea!
Have an adventure or entertainment idea that we don't have yet? Share your idea with other adventure-seekers!
−
*photo credit http://travel.dmagazine.com