Enjoy sea kayaking
Dubrovnik is one of the best destinations for sea kayaking and you should definitely take advantage of it! Go on a journey through the Mediterranean Sea and you will see the city and its ancient Walls as well as nearby islands from the sea. You could also get to the most secluded places that are out of reach by land.

You should definitely reach a secret Betina Cave beach and stop there to dive from the cliffs. Also be sure to get to the Island of Lokrum - its beauty won't leave anyone indifferent. There are a lot of unusual spots for cliff diving here - you will have a great opportunity to chill out!

It's not a big deal to rent a kayak in Dubrovnik. You can rent it on Banje, Lapad or Copacabana beach, as well as on one among many sea kayak rent websites.
Prices: rental price is about 250 kunas for half a day and 400 kunas for the full day.
More things to do in Dubrovnik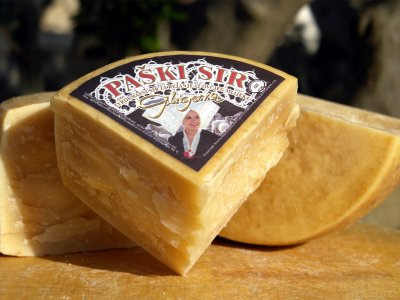 oddviser
Try paški sir
This fragrant cheese is made from special sheep milk on the Croatian island of Pag with the addition of olive oil for even more sated flavor.
How much: from 200 kunas
18
Dubrovnik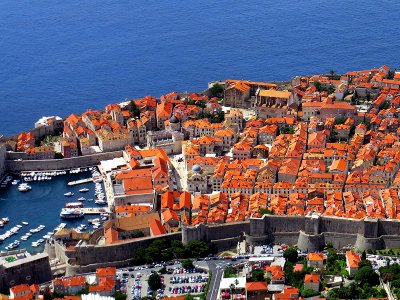 Kateryna Plakhotna
Climb to the top of the Mount Srdj
You should definitely climb the mountain and see the stunning views of the Adriatic coast, Dubrovnik, and numerous islands to the horizon.
How much: free
20
Srđ mountain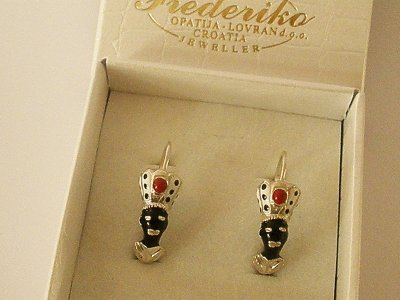 oddviser
Buy morcic
Morcic is a decoration in the form of a Moor's head, which serves as a protection against evil for the sailors. It's considered the best souvenir from Croatia.
How much: price unknown
10
Dubrovnik
oddviser
Visit the Festivity of Saint Blaise
Every year on February 3 in the City of Dubrovnik you can take part in the ancient religious ceremony occasional to Saint Blaise's day.
How much: free
11
Stradun (Placa) street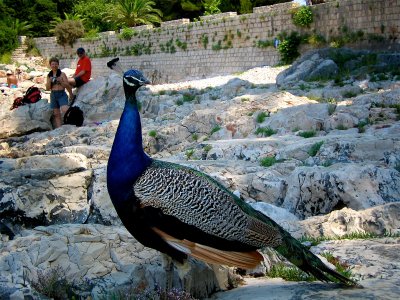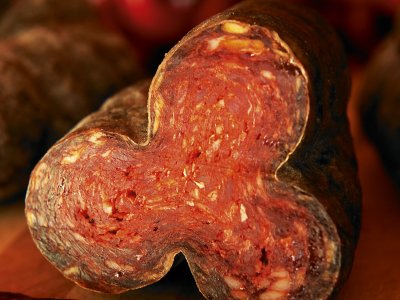 Ай Хантер
Try kulen
Kulen is a traditional Croatian sausage made from minced pork which is smoked and abundantly flavored with paprika.
How much: from 250 kunas
15
Dubrovnik
oddviser
Visit a cafe on the cliff
You should visit one of the cosiest cafes of Dubrovnik to drink wine or beer here and to admire the stunning sunset of the Adriatic Sea.
How much: from 50 kunas
43
Cafe Buža

mila
Swim naked on Lokrum Island
There is a secluded beautiful beach with huge rocks and incredibly beautiful bay on Lokrum Island where you can sunbathe and swim naked.
How much: free
29
Nude Beach on Lokrum Island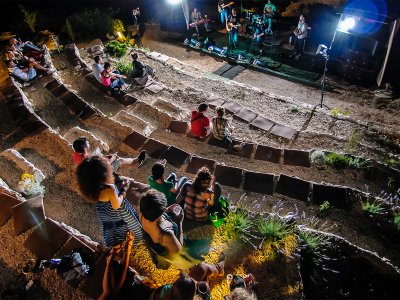 Kateryna Plakhotna
Visit open-air amphitheater
Where else can you see a theater performance in the open-air amphitheater of the 14th century with a great view of the sea and the Old Town?
How much: free
27
Park Orsula

WALLis
Try oysters at the oyster farm
Find out how to produce oysters on farm and eat the freshest seafood dinner while enjoying the magnificent views.
How much: price unknown
5
Dubrovnik Guest
Share an idea!
Have an adventure or entertainment idea that we don't have yet? Share your idea with other adventure-seekers!
−
*photo credit https://rebhoop.wordpress.com