Place name: Large Onofrio's Fountain
The fountain was built in the 1430s. It was connected by aqueduct system with springs located a few kilometers from Dubrovnik. The fountain is designed as a huge central dome with sixteen water taps around it. Each tap is decorated with a unique stone mask.
Region: Dubrovnik, Croatia
Location: the Old Town
Open hours: 24 hours
Things to do here 1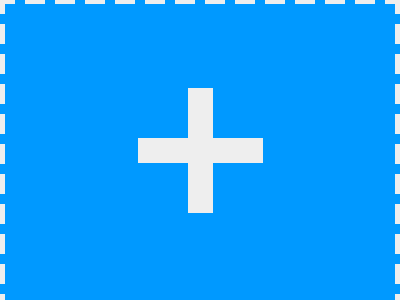 Guest
Share an idea!
Have an adventure or entertainment idea that we don't have yet? Share your idea with other adventure-seekers!
−
Large Onofrio's Fountain on the map
More places to visit in Dubrovnik
*photo credit http://middleseamournfulness.wordpress.com